Well-Known Member
Southwest Regiment
Good day all.
Today i found out something quite by accident. if you take a picture, jpep etc
example only
and import it into cura, pic your settings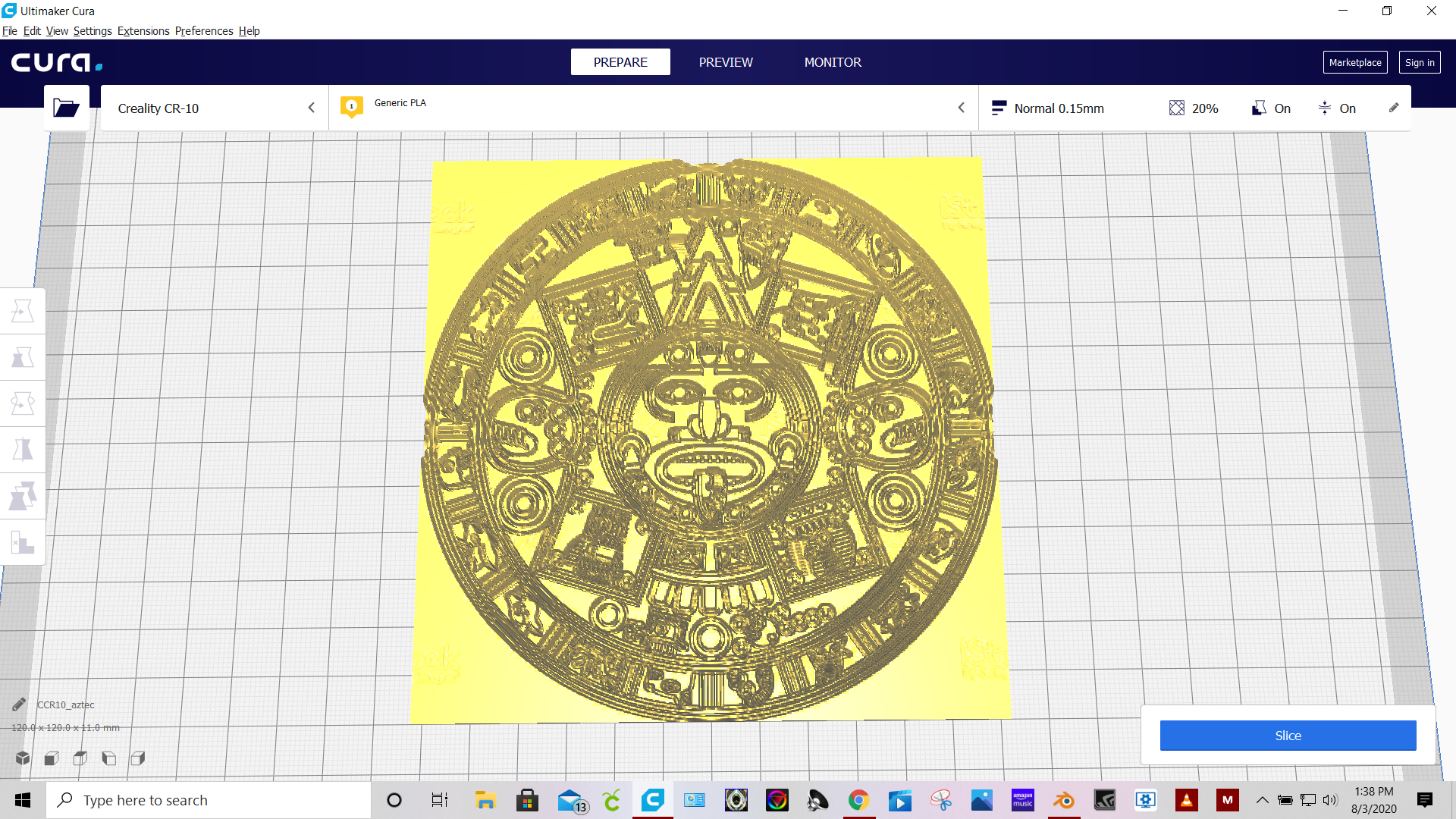 you can then export it into an .obj
and import it into blender
its a little rough but i never knew this. i believe it works only with flat pictures with clear outlines such as the example pic or svg pics.
Hopefully this can help you guys and gals and others.