Weekly Update: 12/6 - 12/12
BOOM! I Finished The Base Structure Of The Chest.
Sorry This Is A Fast Update For Now, I've Been Up For 36 Hours And Im F-ing Tiered:
SO PICTURE EXPLOSION!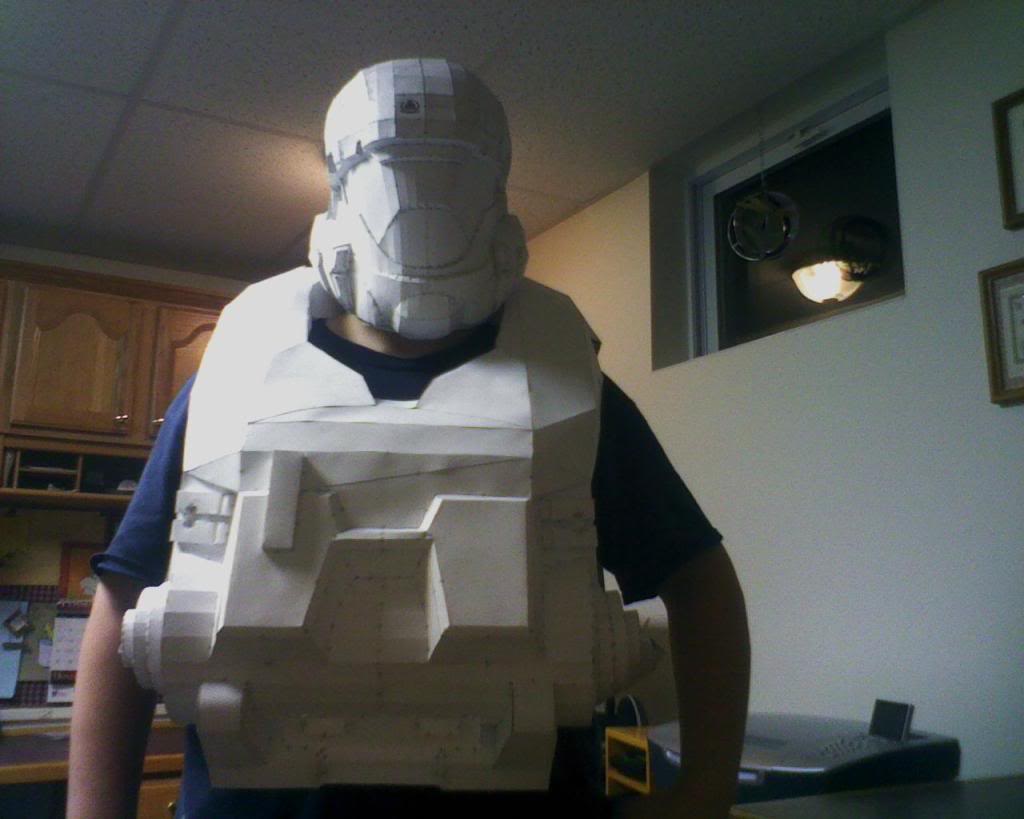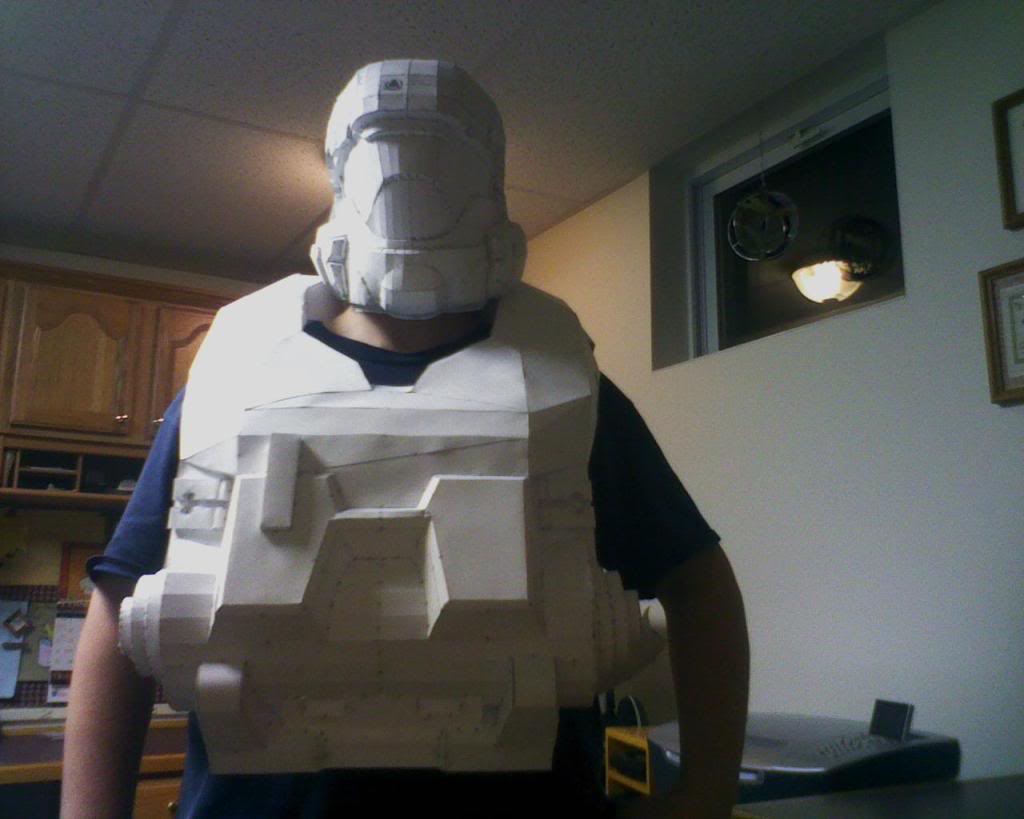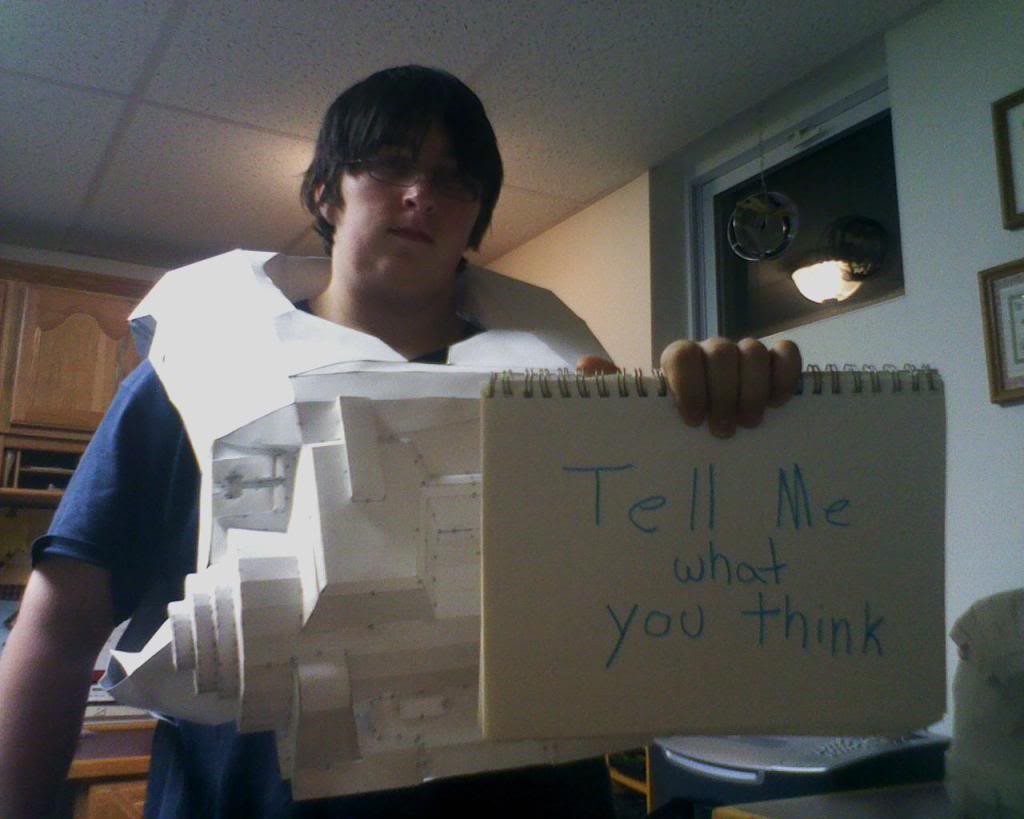 So Like I Said, I'll Update Again Soon With More Detail, But Until Then.
COMMENT!
Thanks For Following