Sr Member
Southern Regiment
Morning, I finished the cumberbonds last night along with the belt plate, easiest part of the build really, here are the pics of that.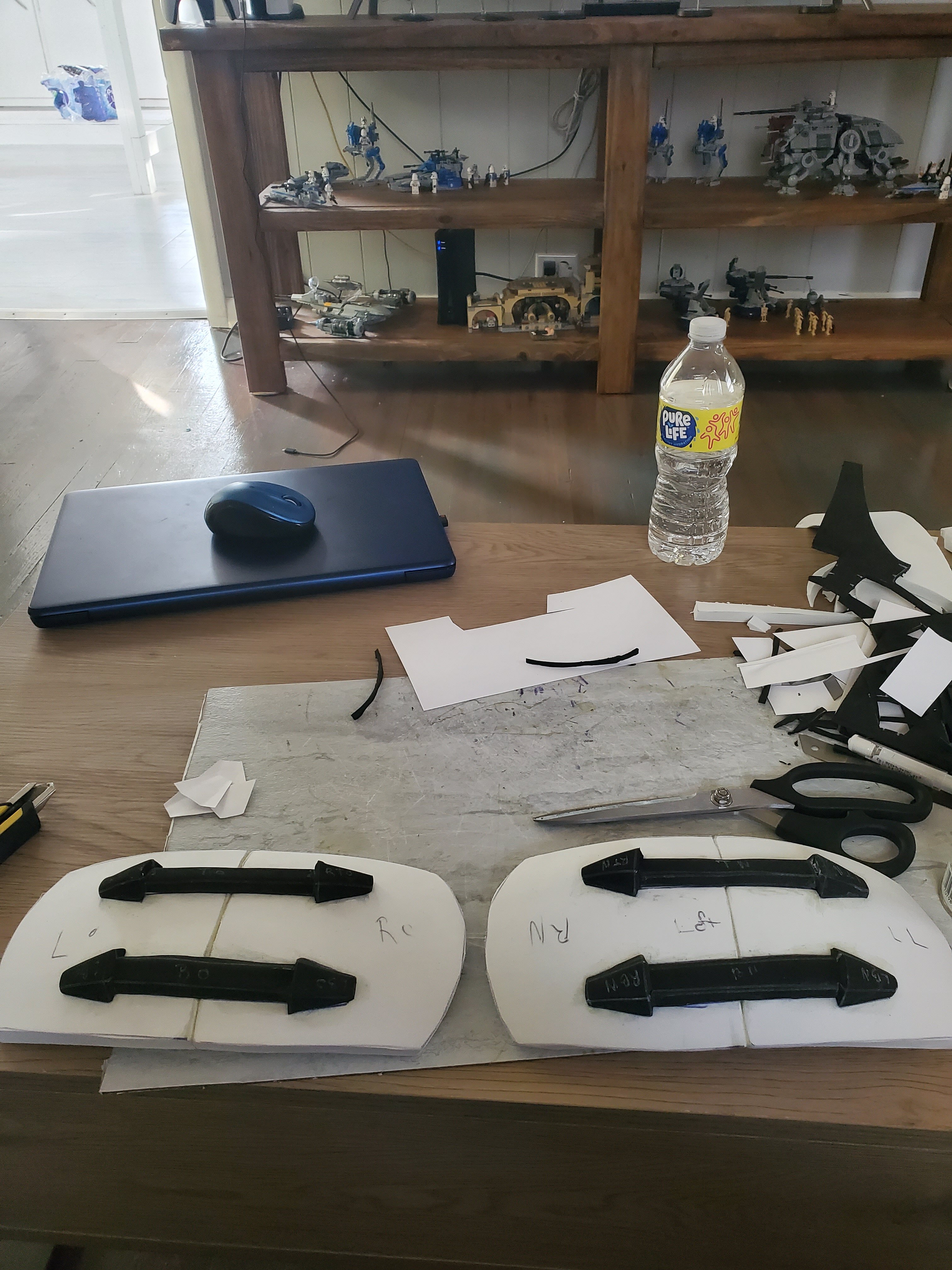 In my reference pics, they seem to be in two pieces, so I just cut it in half rounded the edges that will be glued back and called it done, and the belt plate is just 3 pieces of foam glued together.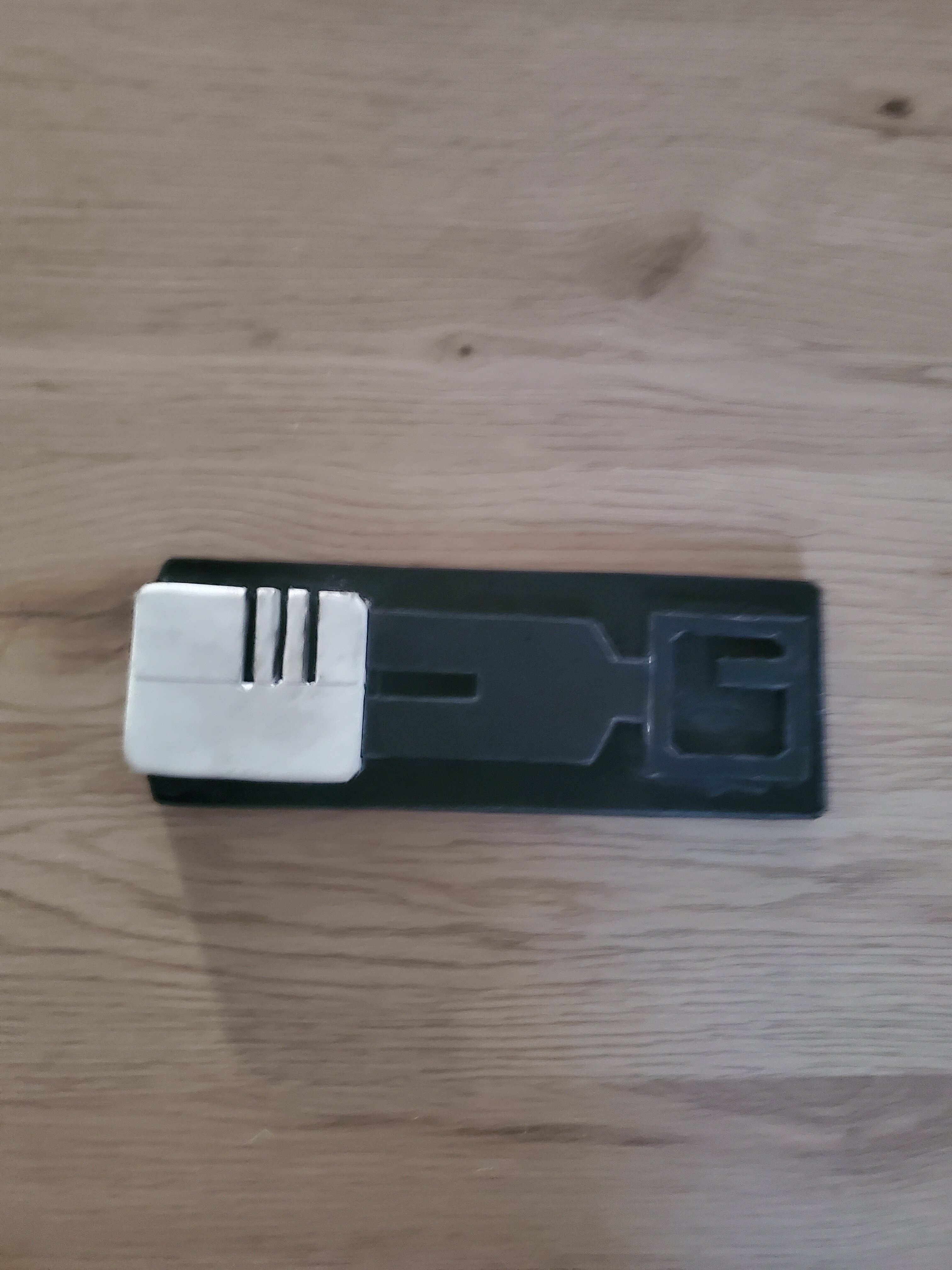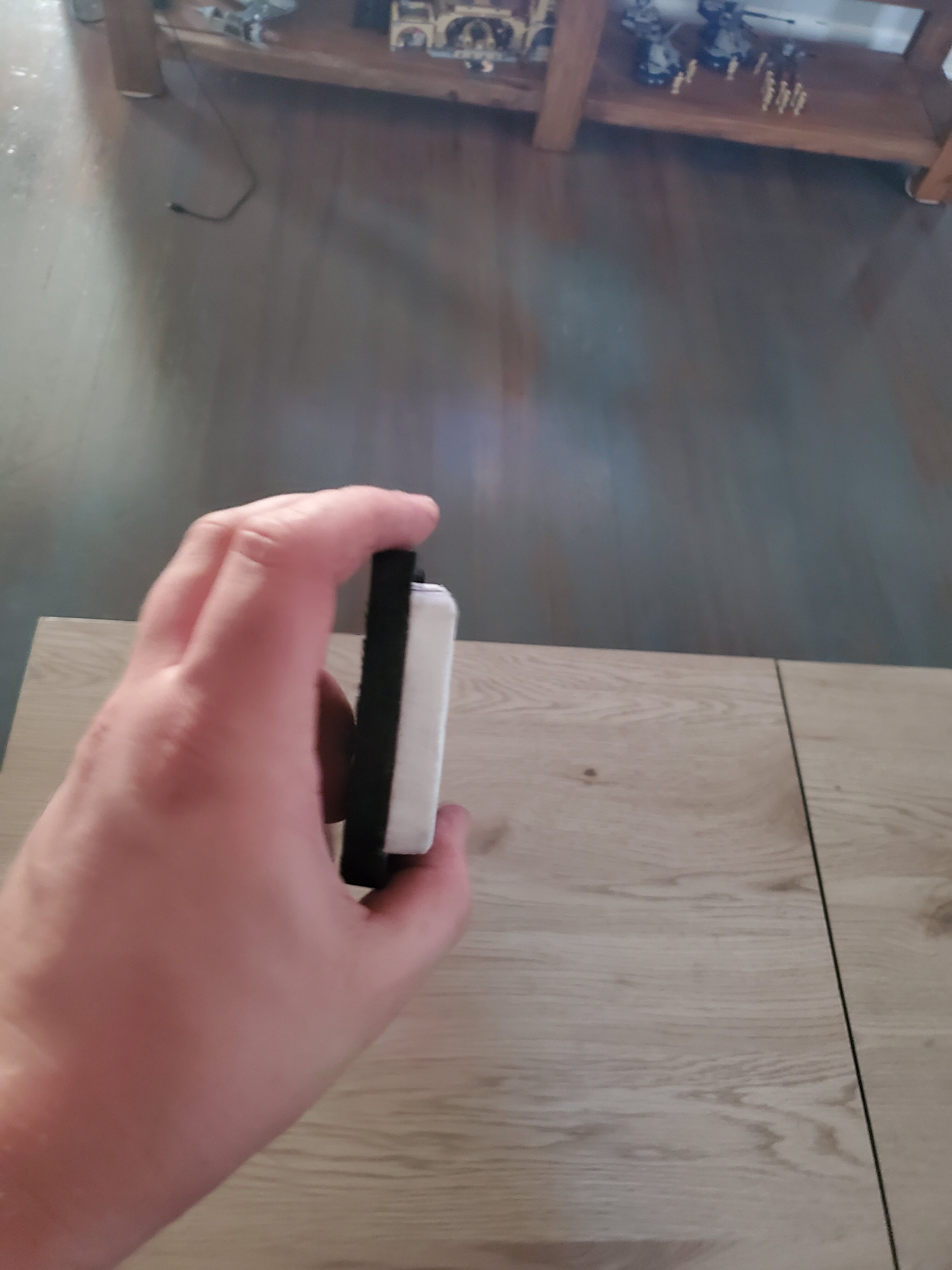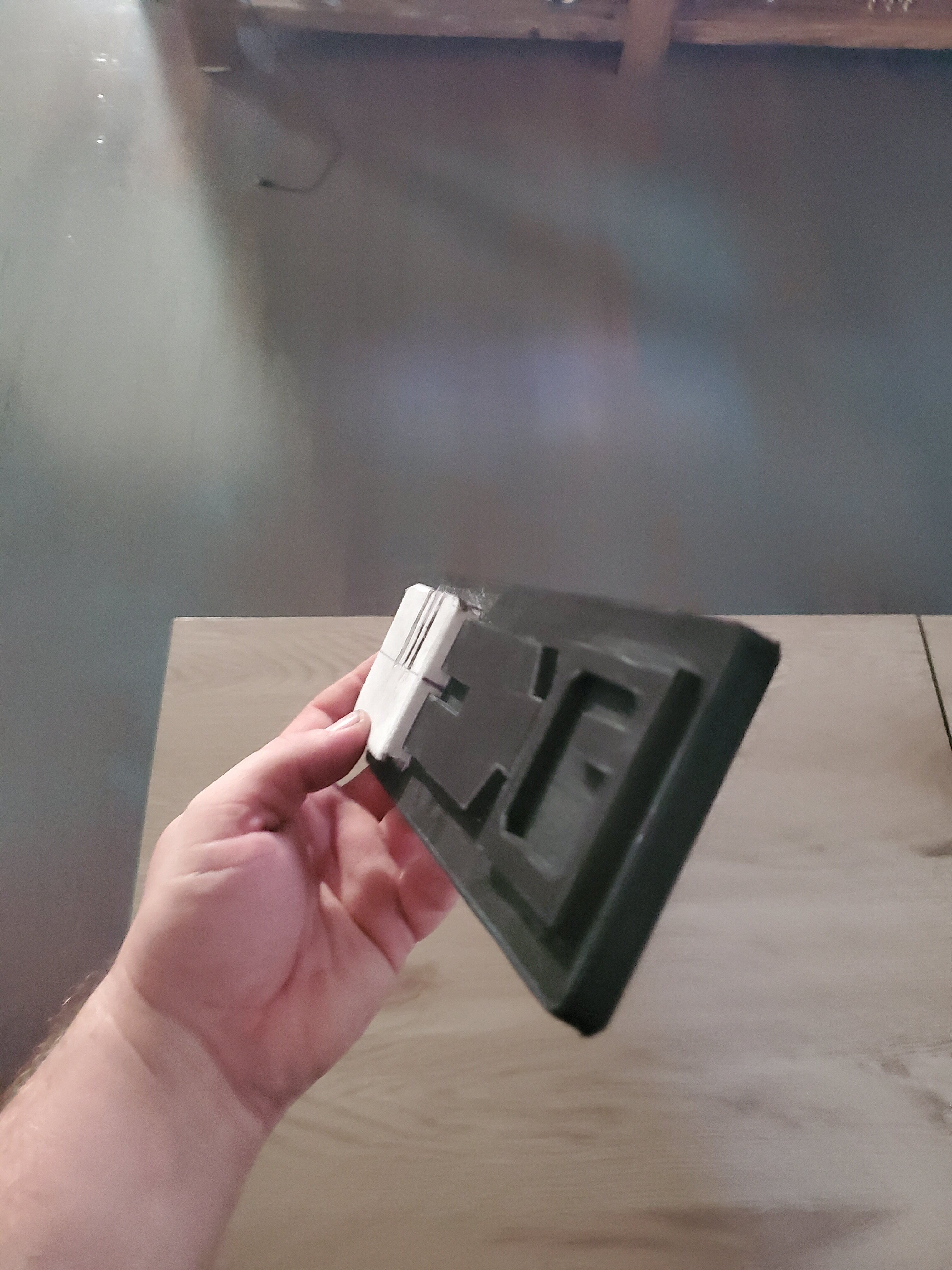 And that was all my progress last night.