Ok everyone we need you help. We are going to be supplying the costumes along with a few friends for a Gears of War film but we cant do it unless you donate. So go to this link and donate as much as you can. There are some great rewards for those who donate. also please pass this around.
http://www.kickstarter.com/projects/2004471740/gears-of-war-emergence-live-action-movie
Just in case you dont remember or have not seen our work here is some pics of the suits we make. sorry about the image sizes. to see more of our work check out our site.
http://Facebook.com/cos.n.fx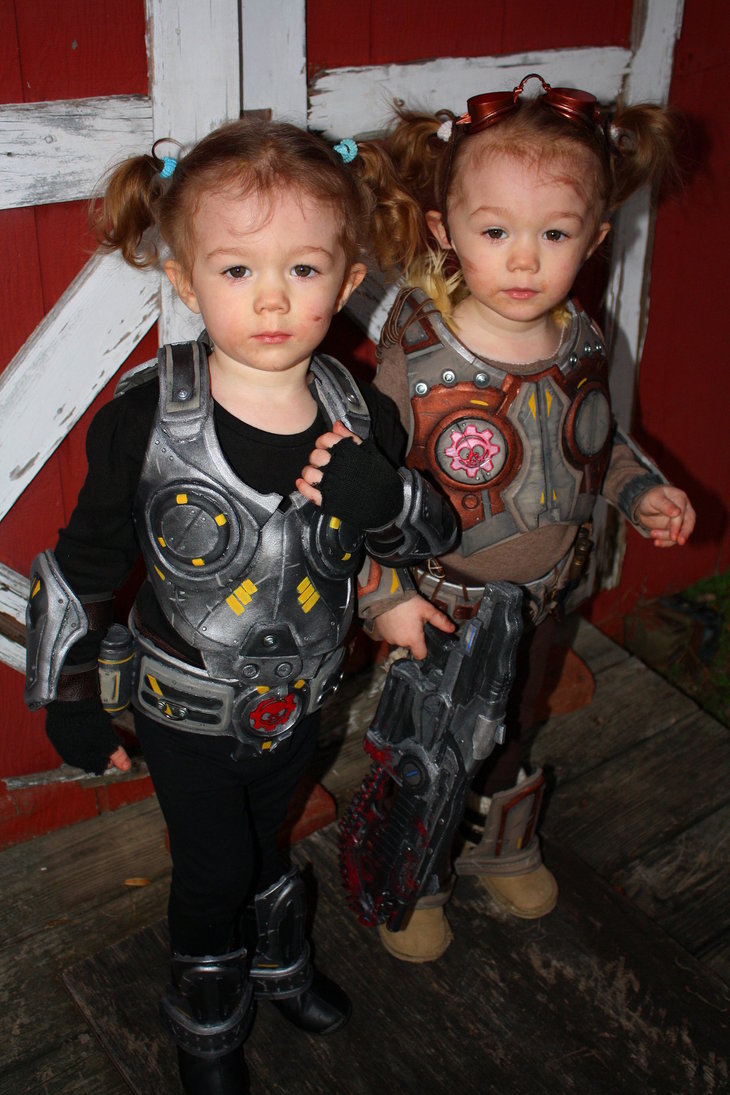 I hope some can donate to help make this happen and thanks for looking. if this is in the wrong section just let me know. i think it should be ok because its not a sale thread