Hello new guy here. After I finished another costume I'm working on my ODST build is next. I already purchased the helmet from Branfuhr Studios and I'm looking for some reference pics right now and I have a few questions too. Doing a game accurate build as this is one of my dream costumes and I'm going all out in it
Reference pics first.
There's a few numbers on the chest plate I'm trying to figure out what they say exactly. If anyone can find better images or already knows what they say I'd greatly appreciate it.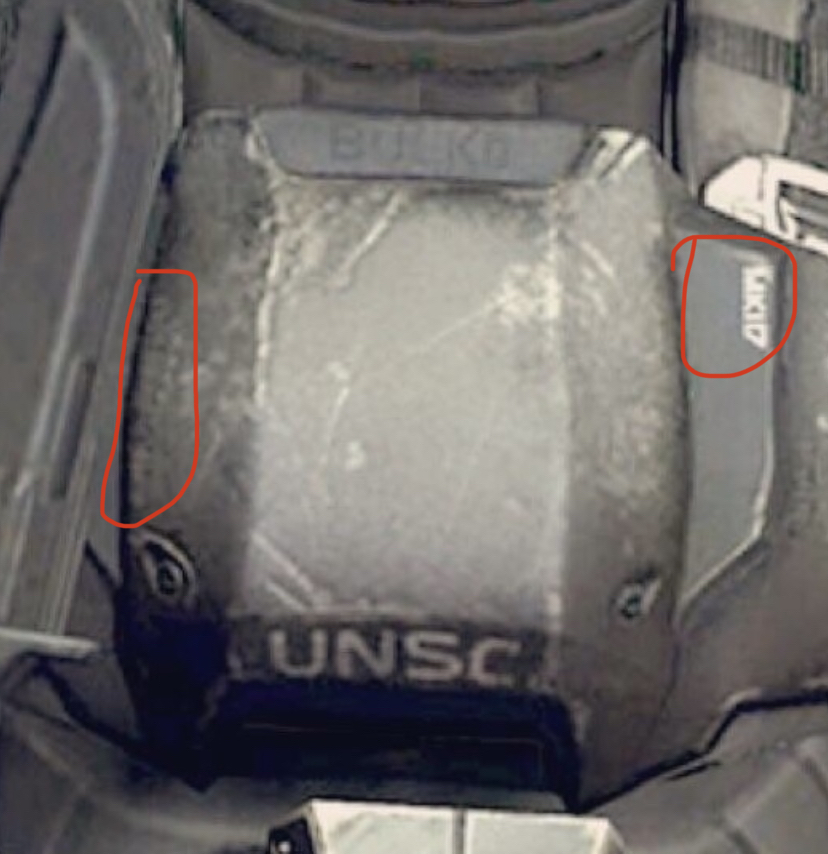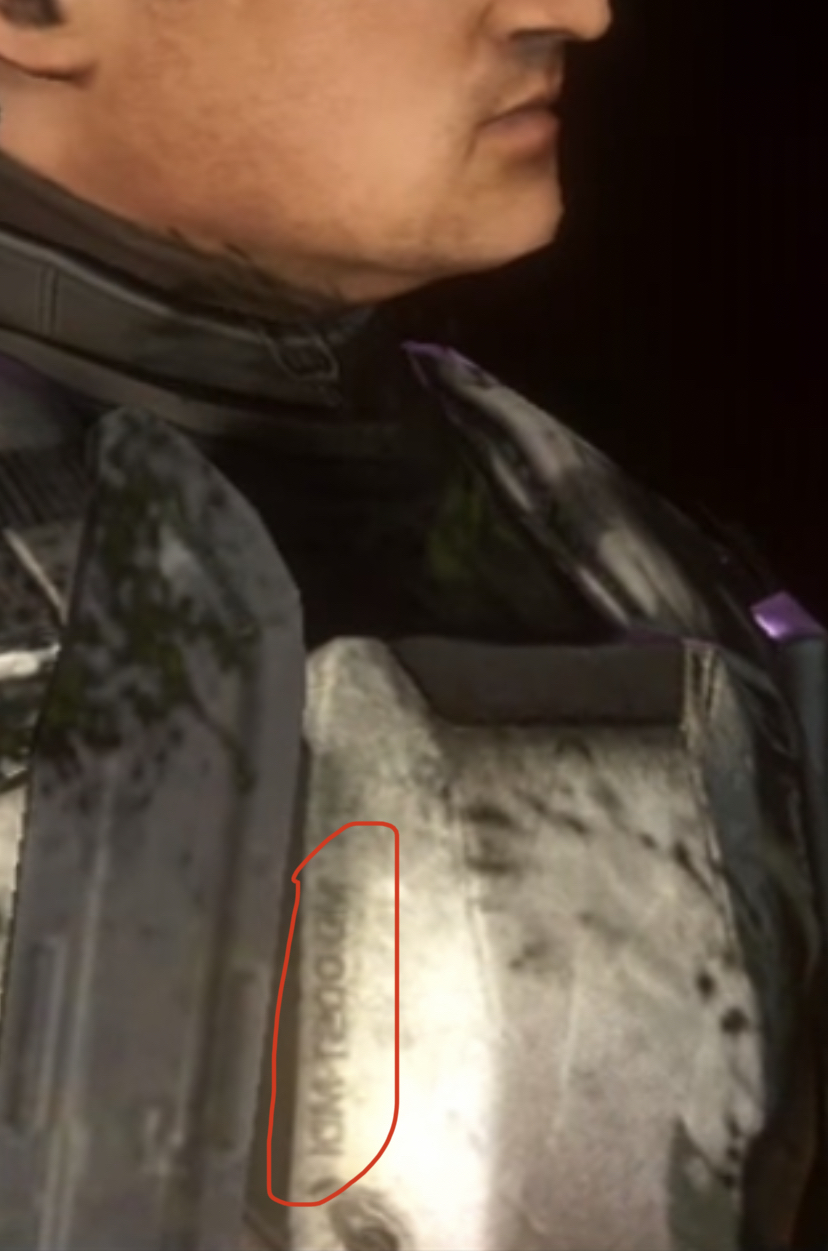 Second reference I'm looking for is more numbers and symbols on the gauntlets.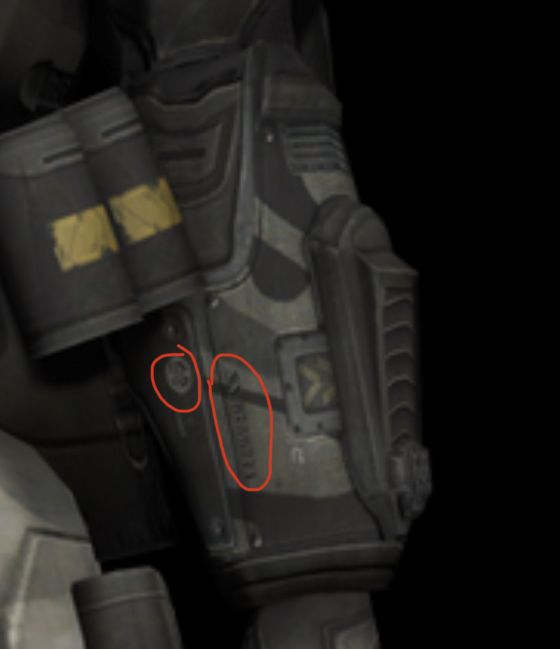 I've tried finding them but have had a hard time. I've look everywhere and in my research I discovered this community. So I signed up in hopes of someone being able to help. And I'm already in one costume club, might as well join another
And finally here's my question. I wanna do my own original ODST and was wondering if items we don't see in halo are allowed in this club as long as they fit in the halo aesthetic. I'm planning on carrying a H2A style BR and wanted a magazine bandolier with BR mags similar to the ones in this picture but grey in color instead of OD green. The other costume club I'm in has rules about custom items fitting in the Star Wars aesthetic so I'm wondering if this club has similar rules