RXO
Mexican Regiment
405th Regiment Officer
Hello everyone!
I've recently made an edit and reunfold of the MK.IV amor from Halo Wars: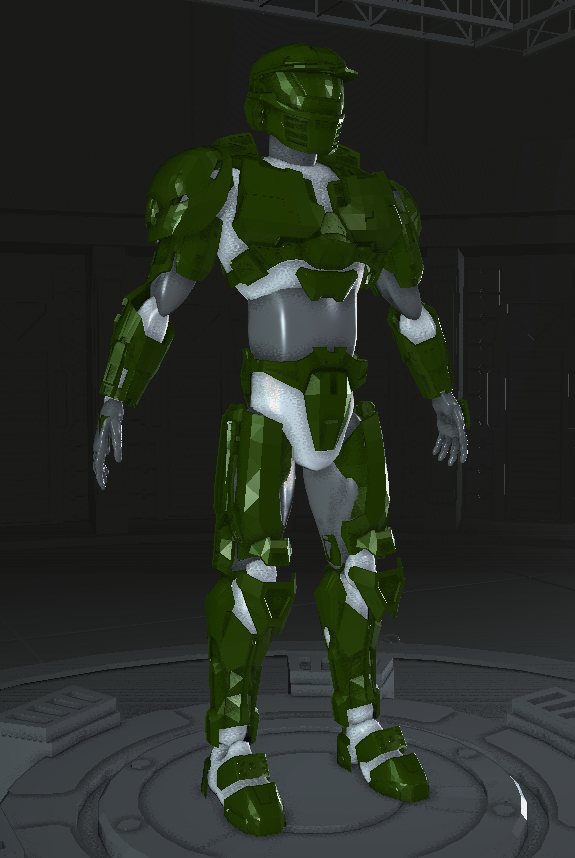 If anyone is interested,this are the files:
• Bicep (foam)
• Boot (foam)
• Forearm (foam)
• Handplate (foam)
• Helmet (paper)
• Shin (foam)
• Pauldron (foam)
• Shoulder (foam)
• Thigh (foam)
• Torso (foam)
• Waist (foam)
Feel free to use them as much as you want!
(btw, I reunfolded/edited these files for a client who comissioned me this armor, so, I'll be building this armor soon)
Cheers!