Hey everyone! Right now im switching gears and gonna work on a Star Wars suit. Specifically the 212th Legion trooper. Seen here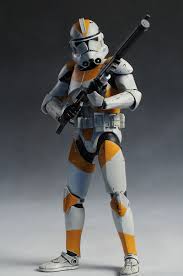 I am planning to pep the bucket and belt and make everything else out of foam.
Here is the helm.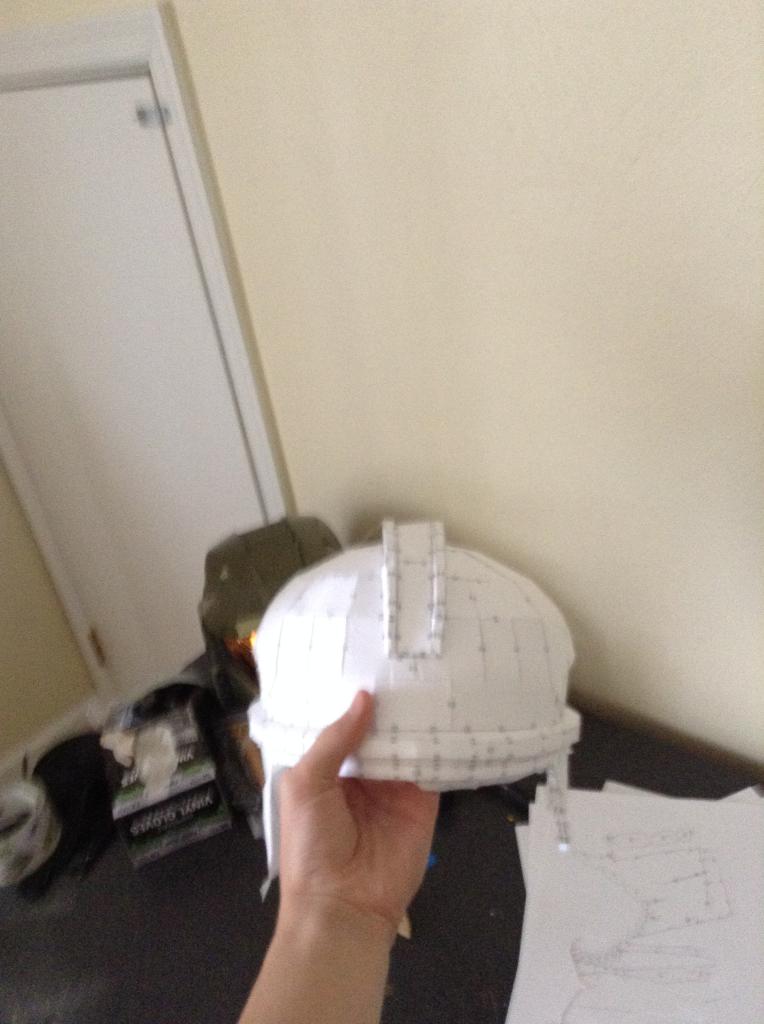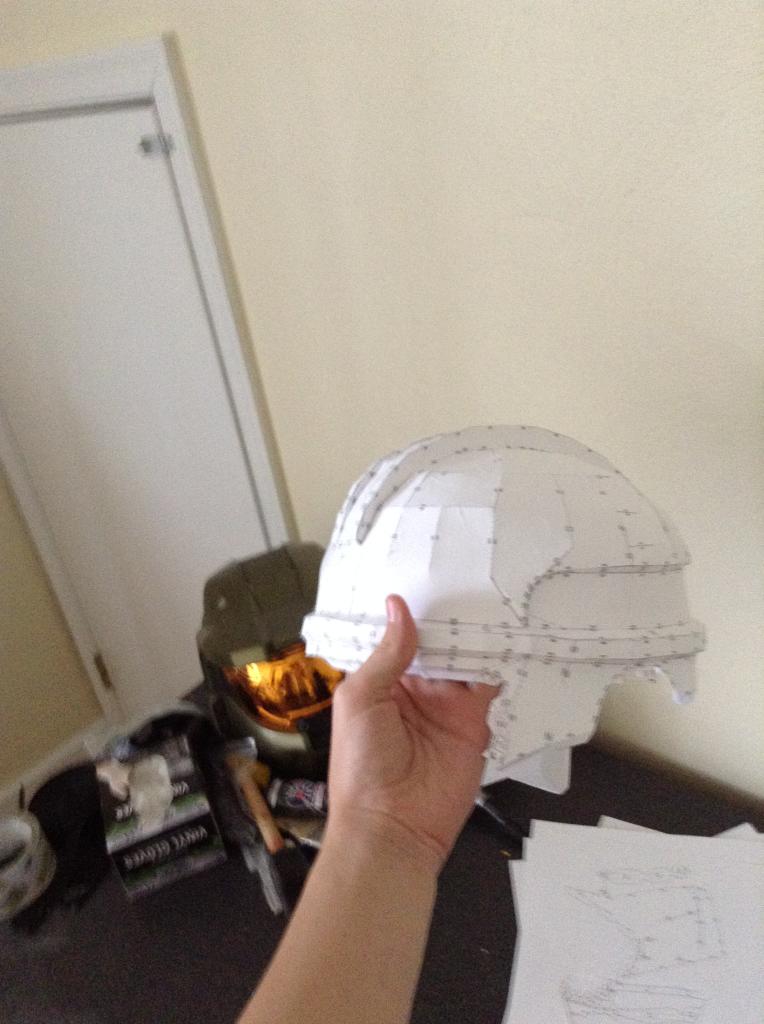 And I'm just using elmers glue.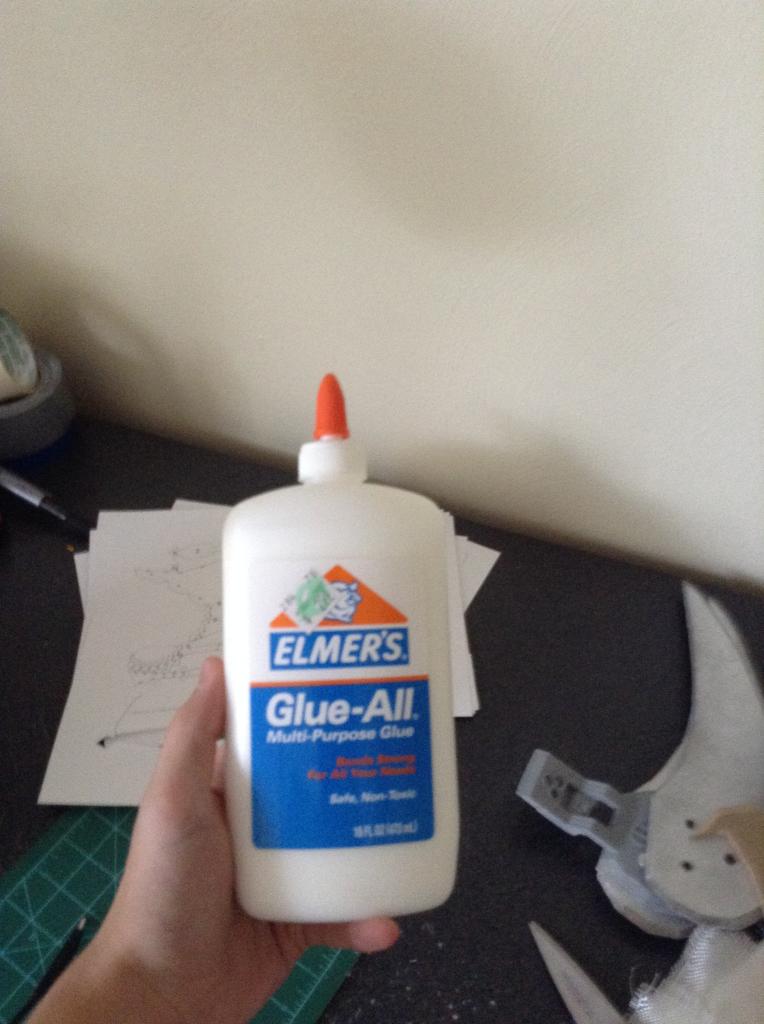 Sorry if the pics are bad I took them with my ipod :wacko
Comments and criticisms are welcome!