I want to have top notch armor so these are the things im putting in it i was wondering what you guys liked about it.
HUD (one of these) Microvision: ???; Myvu: $200.00
http://www.microvision.com/wearable_displays/index.html
http://www.myvu.com/
http://www.trivisio.com/mixed-reality.html#AR
(unfortunatly, no good see-through augmented reality)
Im leaning towards the myvu i like it and there coming out with myvu universal whitch will work with zunes.
as you would guess i would incorperate that into my helmet.
next i would get a undersuit nothing much just these.
http://www.underarmour.com/ProductDetail.c...p;pf_id=1002512
Yes i can change it into black if i want.
http://www.underarmour.com/ProductDetail.c...p;pf_id=1002525
Ok for the visors i will use this.
http://www.helmetsetc.com/detail.asp?product_id=rst-19
If anyone has a better price please notify me.
For weapons i plan on Ethier buying Link4044's Pistols or using this:
http://halo.wikia.com/wiki/Halo_3_Replica_Guns
I plan on implementing them into my shoulders the sholders that are squarish and is lifted up. I put the energy shields in there.
I also plan on withering it to look battle damaged. Bungie said they would make more halo games not just the same story. So yea i have stuff to look forward too.
So Since im pretty much done and dont have questions i guess i guess ill upload some pictures.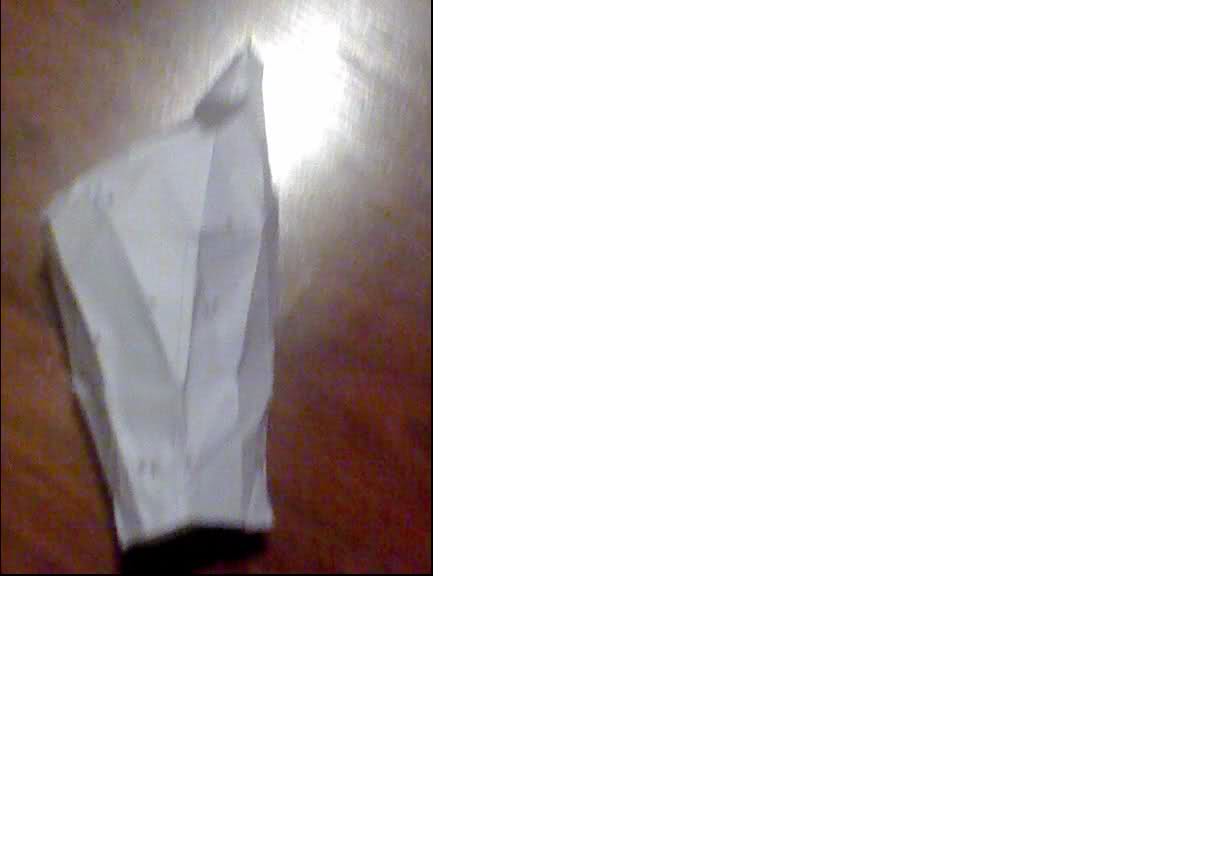 Remember this is my earliest forearm i through it away because it was practice and made out of paper
My second one is much cooler and scored so expect pics 2008 lolol. Ill show when im done before i put stuff in.
Oh the real question is What color should the color be.
Total Cost.
$700.00ish - $900.00ish. That was a guess im to lazy to add lololol.