Hi all,
Well after Chicago being cold for 3 months i was able to start to reinforce my Pep armor today. So i once mentioned using fleece material instead of fiber glass to reinforce my armor and today i did it. Here are some pics of How i did it and i will Include the steps also i will be doing this for all of the armor and i am going to do multiple layers on the but piece to make sure i will not break when i sit.
1. Assemble your pep
2 resin the inside and outside of your armor.
3. Trace the a pattern on the fleece of the piece you are going to cover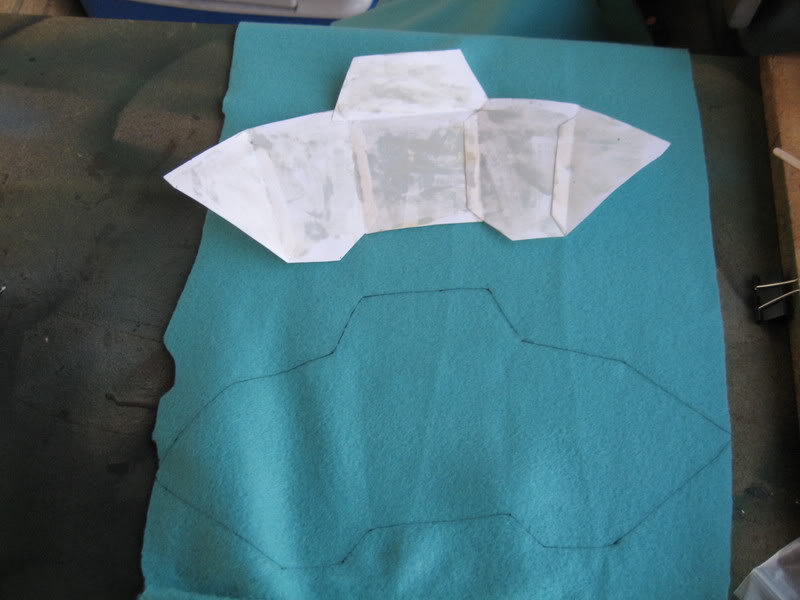 or cut out piece to piece the fleece together on a more complicated piece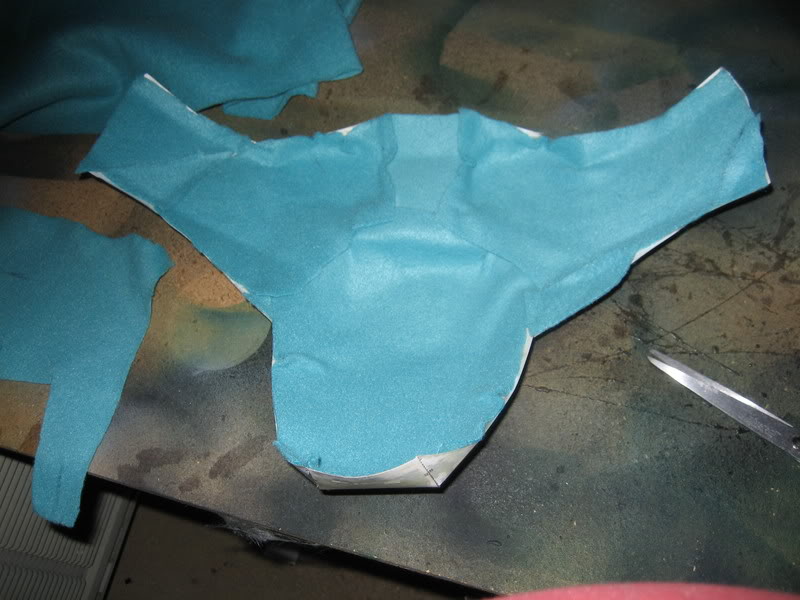 4. Using glue you choice here i am trying a new spry on glue first to attach and stretch the fleece on to yr piece of armor
5. you will pull it over the edge then trim it
6. then mix up your resin and resin the fleece soaking it like you would fiber glass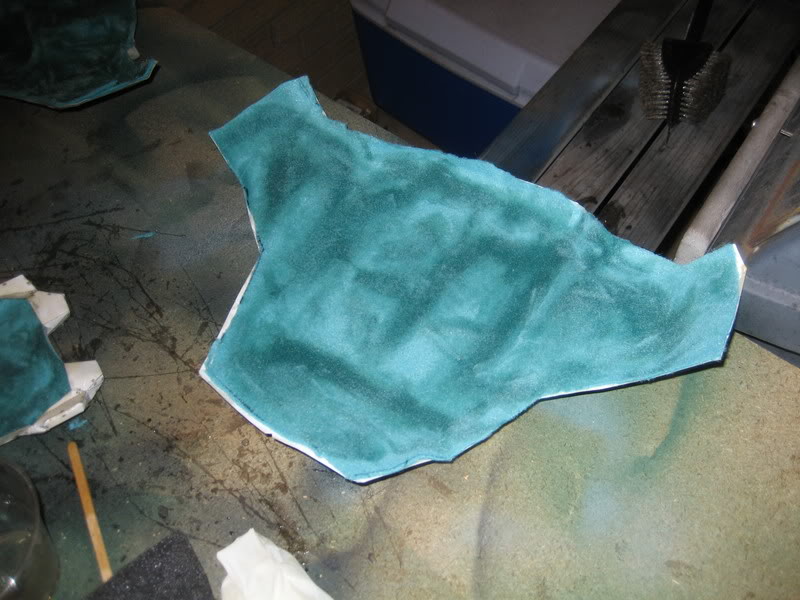 7. The let sit and harden in the sun or over night like i am. Them in a few hours you have yr Reinforce armor
that pic i wil post tomorrow after i see how it looks in the morning