First and foremost I would like say "Hello!" to all of my fellow 405th-ers and 405th-ettes.
I came to this site a while ago in hopes to make a halo armor suit and after a period of reading up on what I was up against I decided to give it a go.
I would also like to thank Sigma, Adam, Sean, and Frizzlefry. (Their pinned tutorials are what make made me even think about tackling the task at hand.)
**Note to mods**
I realize this is the the wrong forum for this, but because of my noobish status I am unable to place this thread correctly.
So please feel free to chop, cut, migrate, or even incinerate this thread if necessary.
On to what this thread is really about...
I see tons of threads on what to do once you get to the state of an actual "fabrication" on any product. However, I havent seen a thread on every object needed to complete the task of finished product.
I'm going to list everything that I, personally, have used thusfar. Then I'll leave it open for others to add on what has made their building experience easier.
When you decide to take you first trip to get your Pepakura supplies I urge you to make a list. It will make things much easier in the long run.
I will break this up into sections
Ok, here is what you will need.
1. Inital fabrication
110lb Cardstock
(Expensive for paper)
- 6 dollars/150 sheets
Hot glue gun
(For construction)
- 9 dollars
Glue sticks
(For the glue gun)
- 3 dollars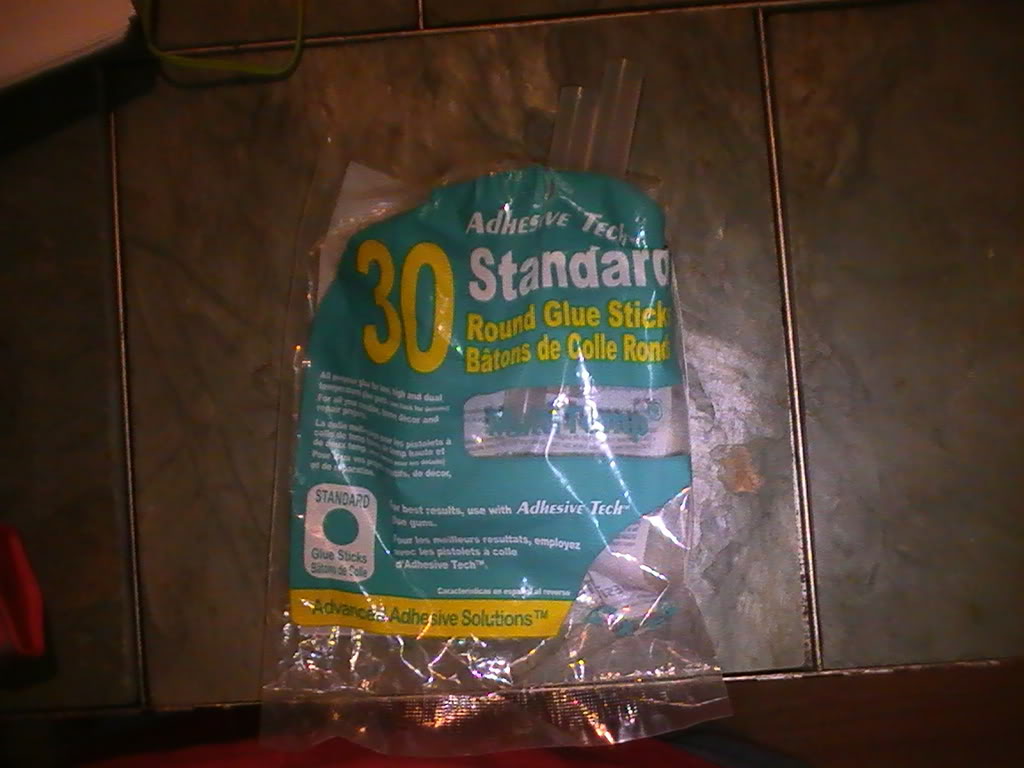 X-acto knife!
(Best tool in initial fabrication)
- 10ish dollars
Super glue
(For those stubborn areas or *gasp* Rips)
- 1 dollar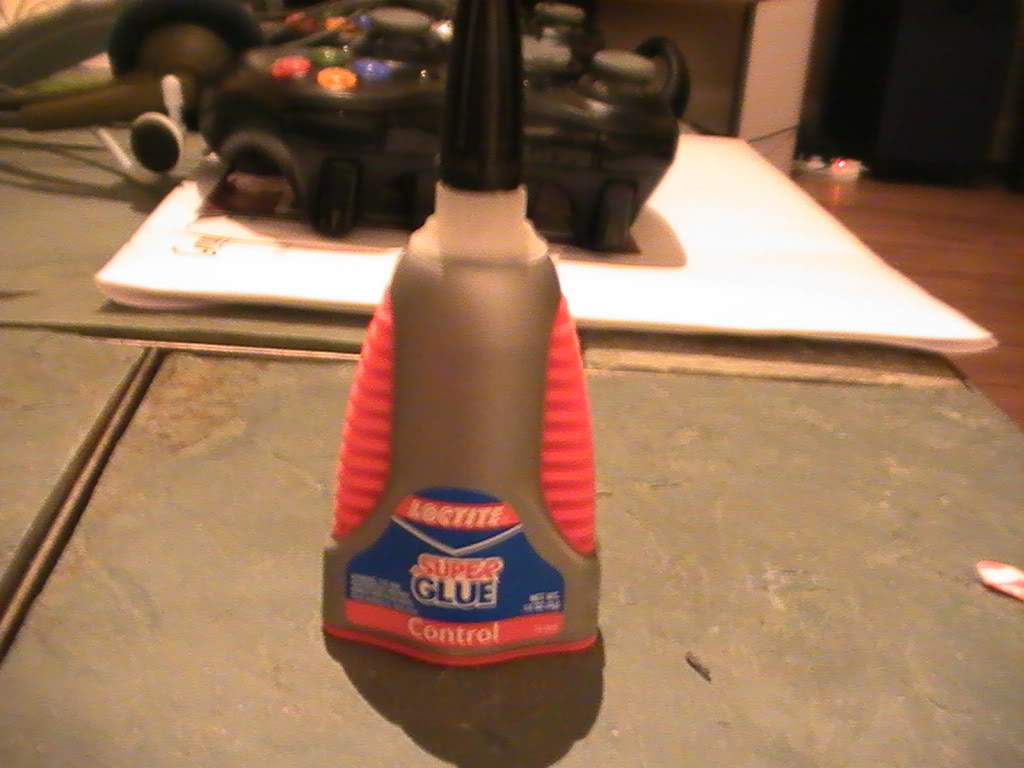 Cardboard
(For putting the paper on so your razor sharp knife doesnt cut the work surface)
- Free! went to a local fastfood place and asked for some.
Music
(You have a boring job ahead of you)
After you follow the Amazing instructions found in
This thread
,
This thread
, and
This thread
then you should make a product that looks roughly like this (I started on my helmet first)
2. When ready to challenge Shell Resining
*After you've taken you time to soak in the vast glories of owning the start of what could be something amazing/showed it off to a few envious friends and you're ready to take the next step.*
A stand
(To rest your helmet on while you work)
- Free! made it from my free cardboard and a little duct tape
Resin
(Used 1 can for my helmet)
- 10ish dollars
Last edited by a moderator: