Active Member
Canadian Regiment
Snow Burner
Been about 11 years since the first build, going to rebuild it following new designs by Marcus Lehto.
started with most crucial parts to replace and the part least proud of.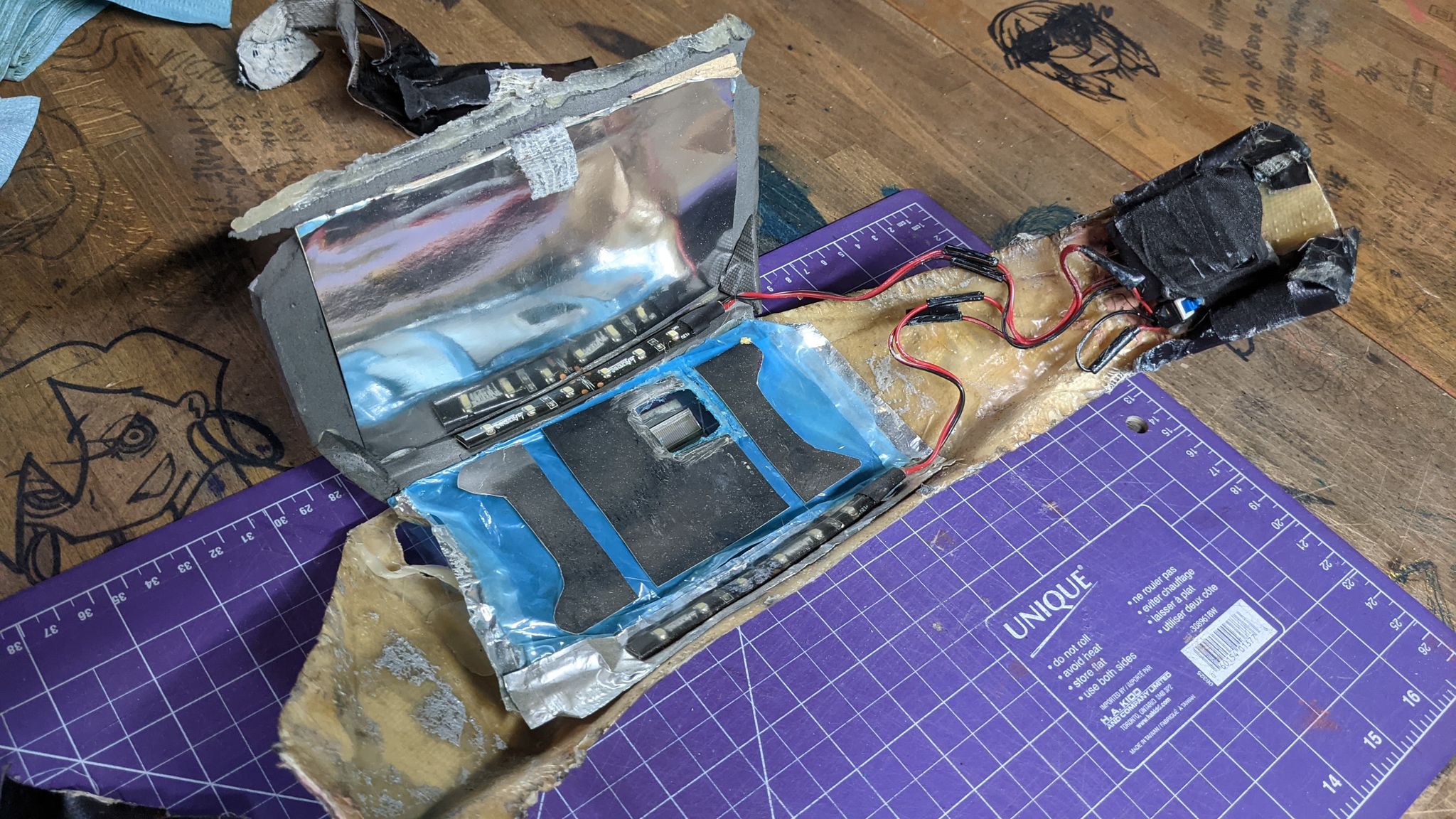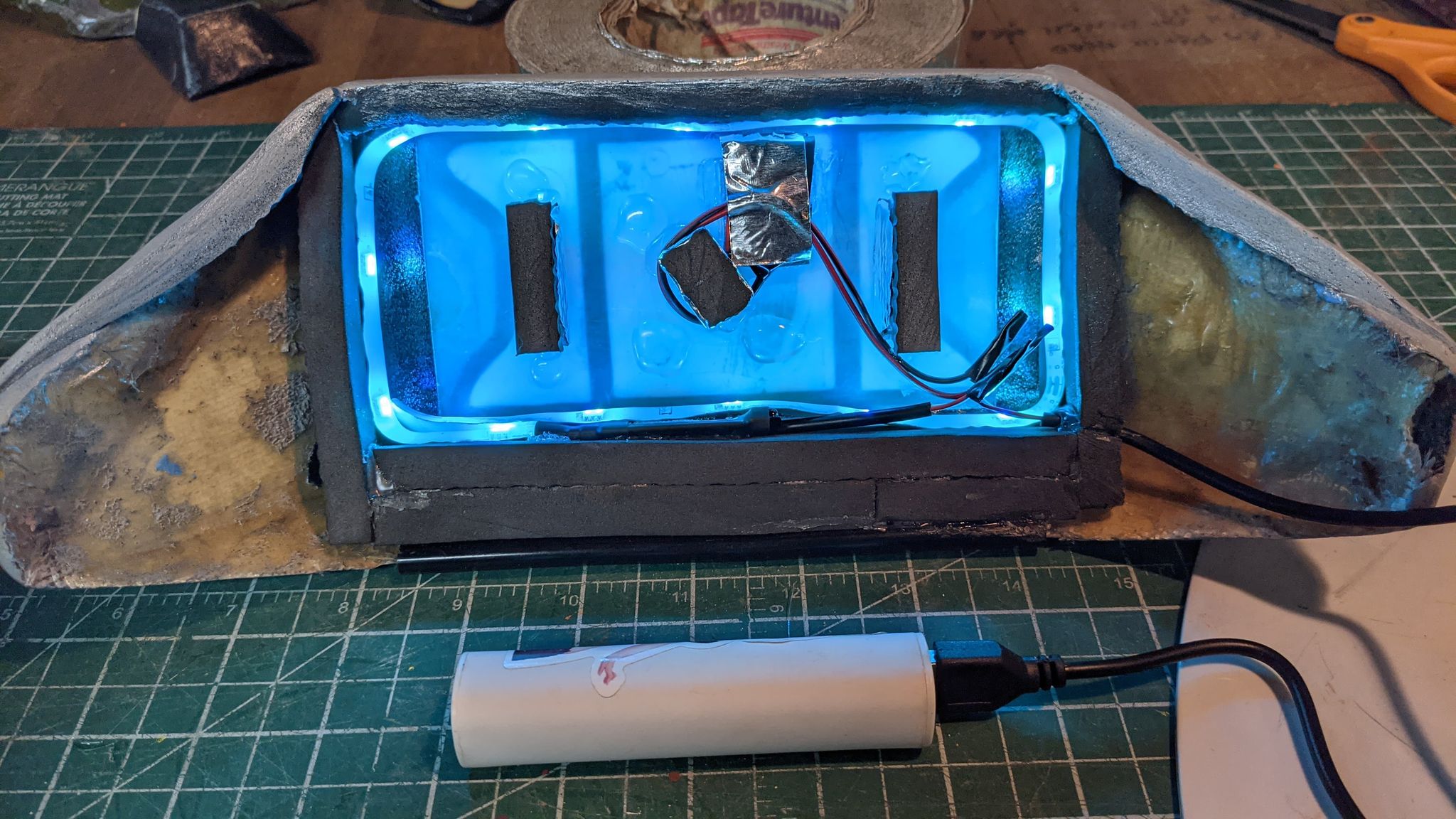 A light sanding now then ready for paint.
All kinds of dings and cracks in the helmet. making that nice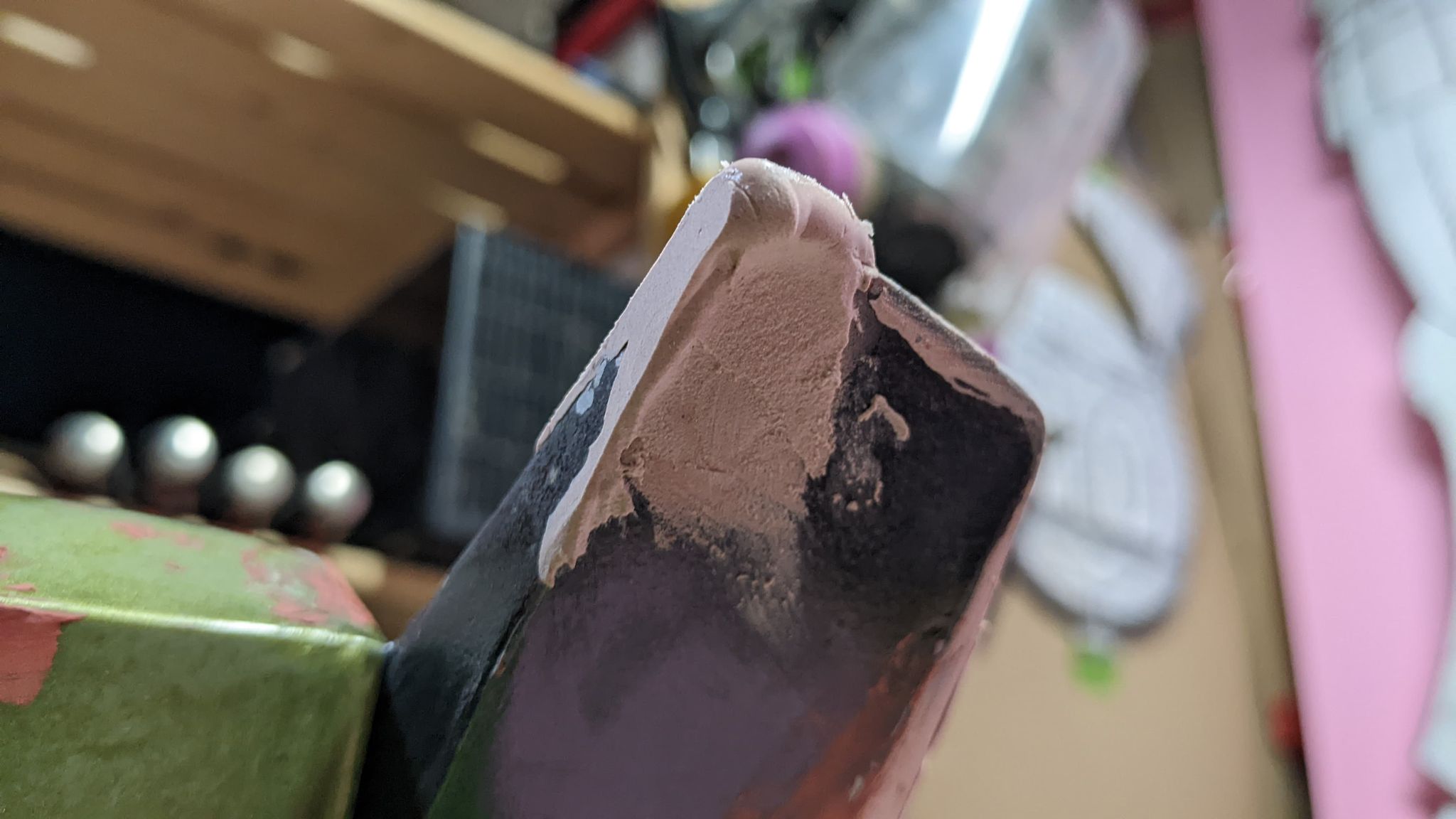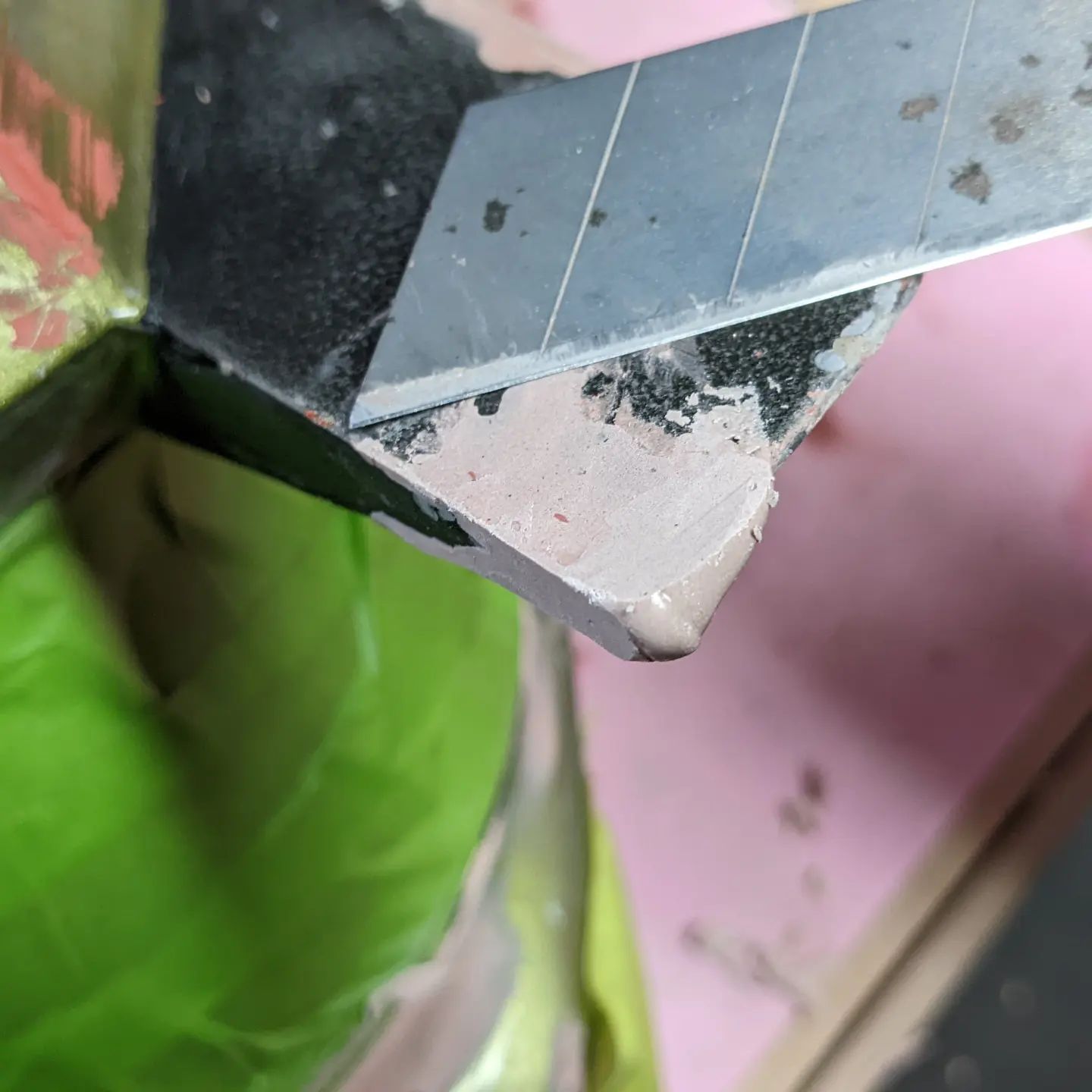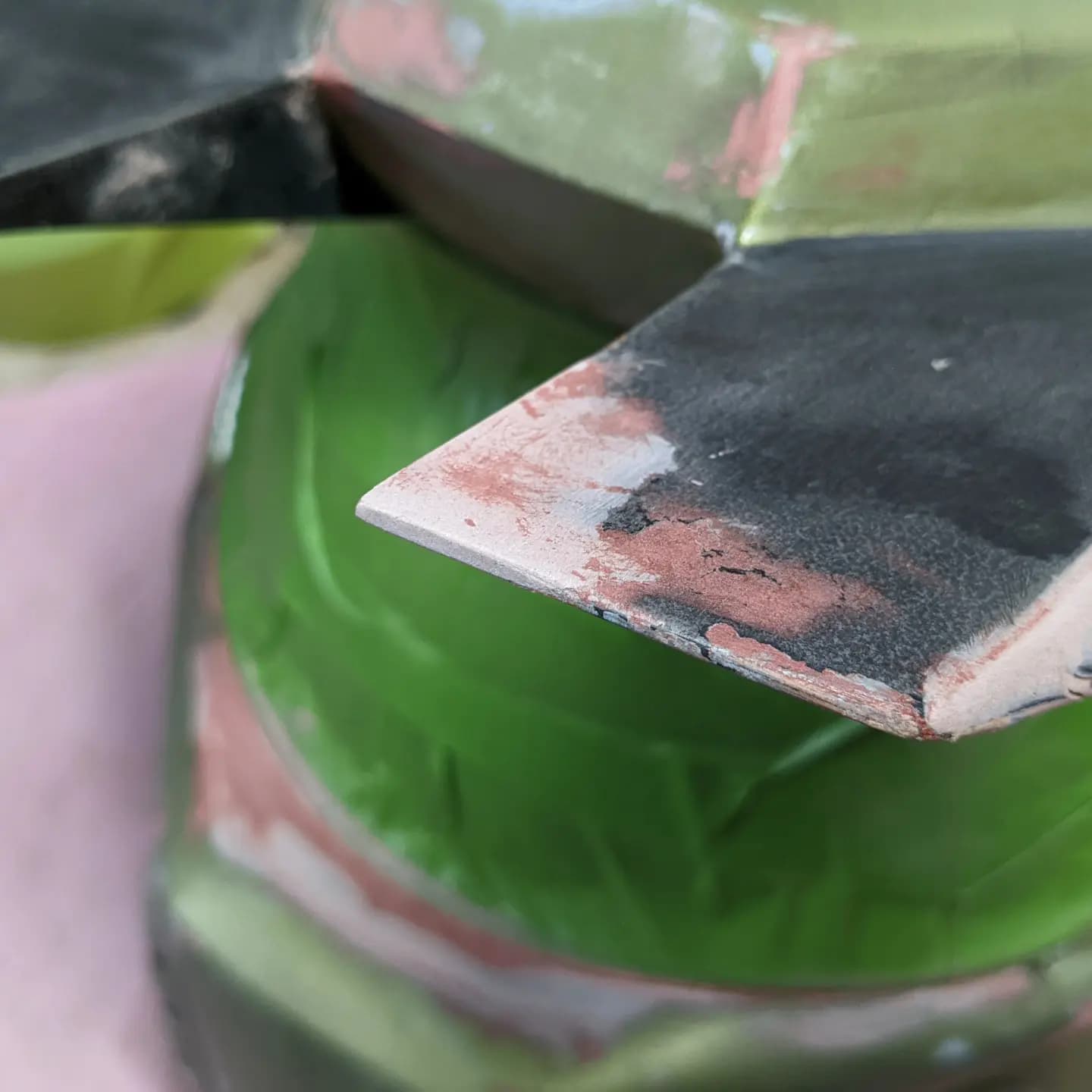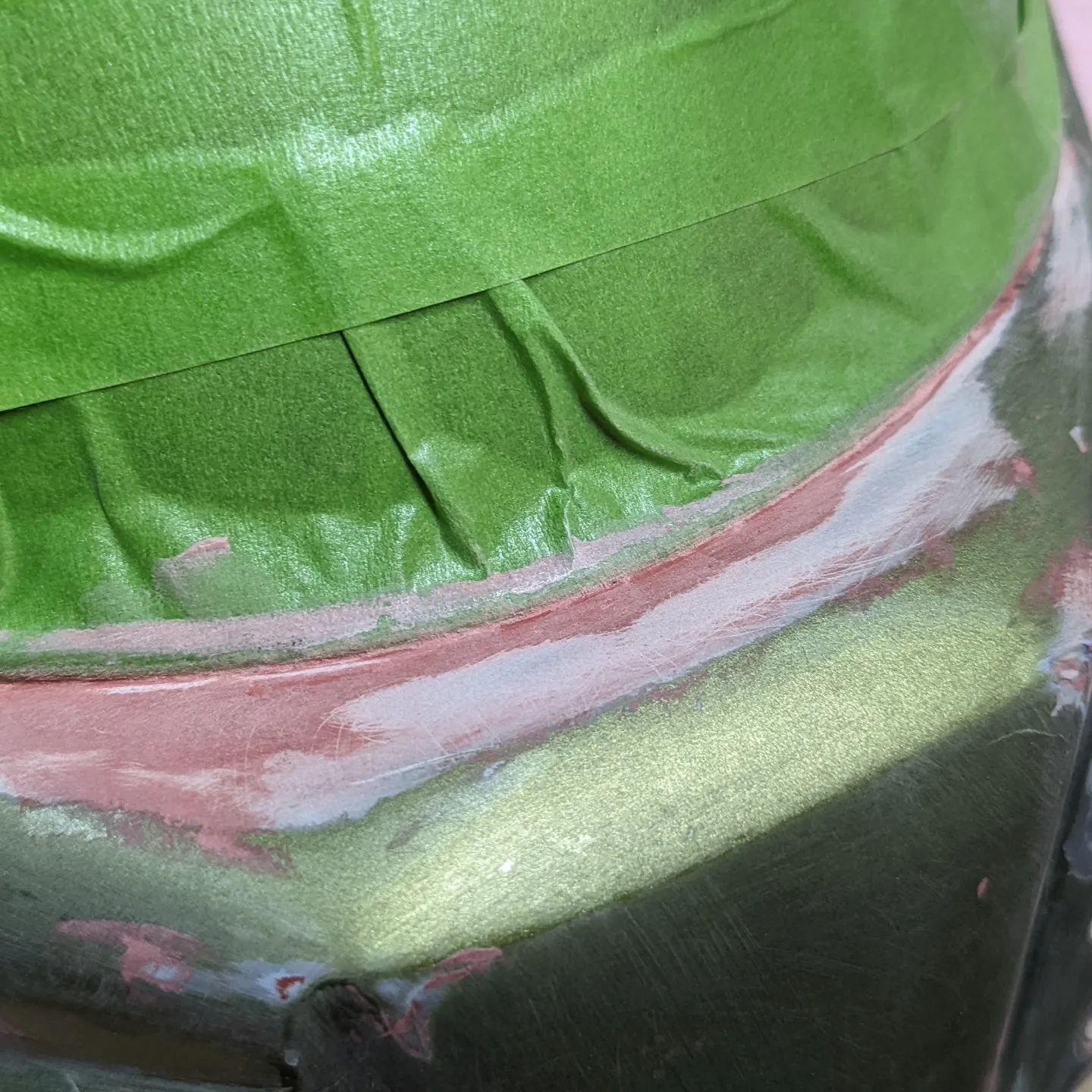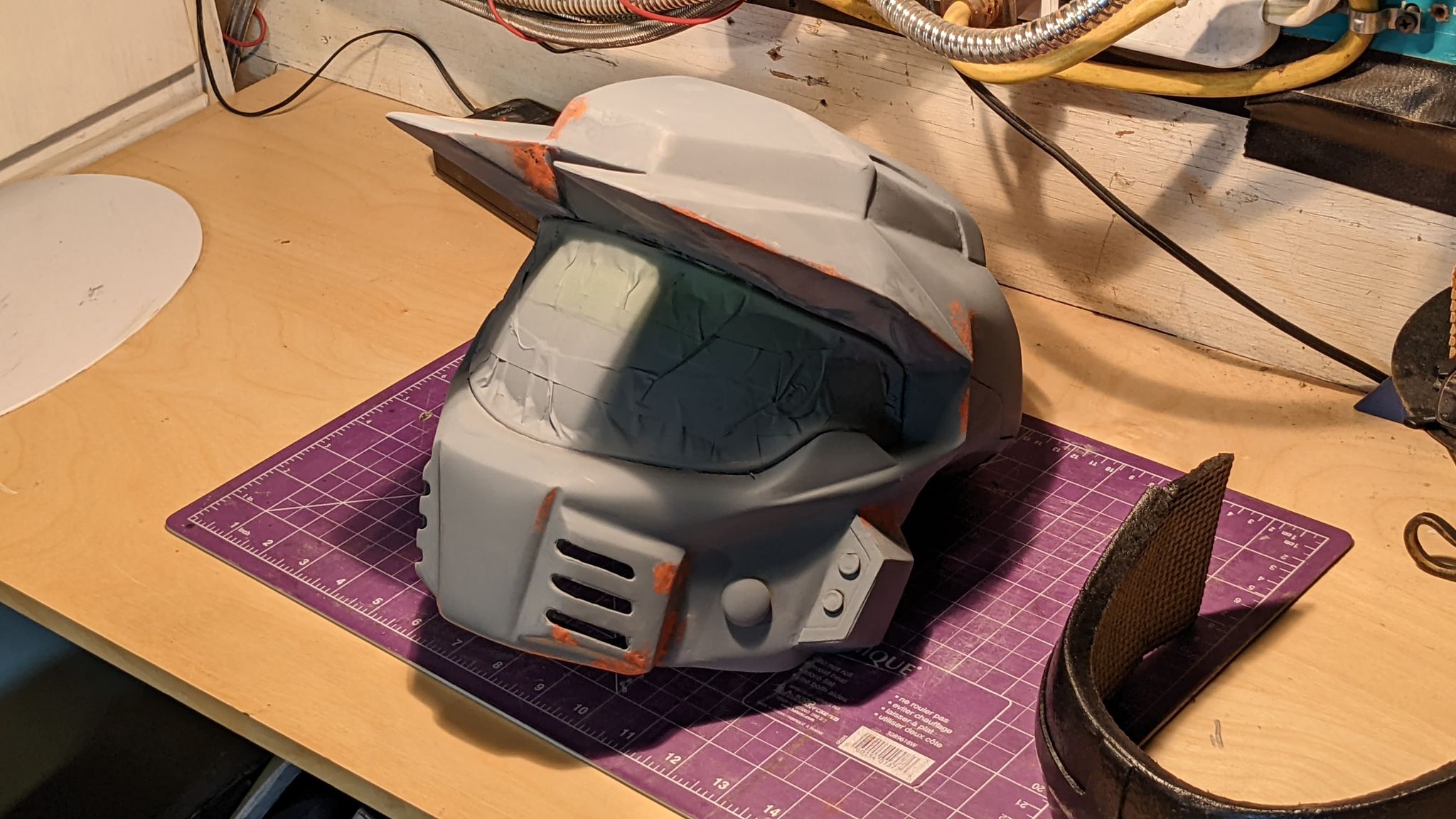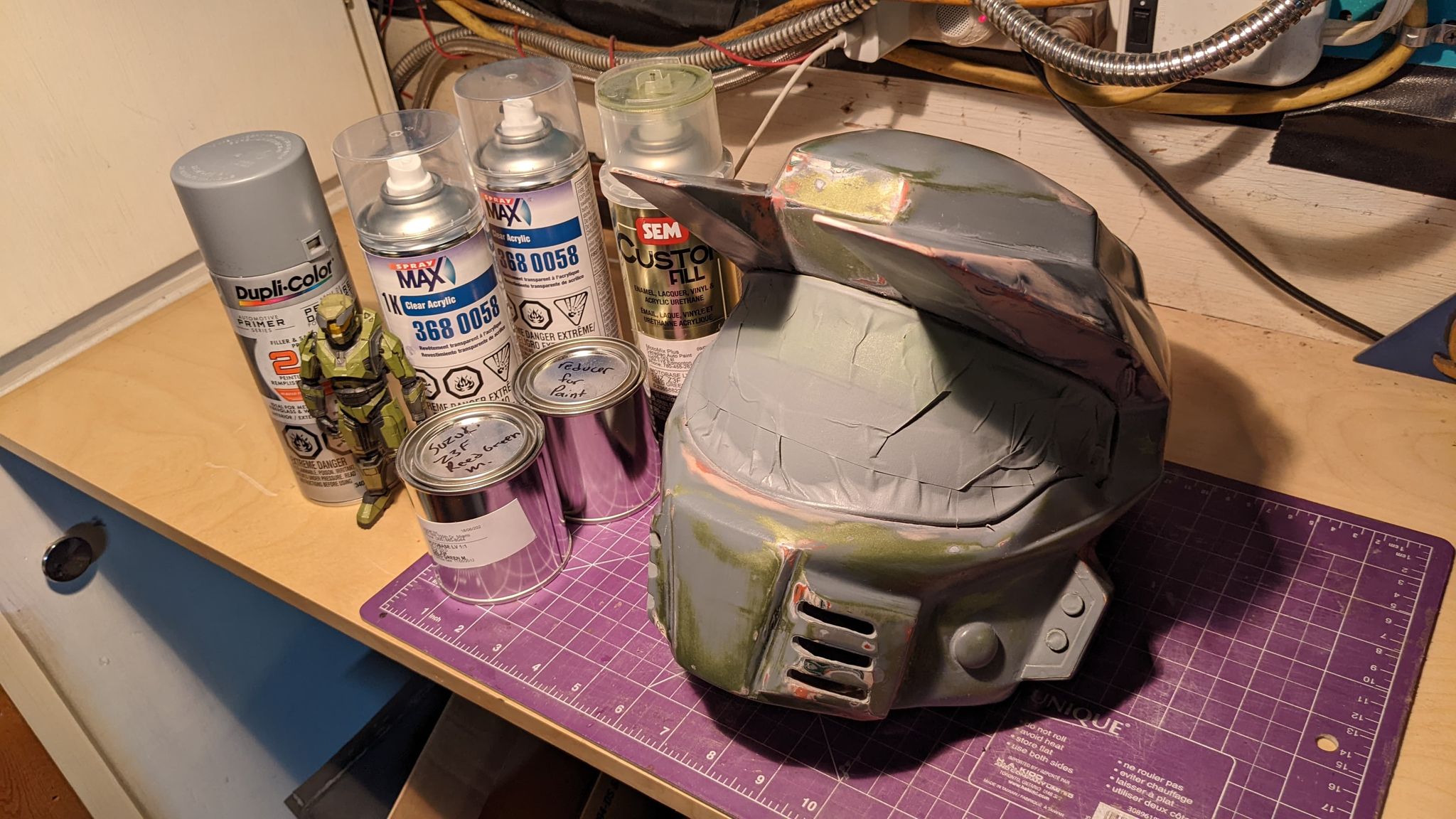 Pretty much as smooth as the surface of Reach now. Got some paint, but may strengthen the inside a little bit more first
The chest has seen better days. wasn't satisfied with the warping on the original, so progressed on a new one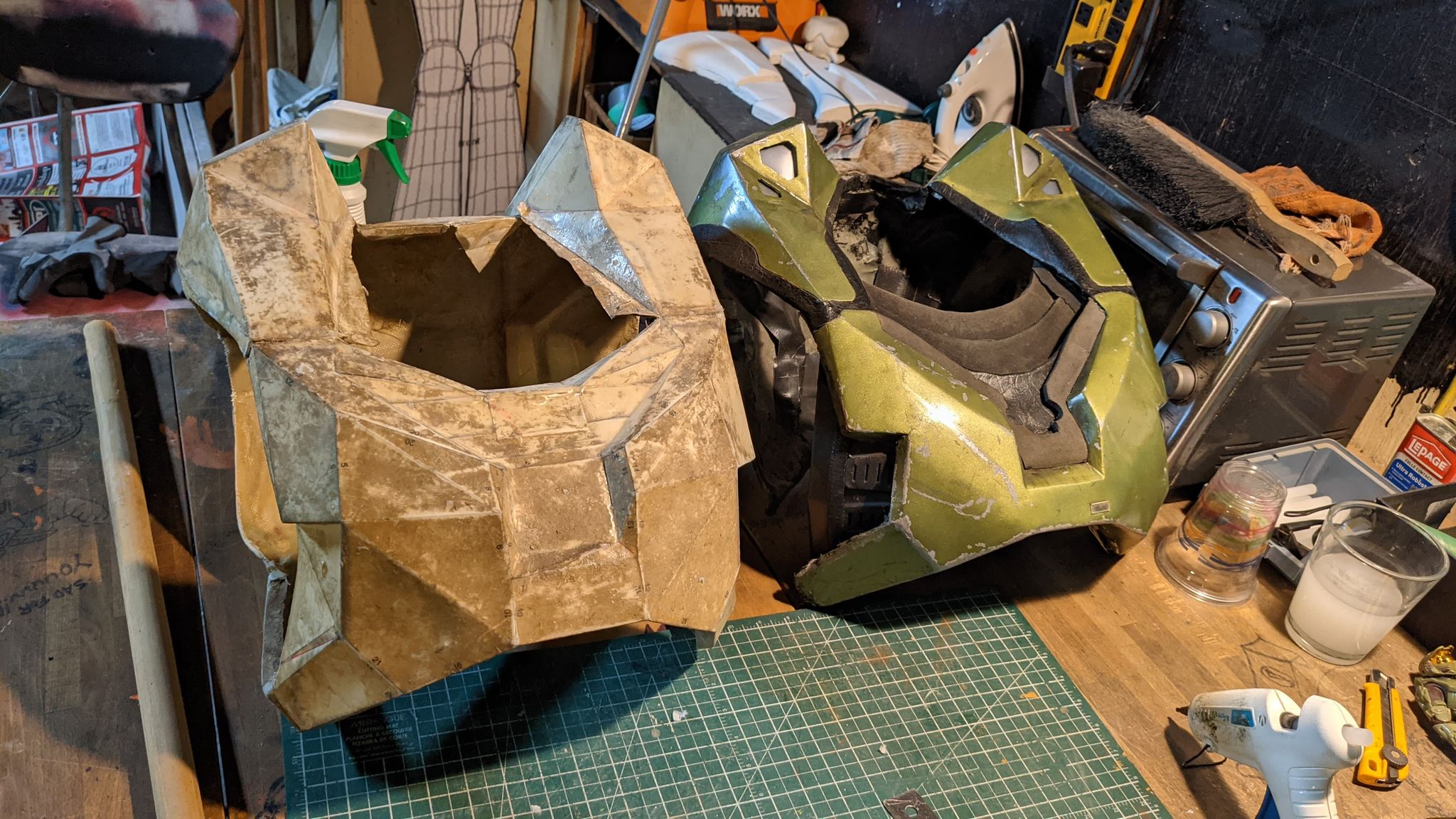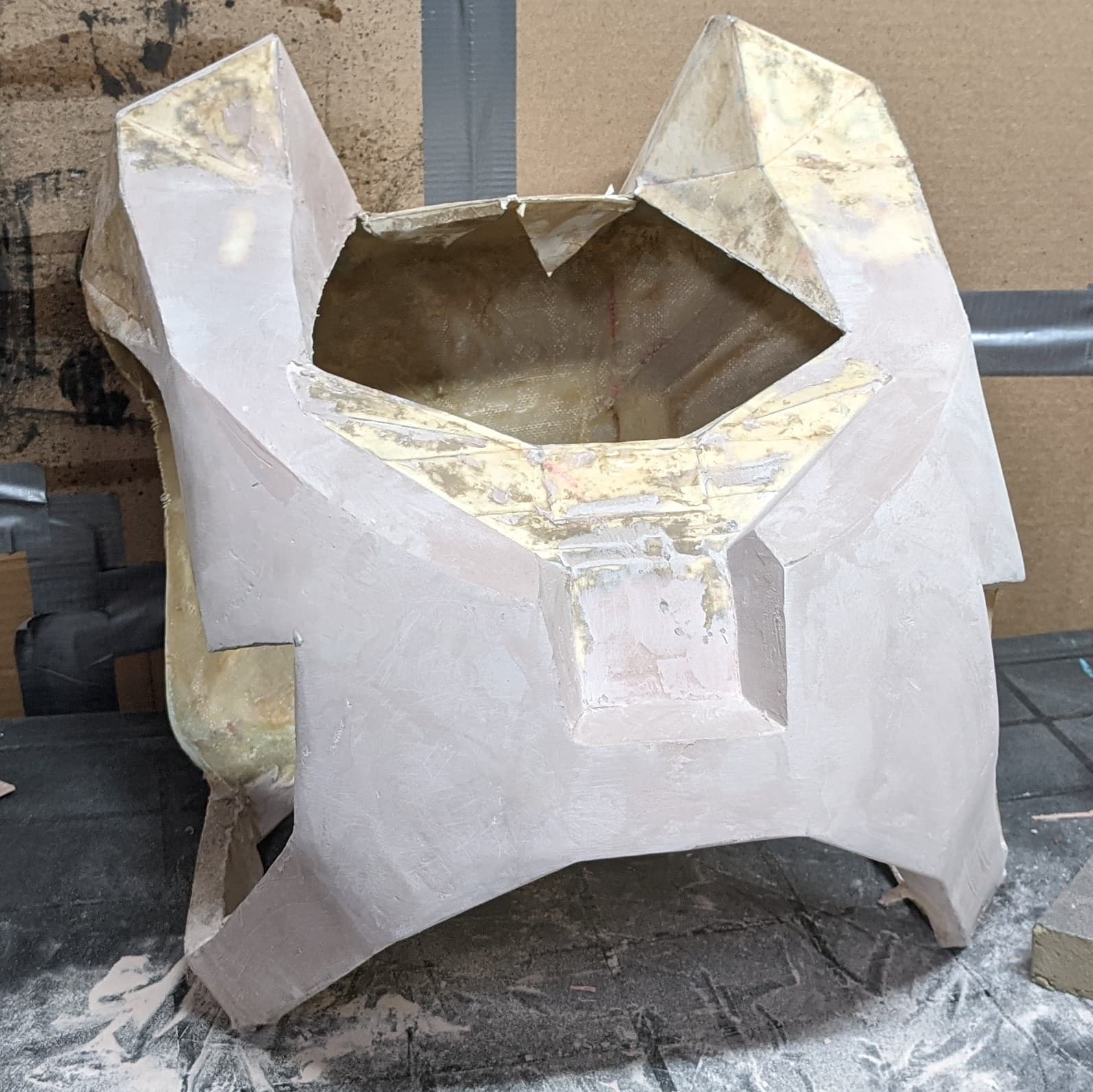 Almost okay with the shape now, starting to to draw out the details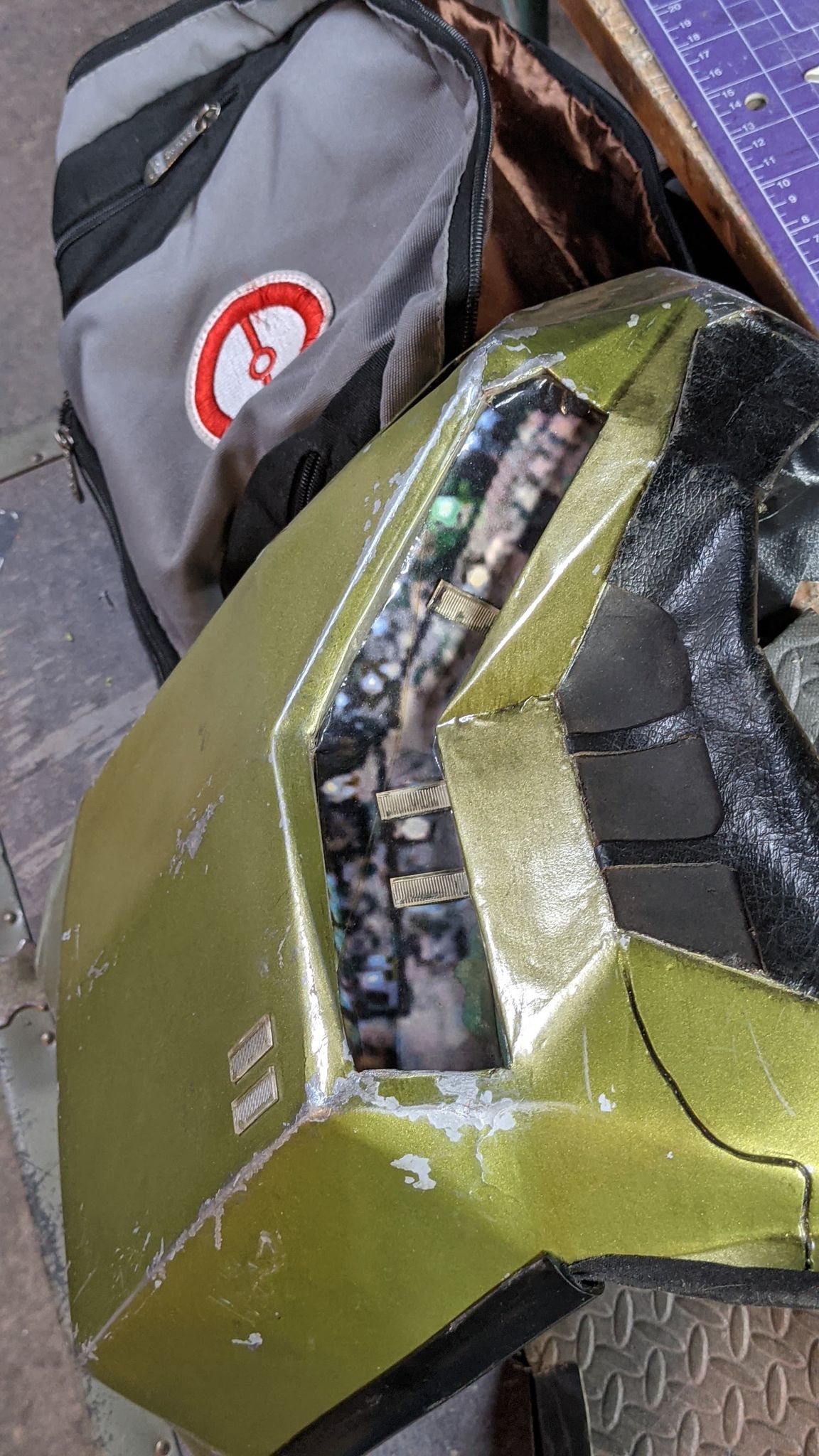 old vs new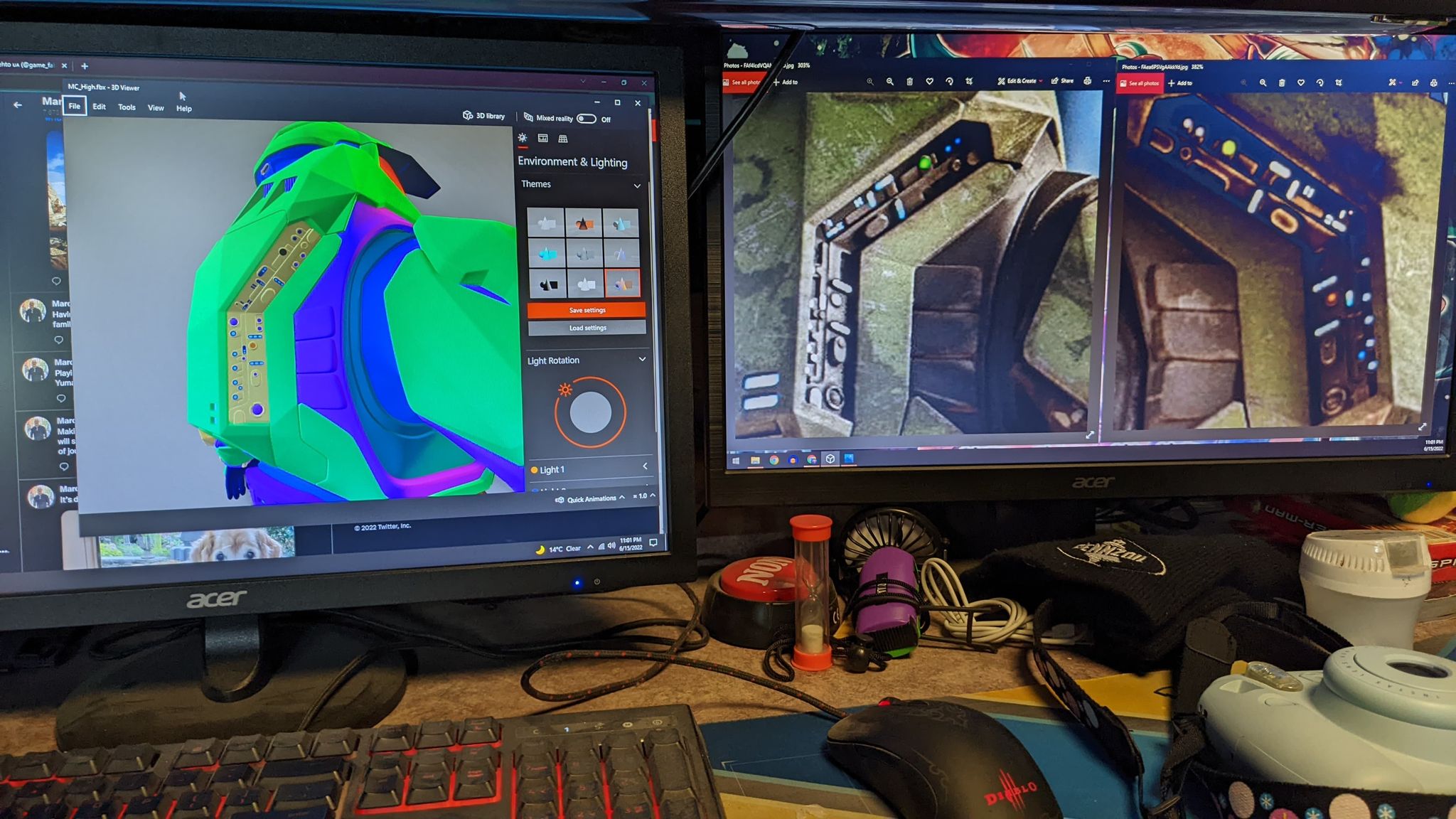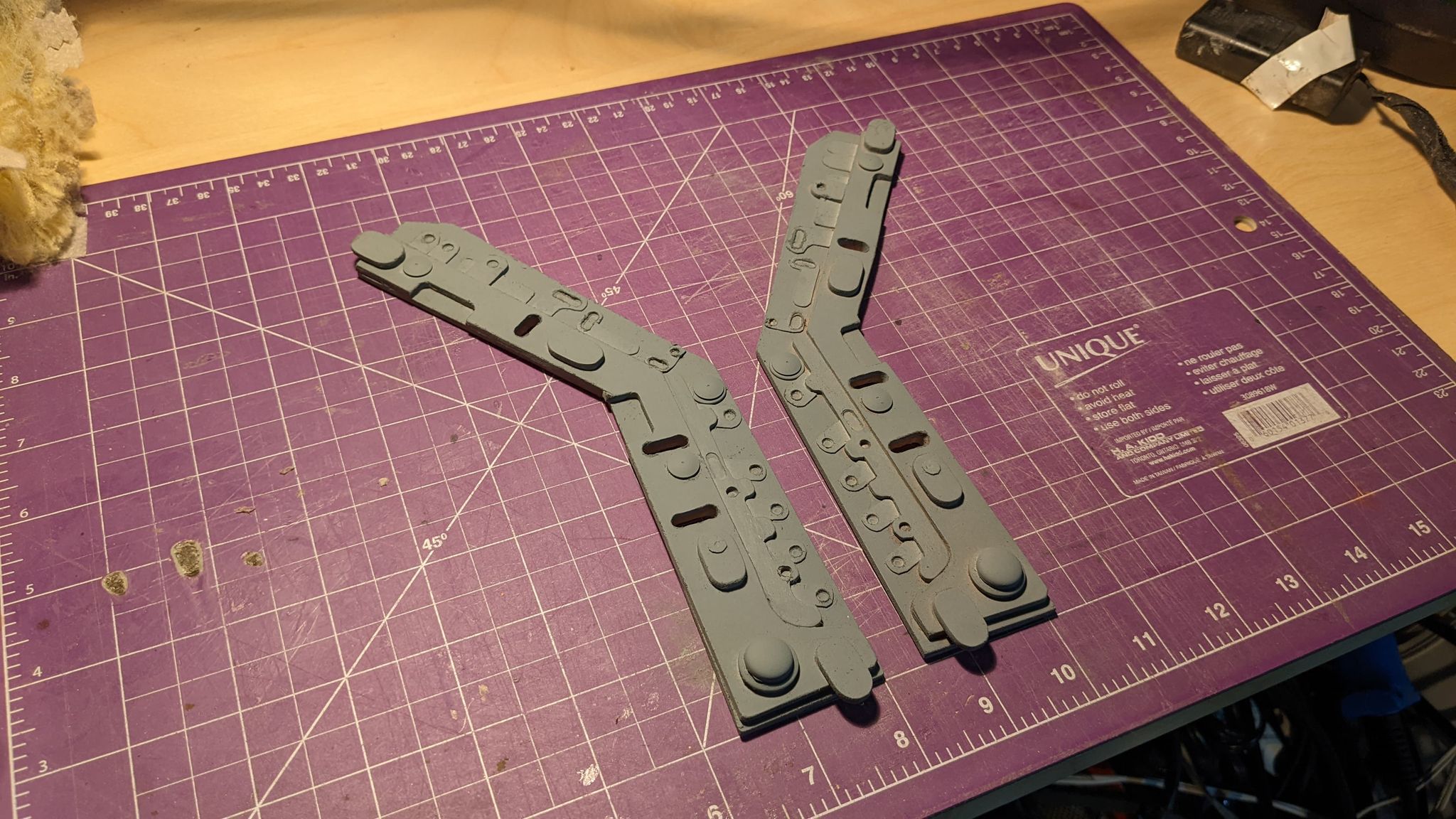 Light sanding on that, then ready for molding.
And this is where i'm at now
Going to continue photo dumping on here soon, have a good day