I have no idea where this thread should go, but I thought this was a bit funny.
Just found out the Halo Wars 2 spearbreaker concept art for a scene with one particular ODST is multiple photos painted over. As in, it used multiple sources as an outline.
When I first saw it, i thought it was a fake photo, because i could see how out of place it was (Atleast in my mind, since it instantly saw these 3 photos i mentioned later) until i found out it was official. My mind went into overdrive deja vu.
Here's the original.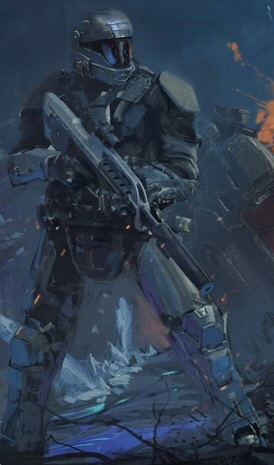 Here's an overlay using the Helmet from sean bradley that he built for someone named matt, the chest from the Halo landfall publicity photo (WETA) and the legs from the halo 4 master chief publicity photos.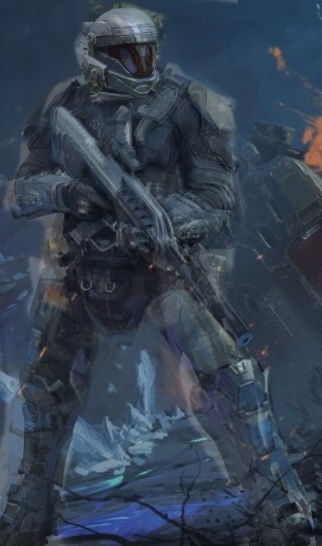 I'm not altering any of these images except by flipping and scaling them evenly
Theres no difference.
It's funny just thinking that this one guy who was, mind you, paid to draw concepts, just painted over old photos, some that were actually from the community here. xD
Anyway, so, you ever want a extremely accurate helmet to this picture, I guess you just have to contact sean xD