Okay everyone, I'm back! I've been trying to post this for about a week now, but for obvious reasons, I'm only just getting to it.
Now, as the name suggest, I'm doing a Dragon Priest Mask. I have yet to decide if I want to do a full cosplay, or if I just want to do the mask. I'm leaning towards a full costume, but I can't decide what I want to do. I don't want robes, but I'm not sure which armor works best with the mask. I'm thinking about light armor, but I'm open to heavy, too. Suggestions are always welcome!
Anyways, here's what I came here to post, and what I'm sure most of you came too see.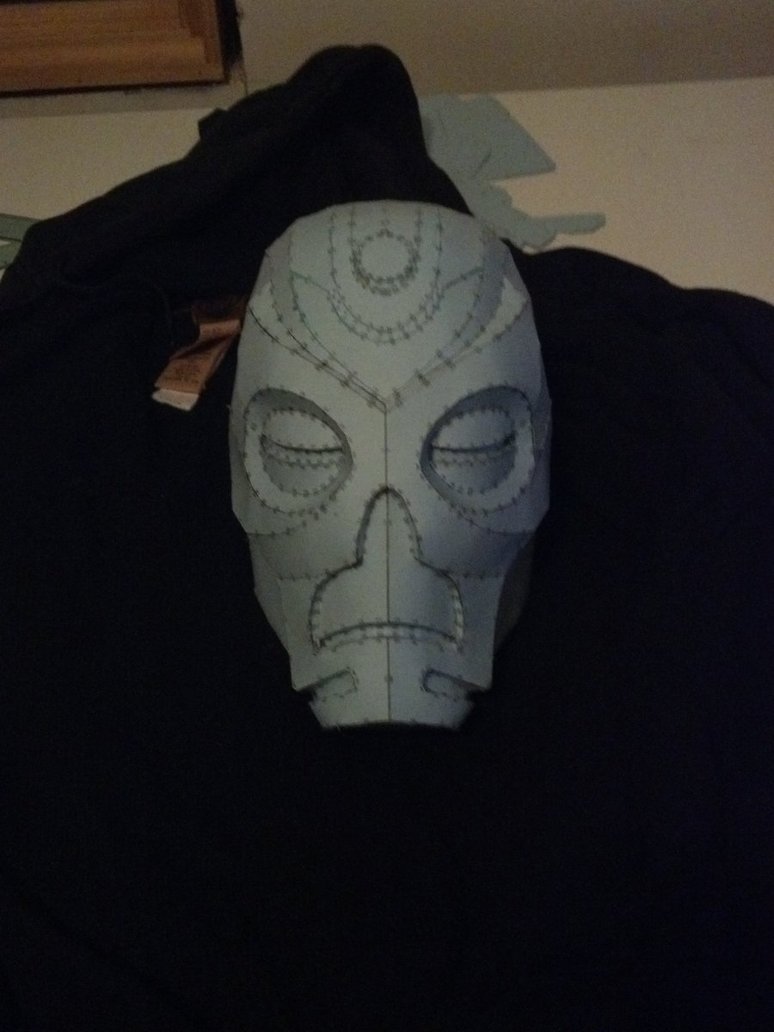 Pep file by JTM
I'm not gonna post all the stages I went through to get the final pattern for the hood, but here are some shots of the finished product.
Here is the neck piece.
And here is the collapsed hood with the spiral pattern.
To get the pattern, I was actually able to find a Dragon Priest hood texture online, then take that and scale it to the actual size. I then printed it on card stock, and cut it out, the sprayed it on the hood.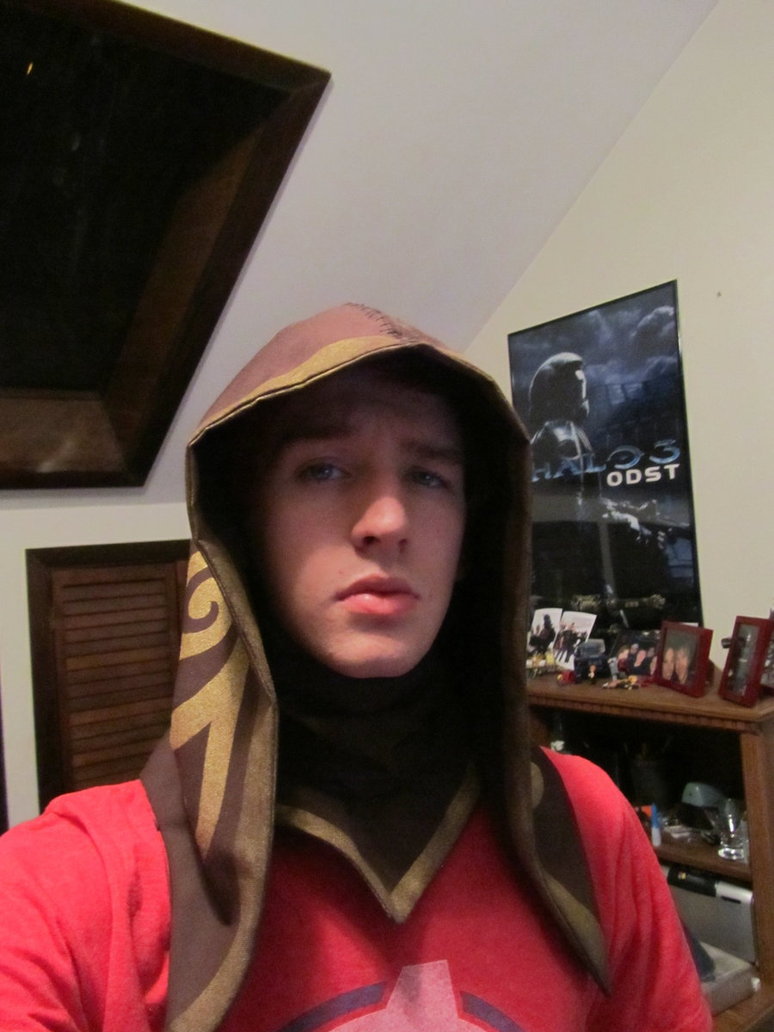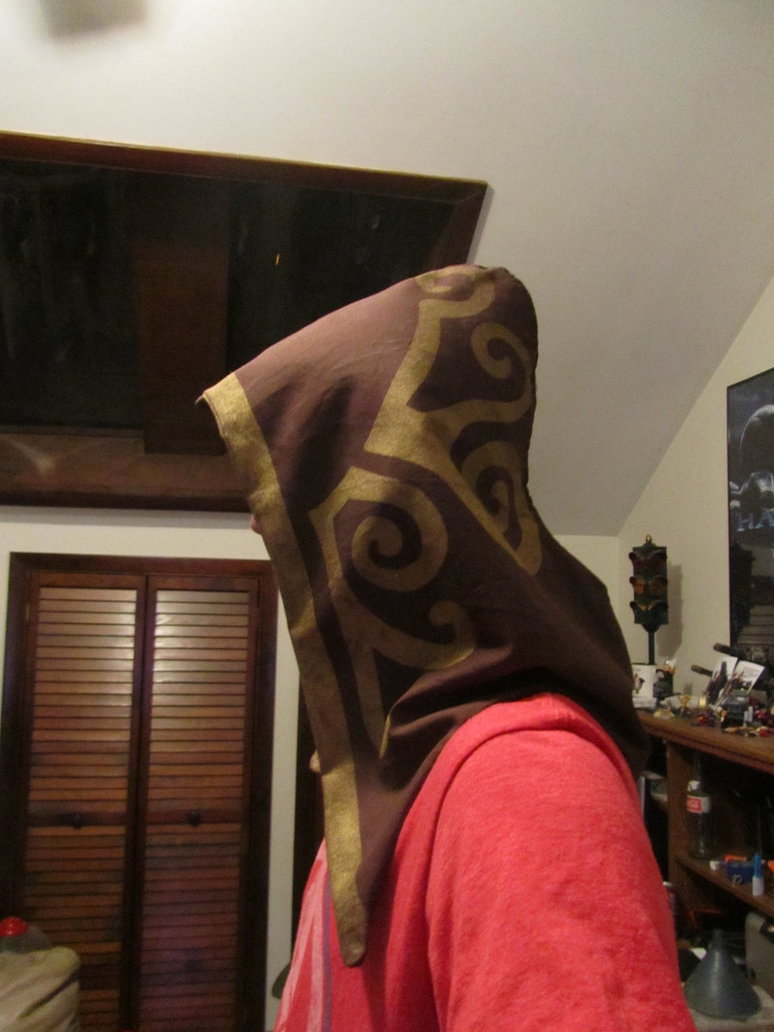 And here's the hood in action!
Finally, here is the current state of the mask:
These are the details for the forehead.
With a little luck, I can finish the mask this weekend. But I have yet to decide which of the masks I want, mostly because I can't decide on the rest of the costume. I'm currently thinking Volsung.
Hope everyone likes it!