Greetings from Florida!
I've made an introductory post on the new-recruits thread detailing my experience at 405th's Pensacon Panel. With that said, I've gained a great interest in creating my own suit of MJOLNIR to wear at conventions, and potentially alongside those in the local Fireteam Poseidon.
I've begun looking into 3D printers, the Tevo Tornado 2018 specifically, as 3D printing has been an interest of mine for a long time, and Game accuracy is of great importance to me. I'd my abilities modeling in programs over modeling by hand.
In regards to Game Accuracy, a question has came up in my mind. In the lore, SPARTANs are upwards of 7'0 tall. Granted there are cases of SPARTANs such as the third generation Lucy-B091, who stood at a mere 5'3 out of MJOLNIR. Then there are cases like Kurt-051, who were he to have equipped MJOLNIR, would have stood at a colossal 8'6.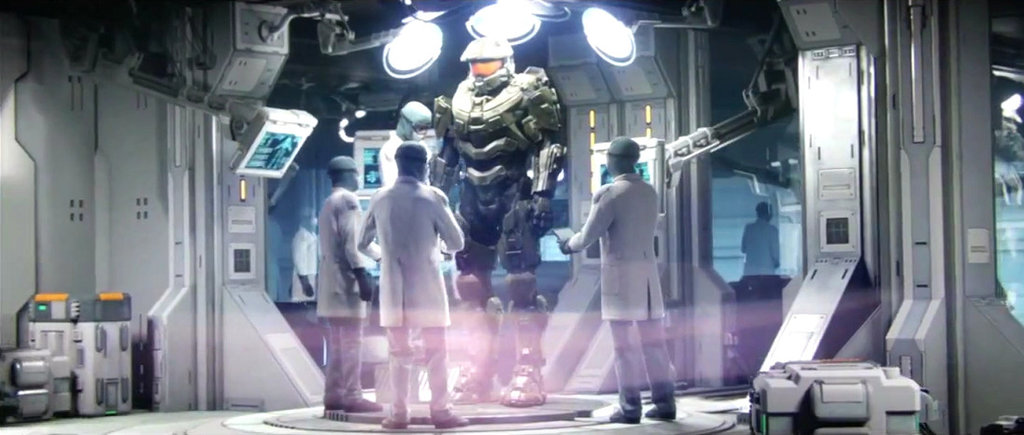 In short, obviously I am not a SPARTAN. I do not have the grandeur height of a super-soldier in powered assault armor. But as someone who is already above average in height, I can achieve 7'1 or so with stilts, which leads me to my question:
Is it worth it? I will obviously have to scale the armor accordingly, reshape it to accommodate for the stilts, and worst of all, I will have to actually wear the stilts for prolonged periods. Those who wear their own MJOLNIR for cosplay already attest how sensory deprived it makes you, and that handlers are necessary for even basic functionality, and I imagine stilts will only make this experience worse.
I am not new to sensory depriving cosplay, most all of my previous cosplays involve wearing a sensory depriving latex mask that inhibits vision, hearing, and most importantly ventilation. What's always been most important to me is that when people see my costume, I don't want them to see a costume, I want them to see that character. In order to achieve the most of game accuracy, I feel as if stilts will only add to this effect.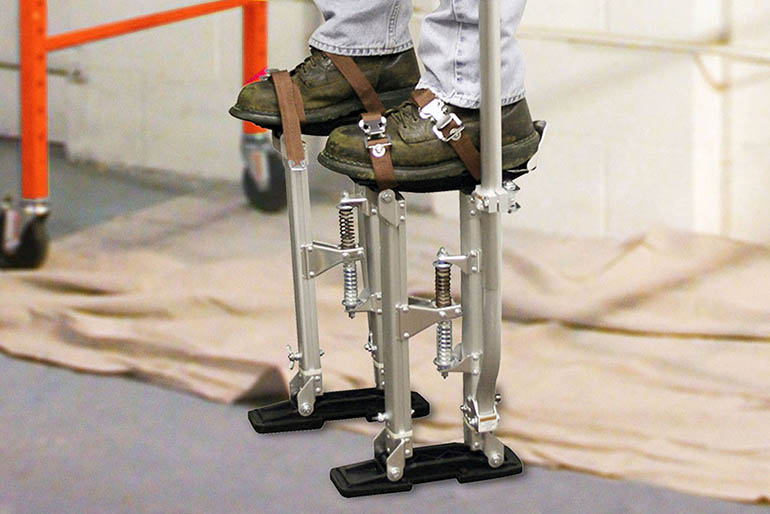 My apologies for the lengthy post, but tell me your thoughts below on the idea! Thanks for reading!