Division PR, RMO and BCO
Division Staff
Canadian Regiment
405th Regiment Officer
Delta
Community Staff
Motivation for working on costumes has been a struggle this last little bit so when a project looks like fun I'm going to jump on it and ride the building wave while it's here. This is a build partially to blame because of
Spidermonkey60
,
ZettaiKagerou
,
CdnameArkangel
and
iac300
constantly shouting about Marine Gang but
Rock Lobbster
pointing out the opportunity to do another Halo Legends build sold me on this.
The current plan is to make the base armour of the Halo 3 Marine as seen in the Master Chief Collection on PC and use two variants of BDU underneath depending on the load-out for Halo 3 or Halo Legends. The primary difference between the two load-outs is BDU and glove patterns with a few other pieces having different paint schemes.
The Halo 3 variant that we all know and love will be an attempt to make something fun and also fill in some missing items in the Armory. I'll be making the base Marine as well as designing a Hornet Pilot chest UA attachment and helmet to swap into whenever it seems fun to. The chest attachment will be magnetized and removable so it should be a fairly easy add on that other people can follow along with if they're interested.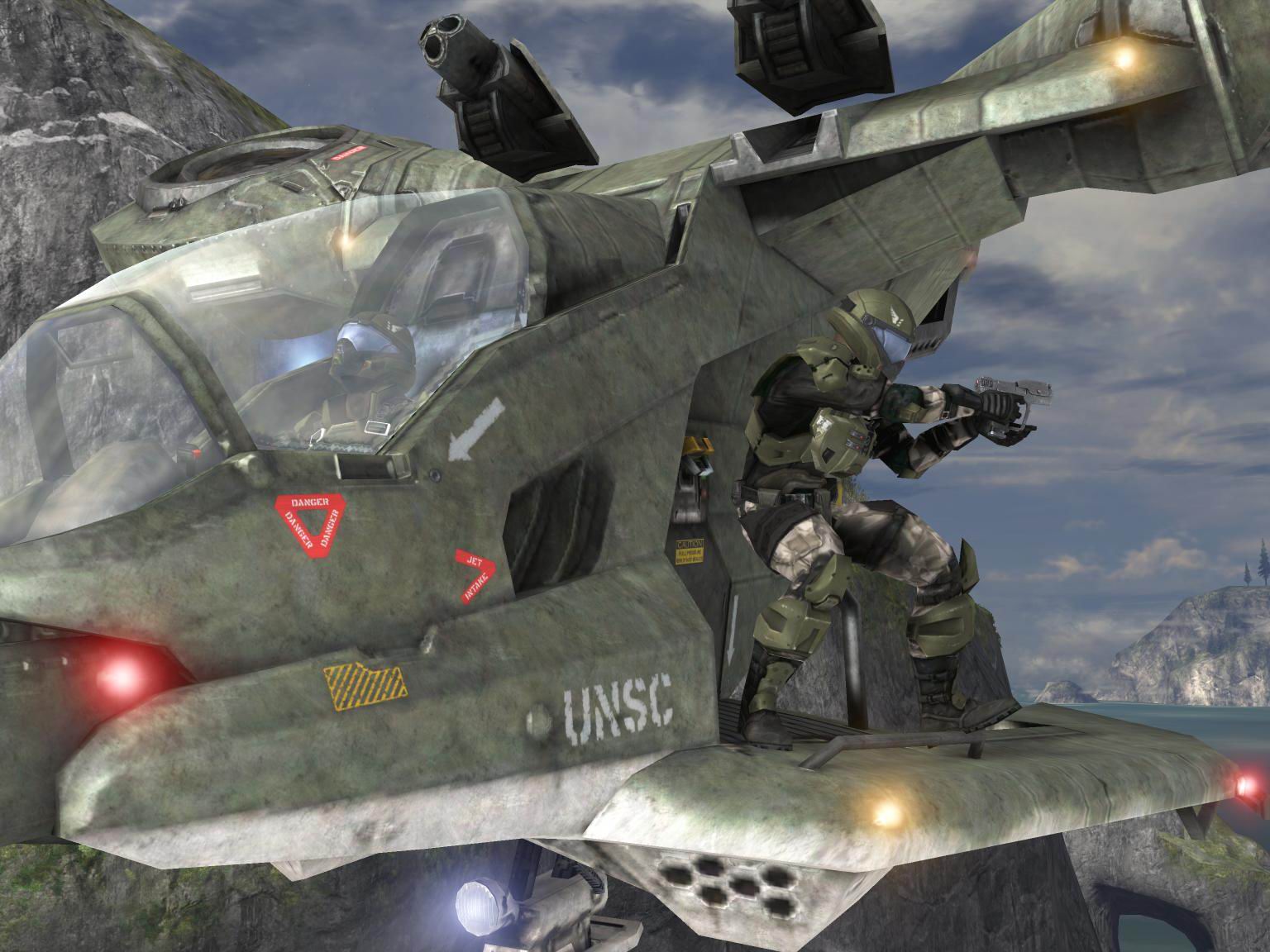 For Halo Legends a solid drab BDU pattern is used in place of the three tone camouflage. The gloves replace the pouches with a hard plate vambrace. The fanny pack is also a dark colour and appears to be considered part of the flak vest. Most importantly this version is much more anime and follows my trend of costuming female Halo characters that die horribly.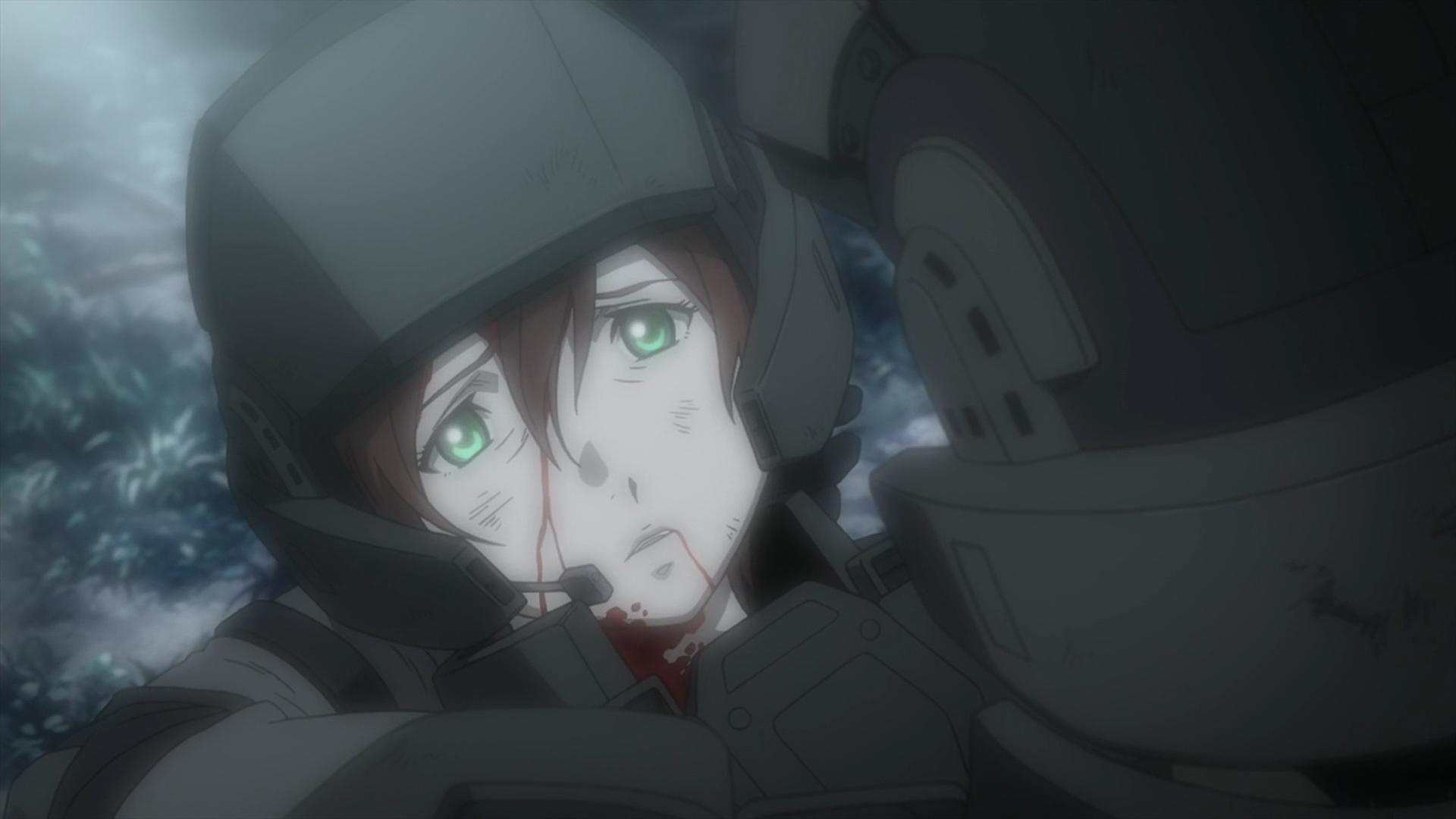 As usual I will use the original post as an index to link to other posts of note as well as a tracking sheet for progress and material consumption.
Thread Index
Helmet - Halo 3 CH252 [Surface Prep]
Modeling
- 8 hours
Printing - 38 hours
Resin/Fiberglass
- 1 hour
Sanding - 2 hours
Helmet - Halo 3 Hornet Pilot [Printing]
Modeling
- 17 hours
Torso Base - [Awaiting Progress]

Torso UA Attachment - [Surface Prep]
Modeling
- 7 hours
Printing - 40 hours
Foam unfold
by
ODCA
Shoulders/Biceps - [Awaiting Progress]

Gloves - [Awaiting Progress]

Thighs - [Awaiting Progress]

Shins/Boots - [Awaiting Progress]

BDUs - [Awaiting Progress]

Flak Vest and Rigging - [Awaiting Progress]


Build Cost Tracking
Materials Consumed
eSun PLA+ Grey - 1.2kg
Polyester Resin - 100mL
Fiberglass Cloth -
Expendable Materials Consumed
Sanding Pads - 1
Flapper Wheel Sanding Bits - 1
Brushes - 1
Tools Purchased for Build

Printer Replacement Parts
24V 40mm x 40mm x 10mm Blower Fan
PTFE Tubing
PC4-M10 Coupler - 2
0.4mm Mk8 Nozzles - 1
Consumables Consumed
Tim Horton's Dark Roast Double Double - 3
Phillips Brewing & Malt Co - Pandamonium - 1
Phillips Brewing & Malt Co - Solaris - 3
Phillips Brewing & Malt Co - Tiger Shark - 1
Last edited: