Division PR, RXO and BCO
Division Staff
Canadian Regiment
405th Regiment Officer
Delta
Community Staff
Stream Team
Work has been dumb so I haven't been able to work on this as much as I would have liked recently but hey, Pilot Helmet update.
If you guys are familiar with how I'm dumb and will just entirely redo something if it's not to a level I'm happy with, I present you the reason why I designed a new helmet. The one in The Armory is kind of right? It's missing some key details and some things are embossed when they should be debossed but it's a good rough estimate and would be a fun exercise in kit bashing and free-handing detail.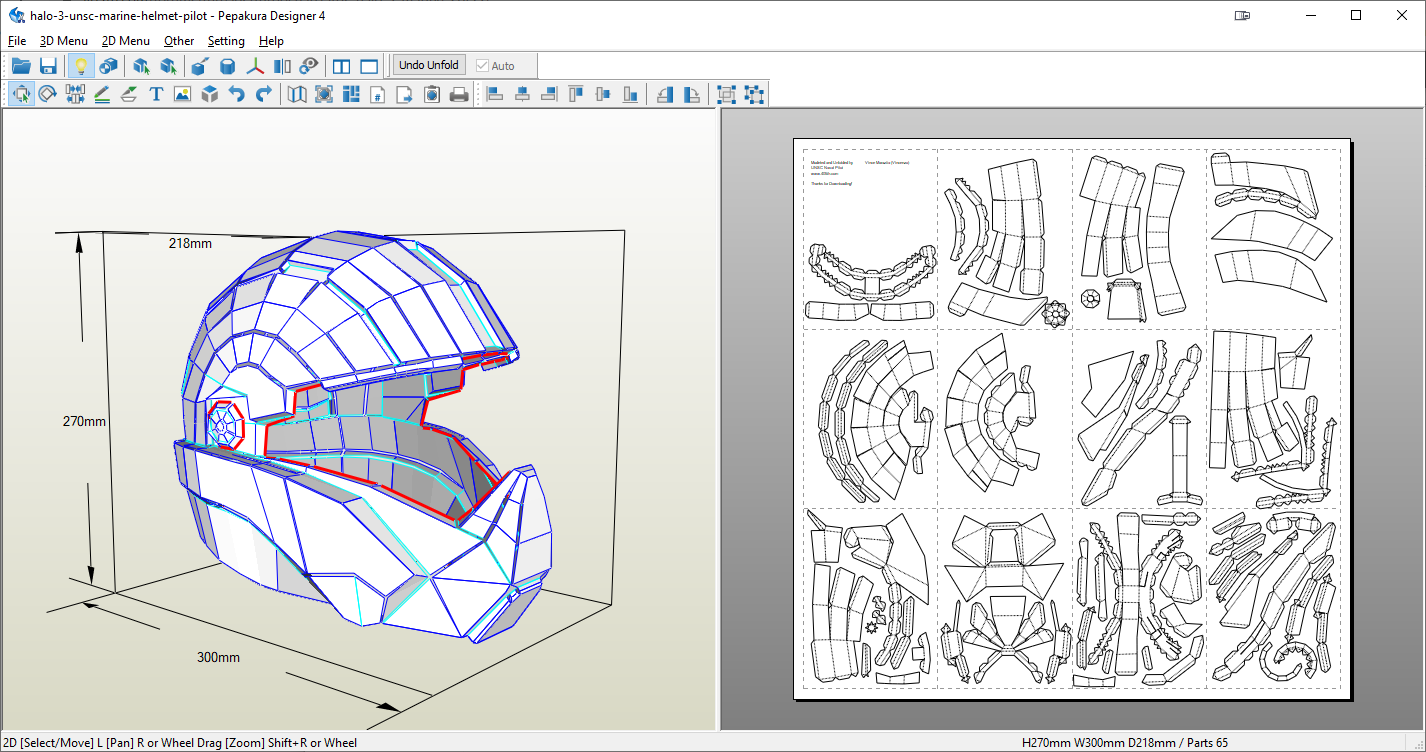 I then went into Halo 3 MCC PC and got this. It's... also not great.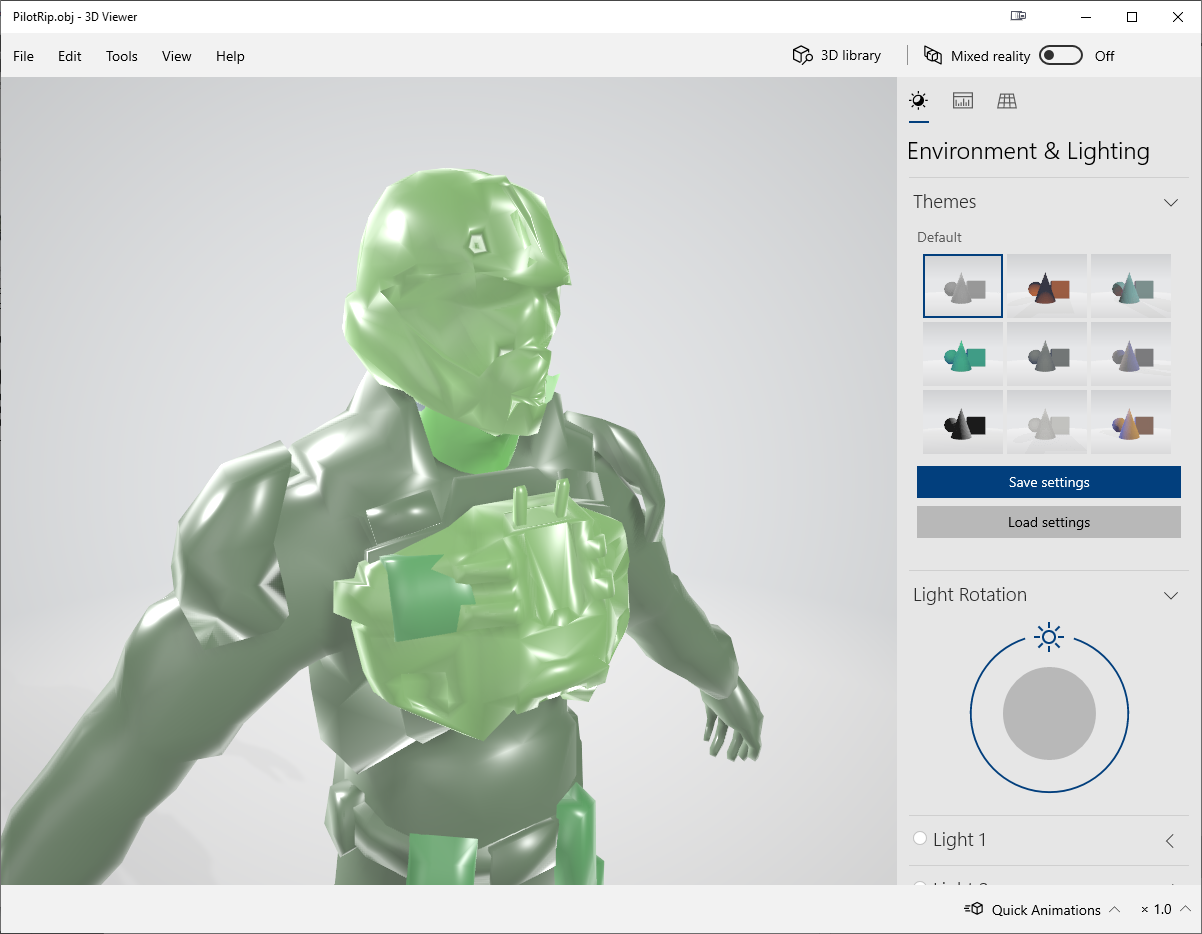 Then I went into Theater Mode and went to get as many angles as possible on the Hornet Pilot (and totally not play a few levels).
RandomRanger
if you'd like me to start a Hornet Pilot Reference thread I can do the thing!
From these I built up some canvases in Fusion360 and started going to work on making my own lid. The mouthpiece of this helmet makes very little sense and I'm sure folks on the Discord are tired of hearing me talk about how it's a weird mix of things that kind of came out looking okay but only from a distance. If you get up real close on a Pilot in game you start noticing that things get real fuzzy real quick. For the fuzzy parts I did a best guess and kept things consistent as best I could.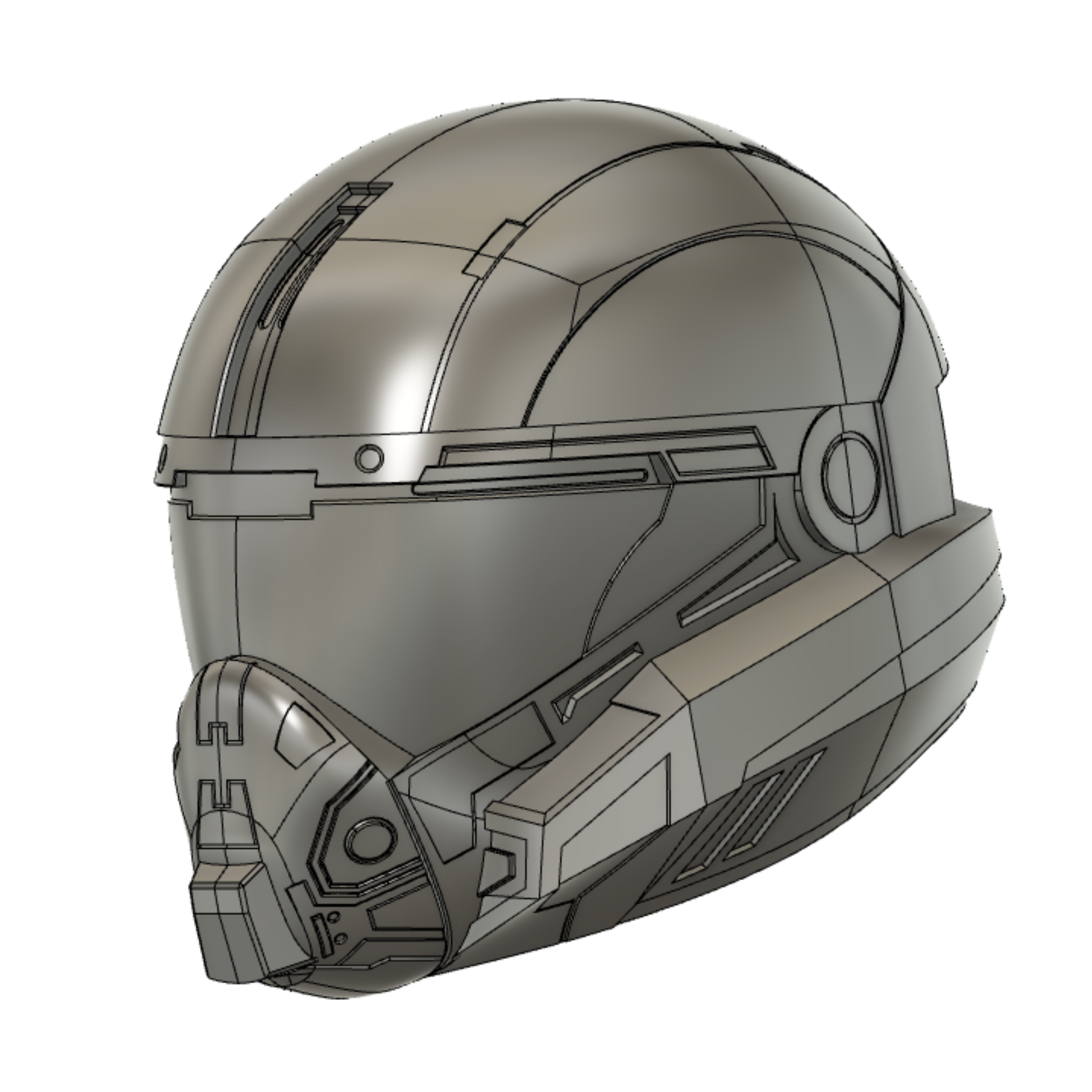 I have the print so that it can be done in two shells (fwd and aft) on a Tevo Tornado with a separate pair of semi-transparent red indicators as well as a vacuum forming buck for the visor. I just through the front half through my slicer and it's going to be around a 40 hour print so I should have a test helmet done before the weekend is out.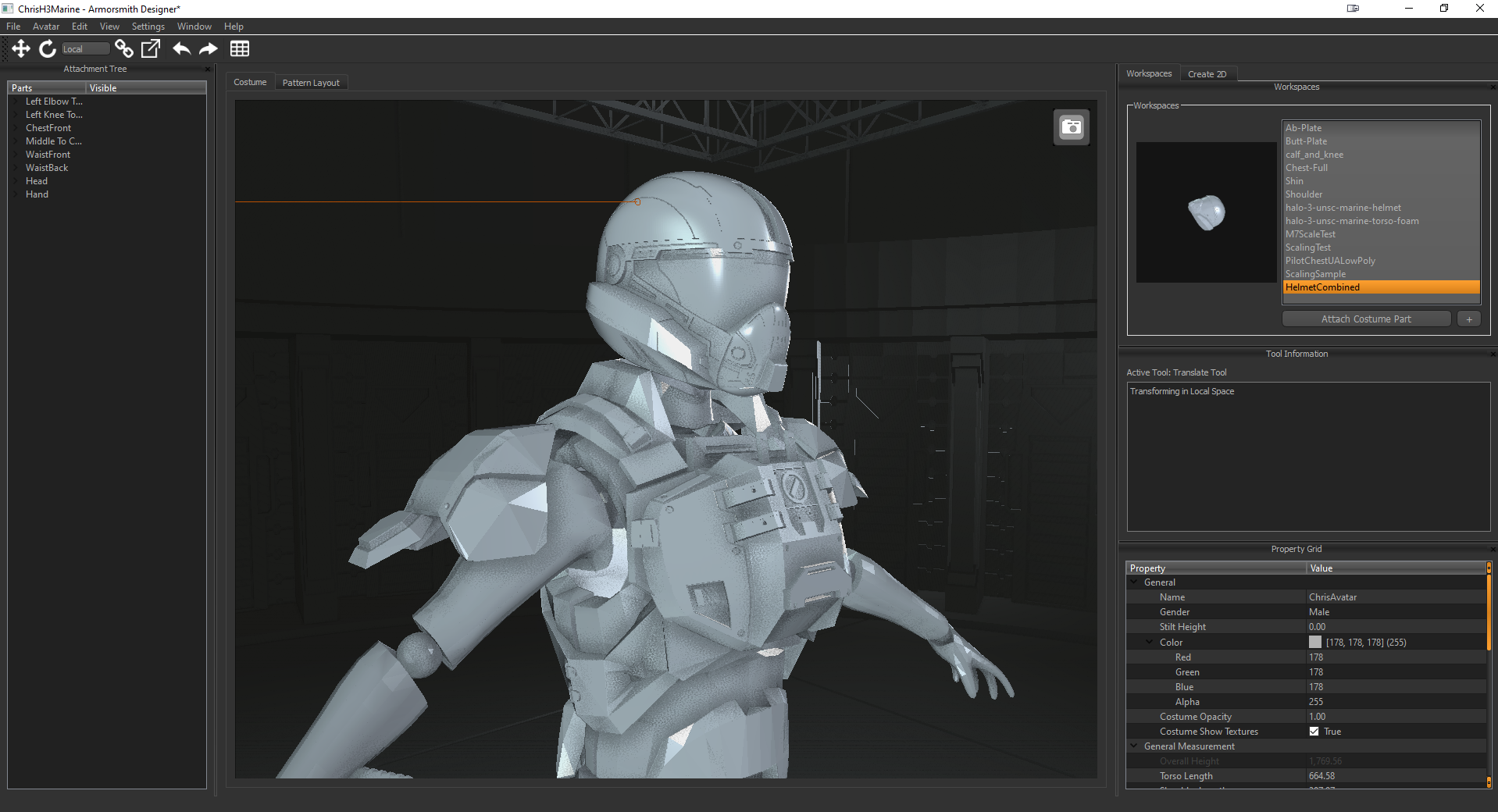 Work is hopefully only going to be a pain for another two to three weeks and hopefully I can get some time in for foam building!