Hello 405th!
I debated whether or not to put this in the 3D modeling forum, but I figured I would just put it here (If a mod wants to move it go for it). As some of you may know (if you've seen my "I WANT YOU" thread), A couple of my friends, from the Nationwide Spartans, are planning to film a documentary-type movie about our Spartans. One scene (as of now) is going to be 99% rendered in 3D, so I got started last night and I wanted to share that scene with you guys! So, without further ado, Forward Unto Pictures!
(P.S. I just remembered I have a photobucket account xD)
Here's an early shot of modelling. The box on the side is going to be computer-y greebles.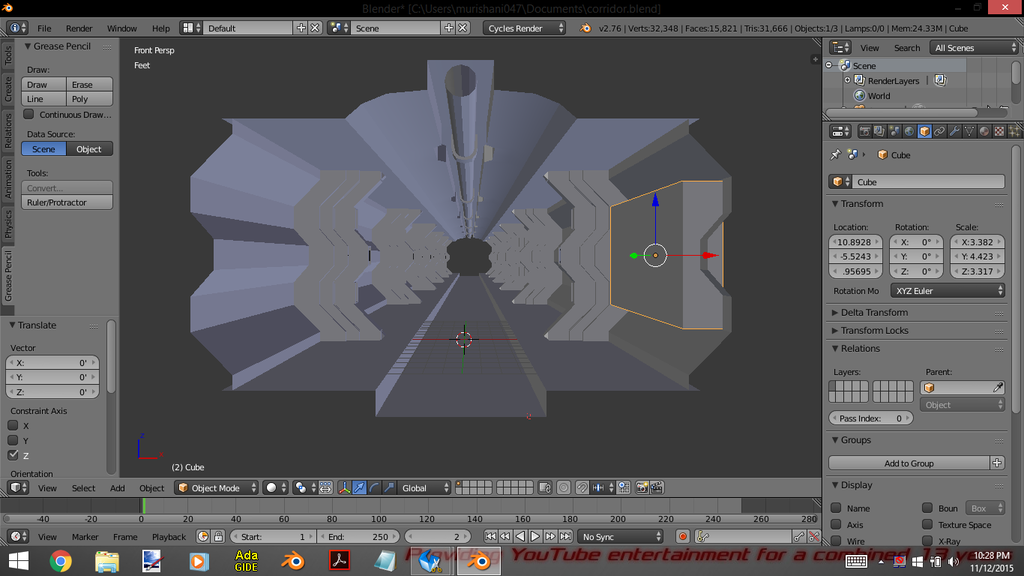 Working on the box: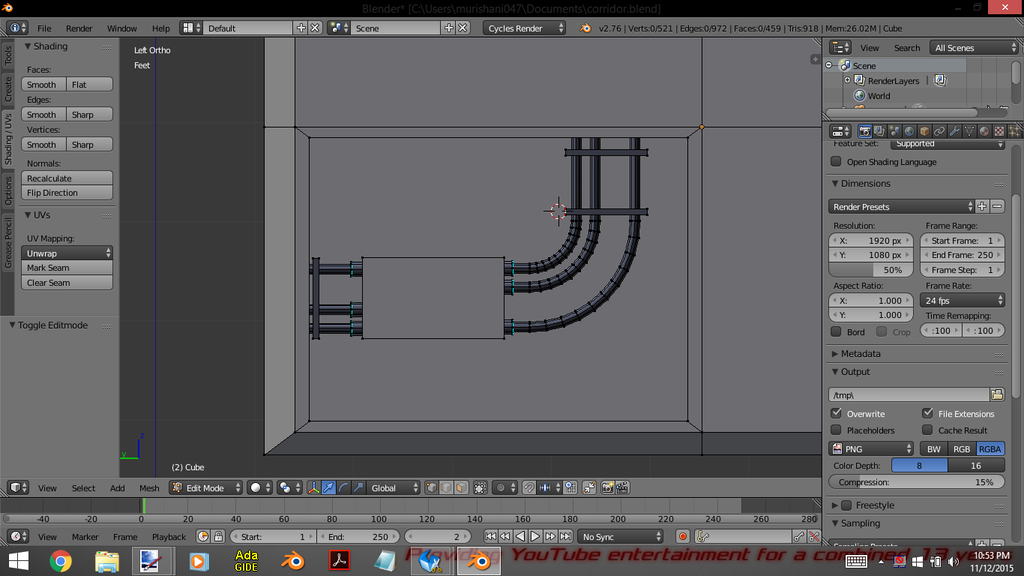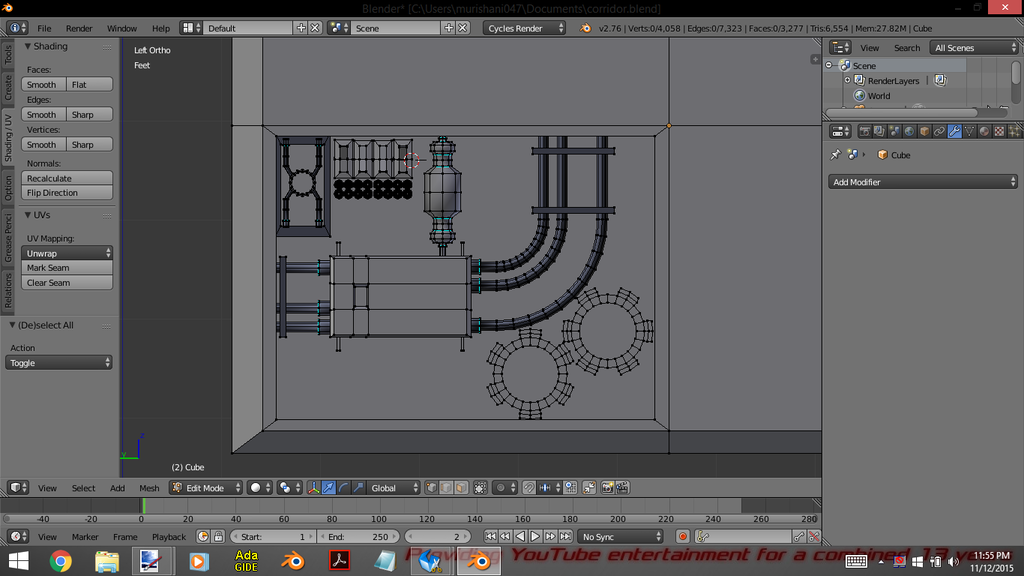 A really low-res render on my personal laptop (Took about 2 minutes, I need a better laptop):
And here's some 500 sample renders with temporary lighting: (Done on my work computer this morning, took about 2 minutes for all 3
)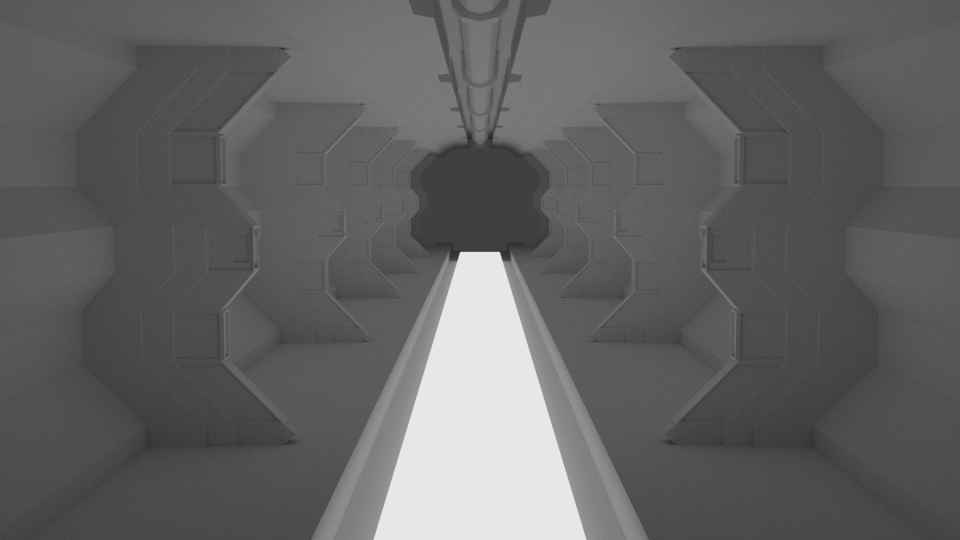 Hallway
Door/Support Detail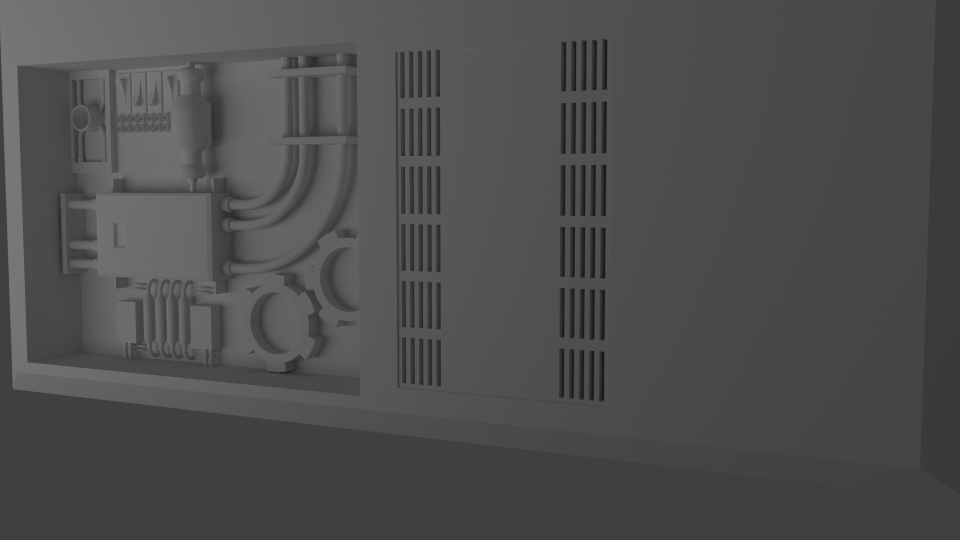 Computer-y Greebles
That's all for now, but I'll update this as I work on it!
Cheers,
S-247