I started working on my Anubis helmet a month ago and other than weathering i'm done. I probably could've picket an easier helmet as a starter, I've got no experience of building these so I'm pretty happy. You guys are inspirational and I'll be looking here for tips and help. Any negative feedback will be met with a Grav hammer to the kneecaps!
Started with the diagram, no idea if this is the way to go, but i find it easier to stick parts together as full pages then cut them.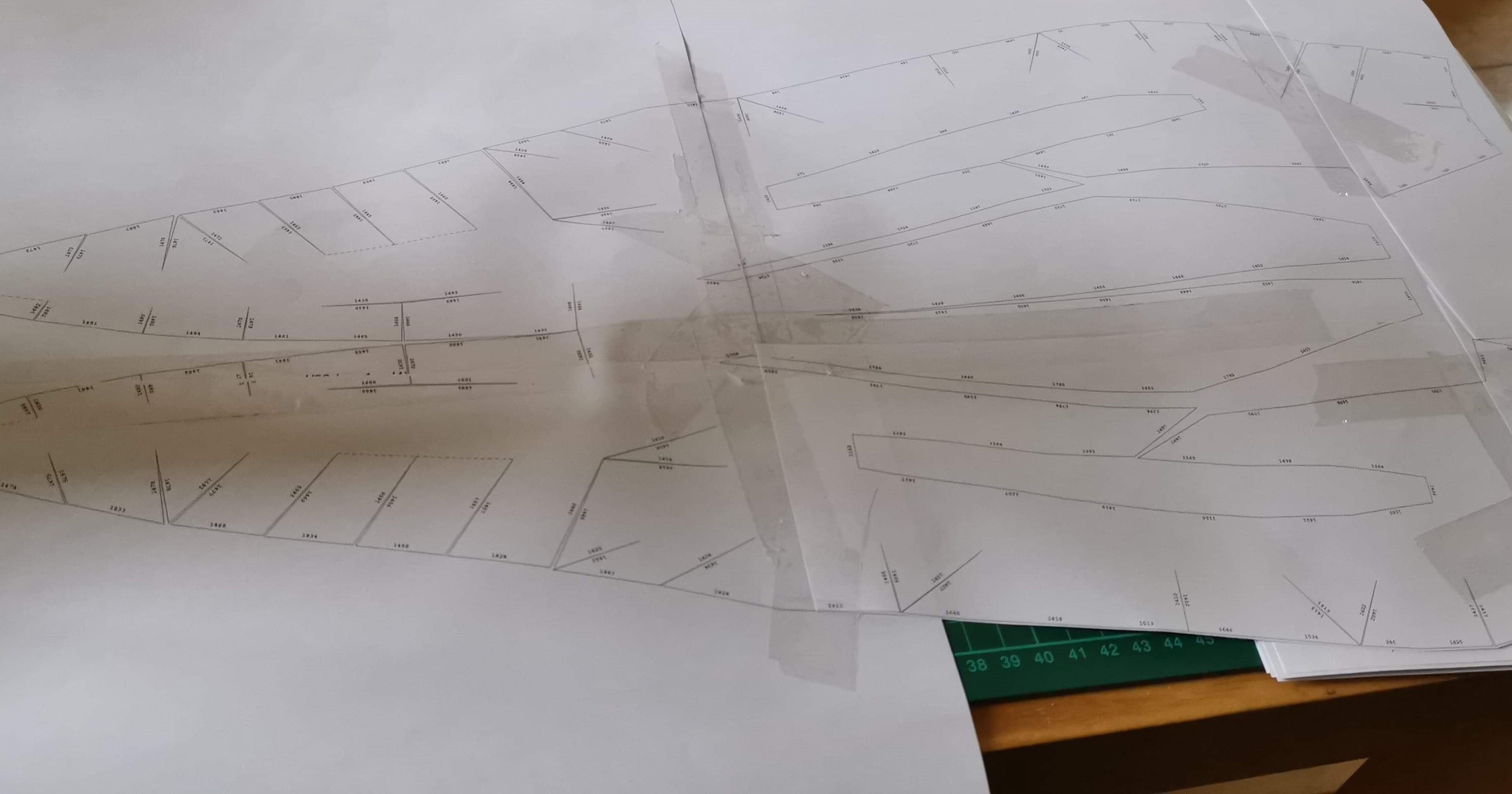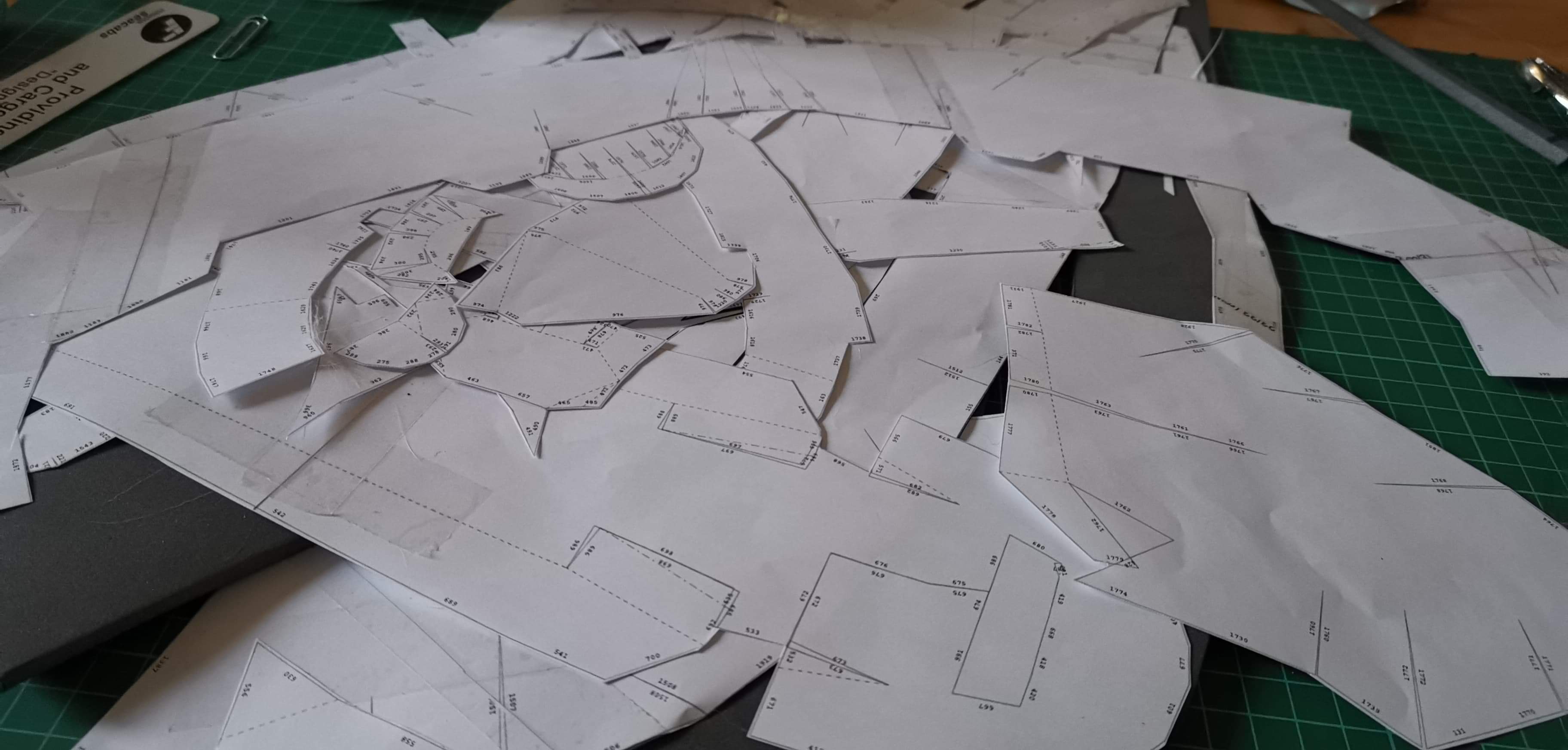 Cut the material into the foam, some angled cuts didn't work out that well, but seems to have been okay.
Started to stick together with hot glue. I know that there are better glues for doing this, but I can't find the time to wait for cement glue to get tacky. Hot glue on, sealed on the inside later.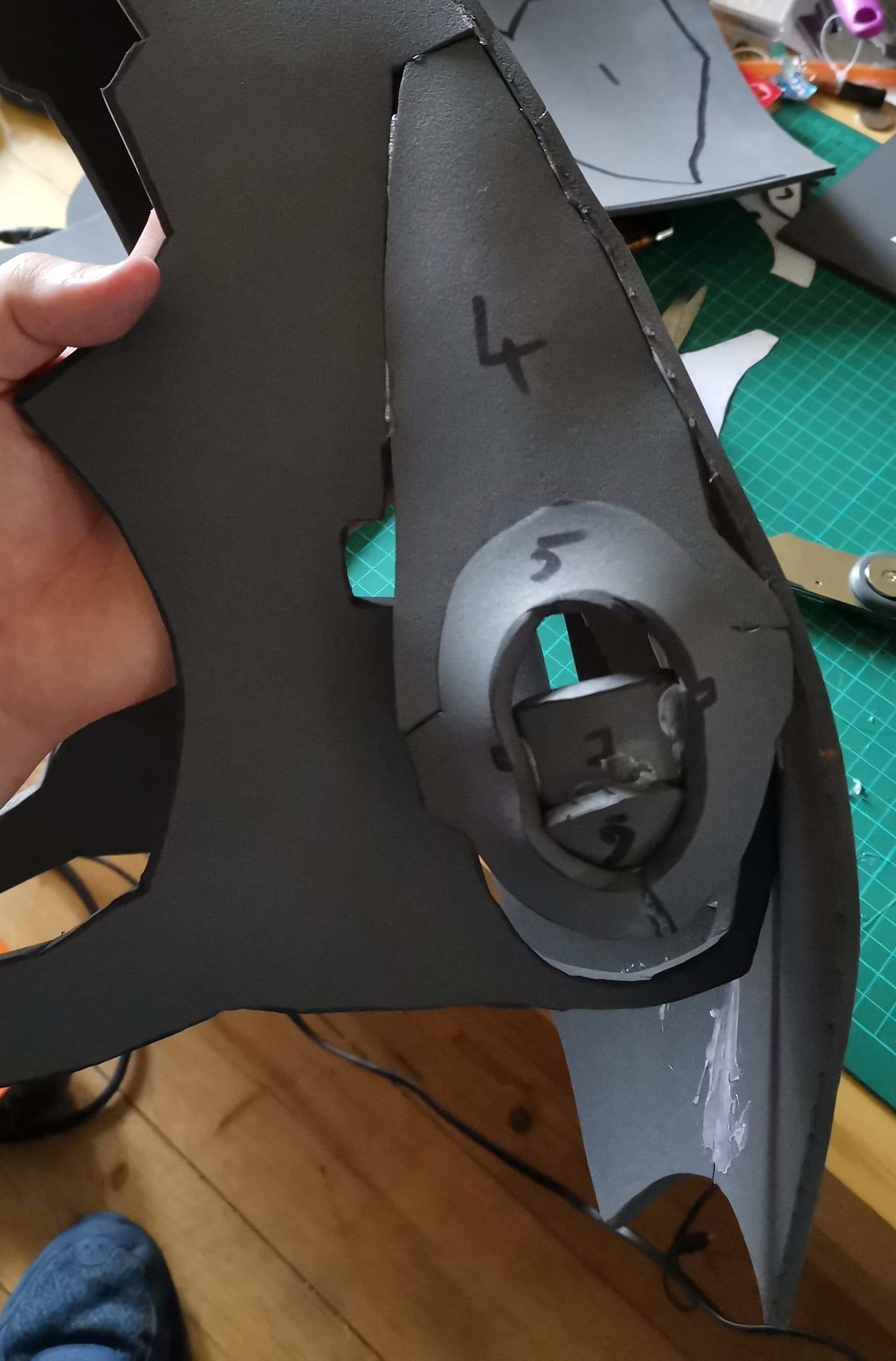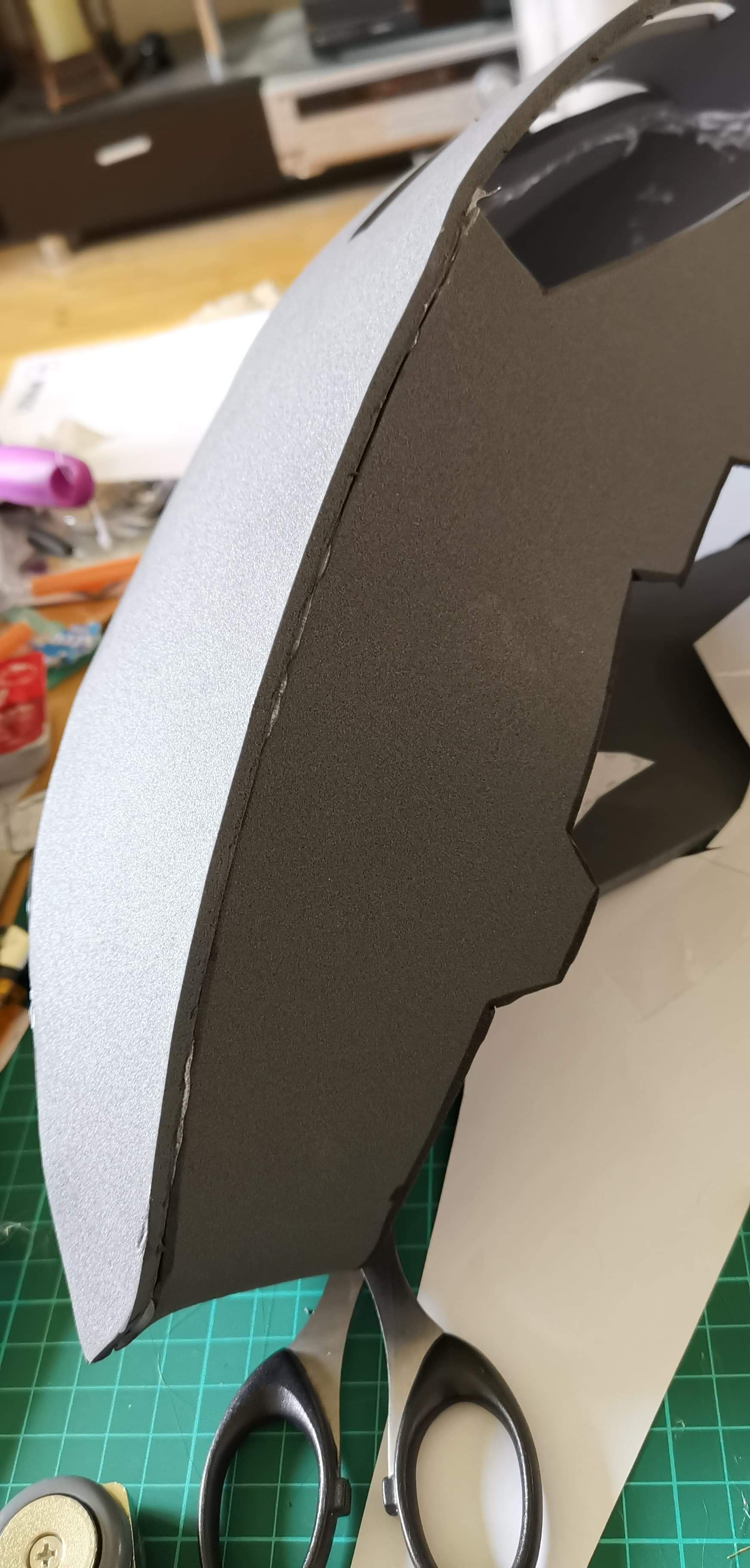 Stage one complete