Active Member
European Regiment
The Forum is back online. Yeah!!!
So I need to repost my thread.
------- OLD --------
Hi
I'm Starting with my First Armor Build.
I use Foam it is a lot more easy to use then Fiberglass.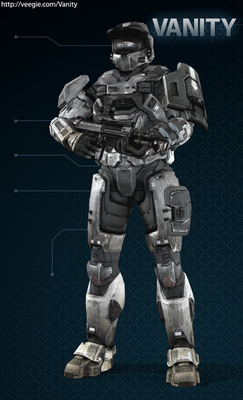 So I start with a Shin: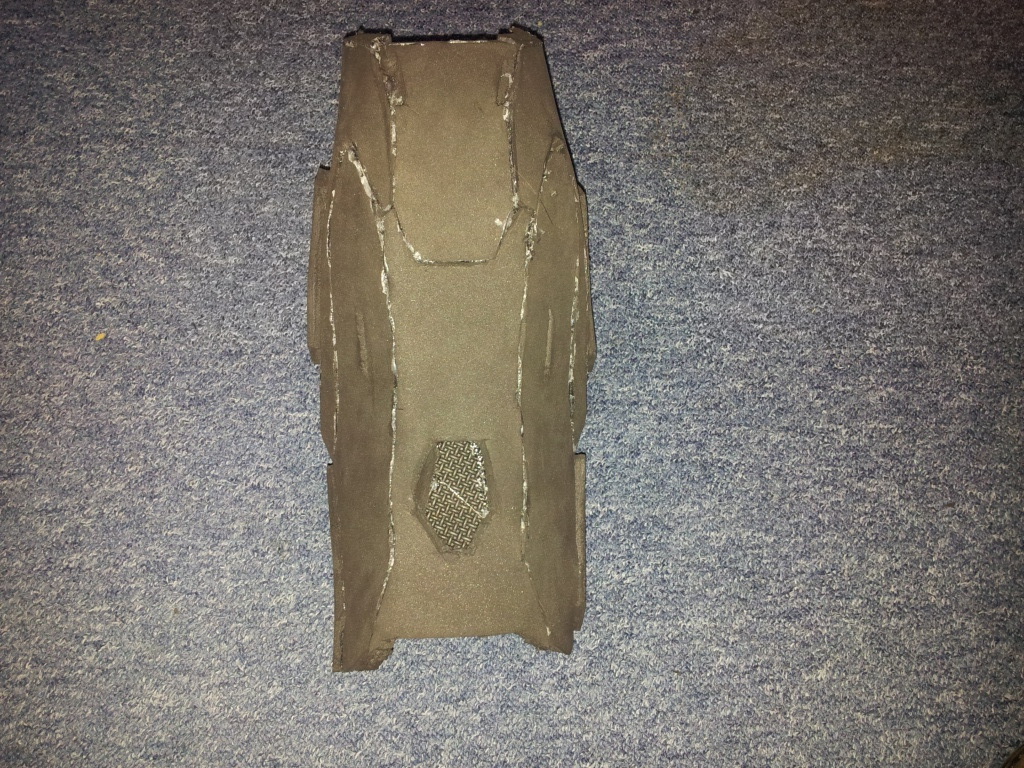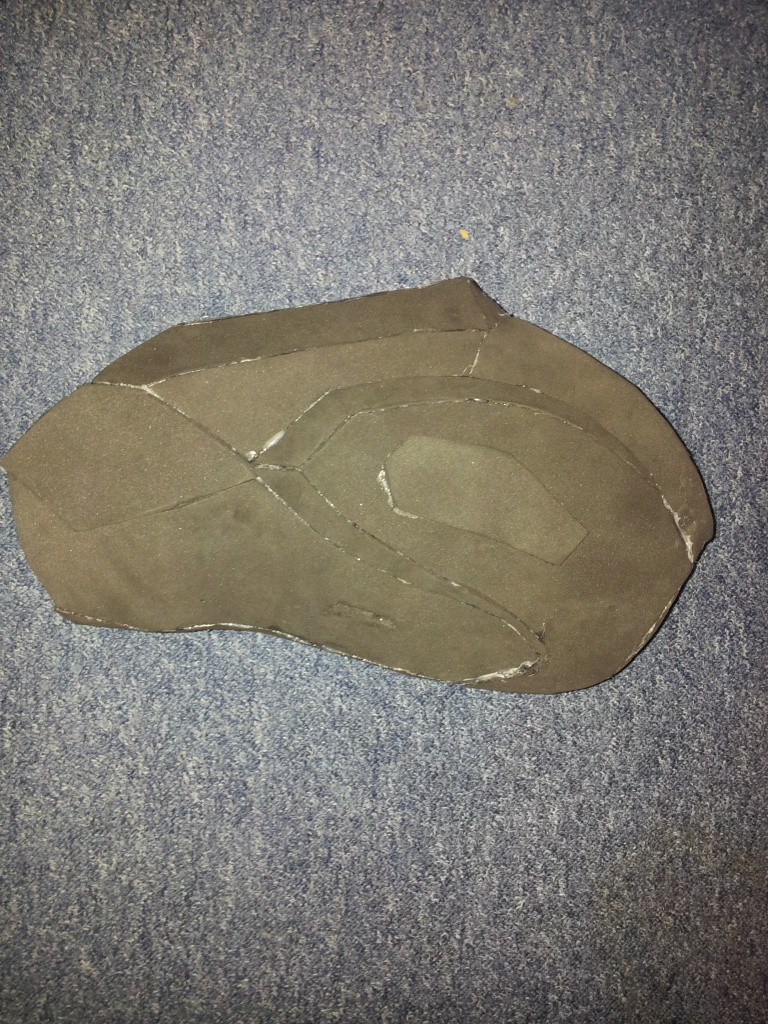 After I made the first Shin I decided to start with the Chest: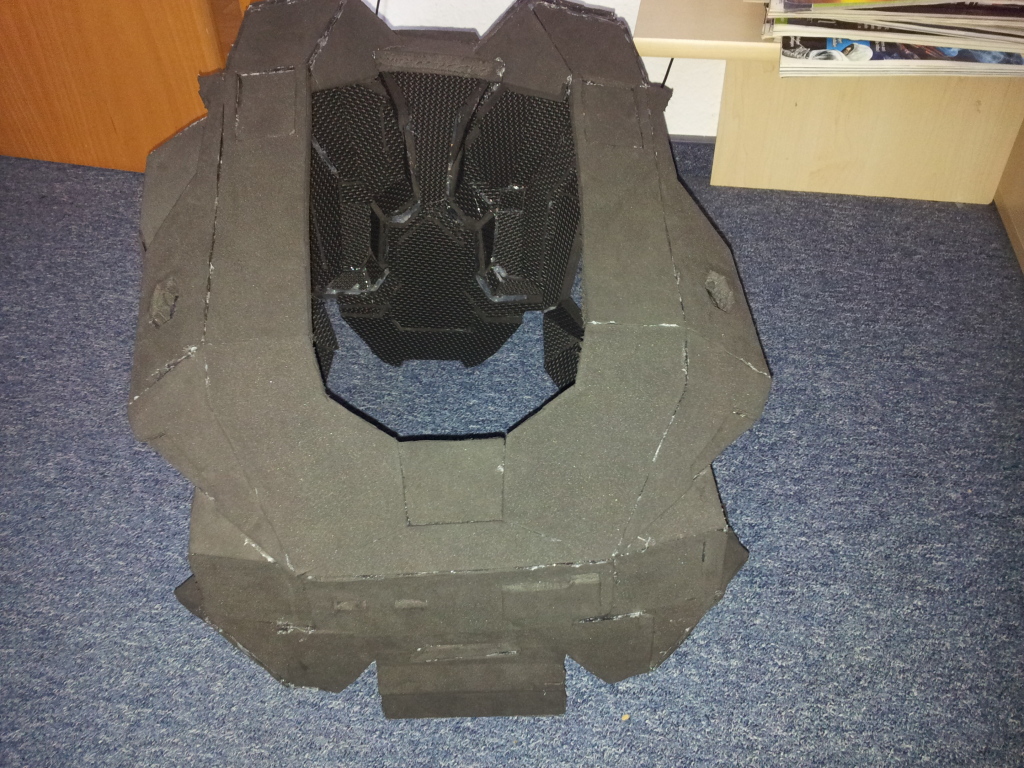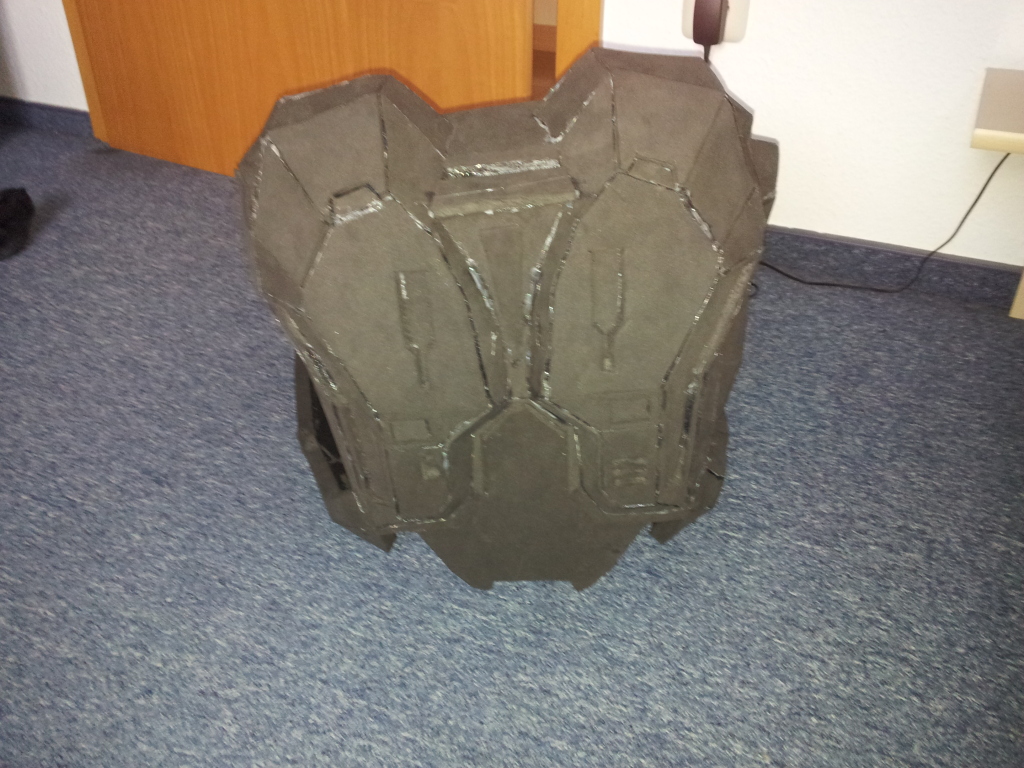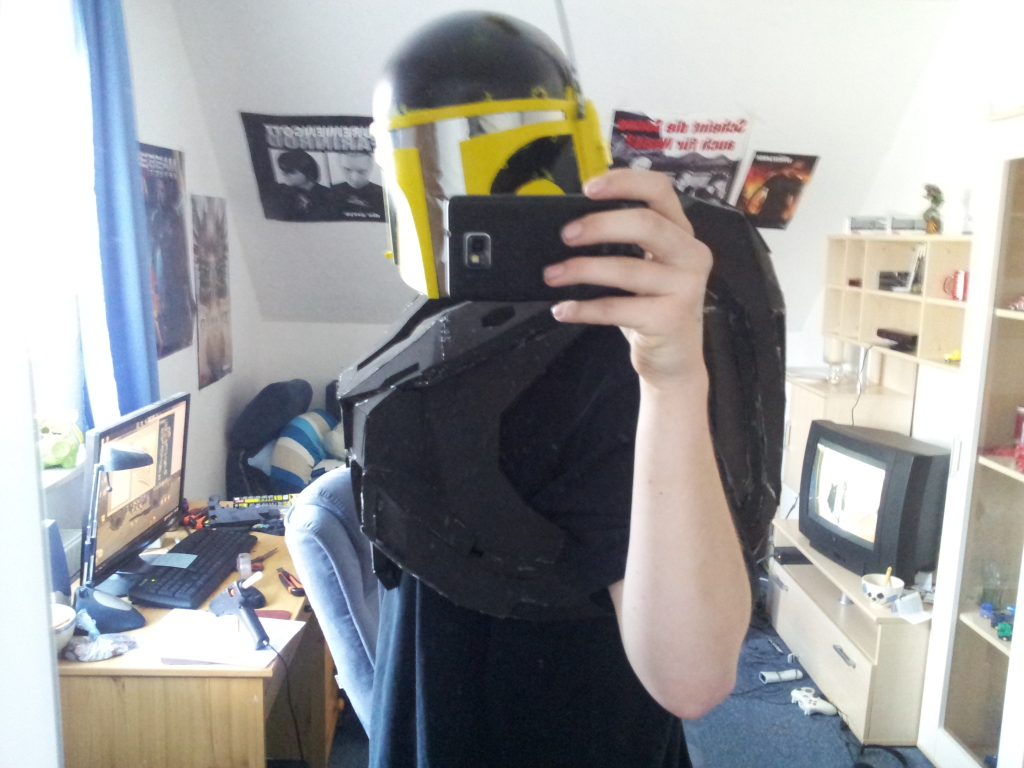 The Chest is not ready now.
But I decided to make other parts before I make the Chest ready.
The next I made is one Forearm: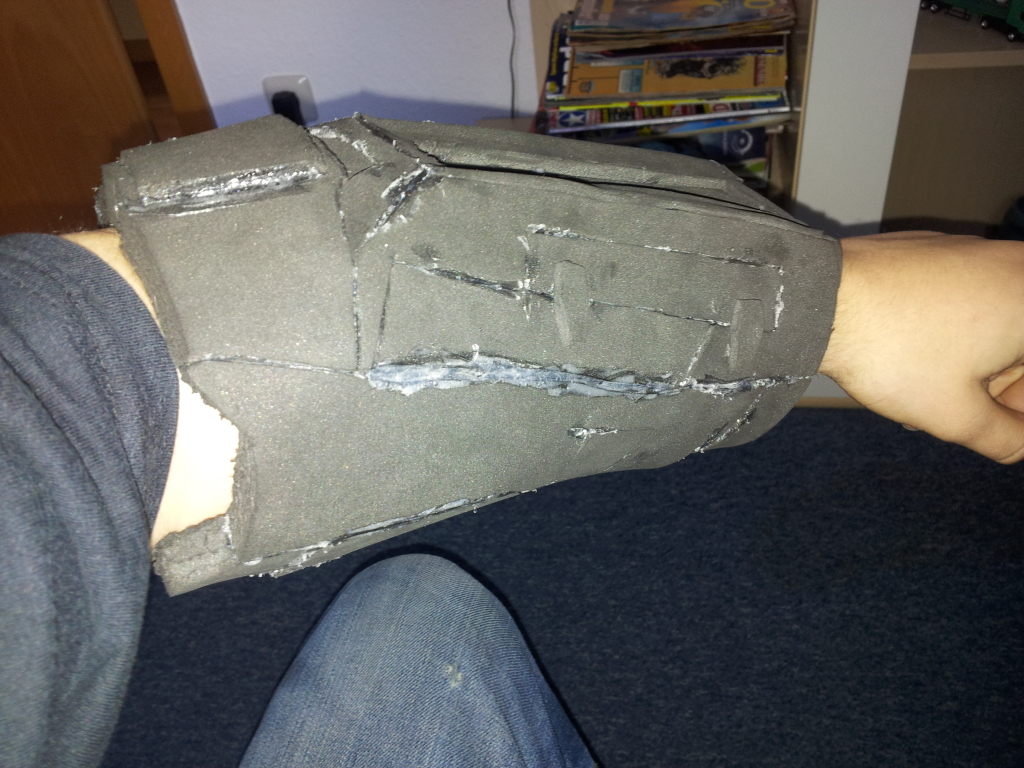 So the last one I made jet is the bicep and the Scout Shoulder: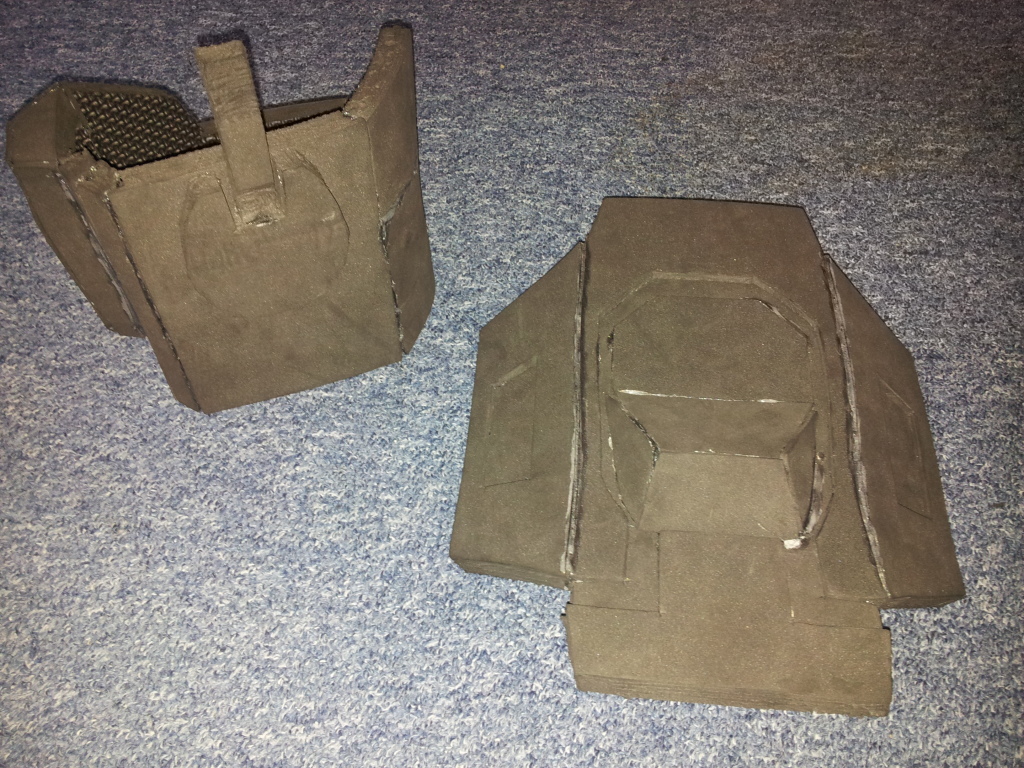 So what do you think and sorry if my English is bad.
------------------------
Only a small update, because I was busy the week.
I made the right thigh:
Last edited by a moderator: