Division PR, RXO and BCO
Division Staff
Canadian Regiment
405th Regiment Officer
Delta
This is the first of our food build threads that touches on alcoholic beverages so please drink responsibly, especially with this one since you don't taste the liquor and it is delicious.
Why is it called Mudkipz?
Well, we liek Mudkipz
and that's the exact colour that this is when mixed.
What we need
1 oz. Orange juice without pulp
1.5 oz. Blue Curacao
2 oz. White wine (fruity is good)
Top with Sprite/7-Up/Lemon Lime Soda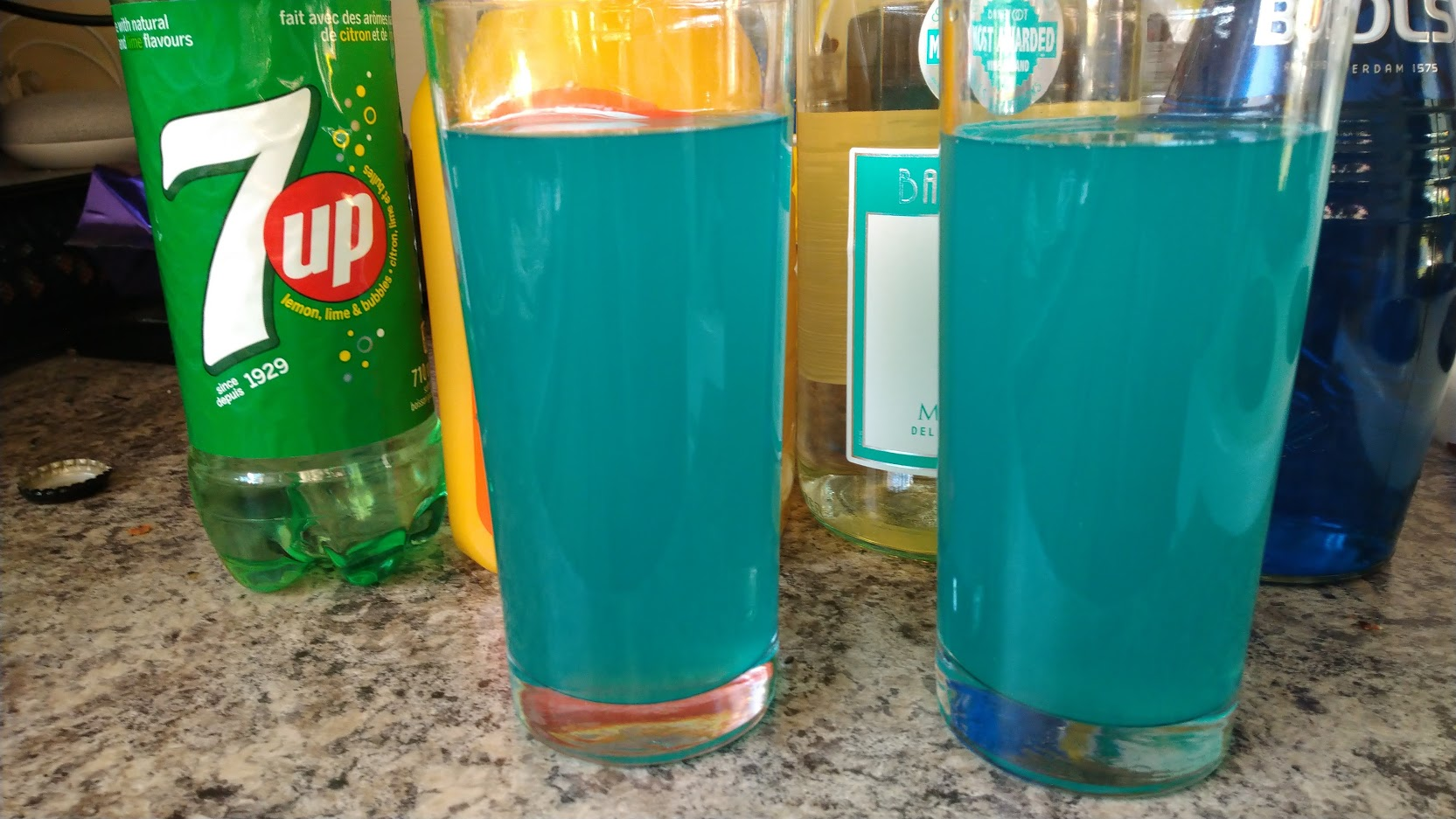 It's the perfect drink for an island adventure!