Hello 405th! I haven't been very active lately due to college, but im on christmas break yay!
I still have a few upgrades planned for my spartan, but for now I'm starting a new cosplay
A mandalorian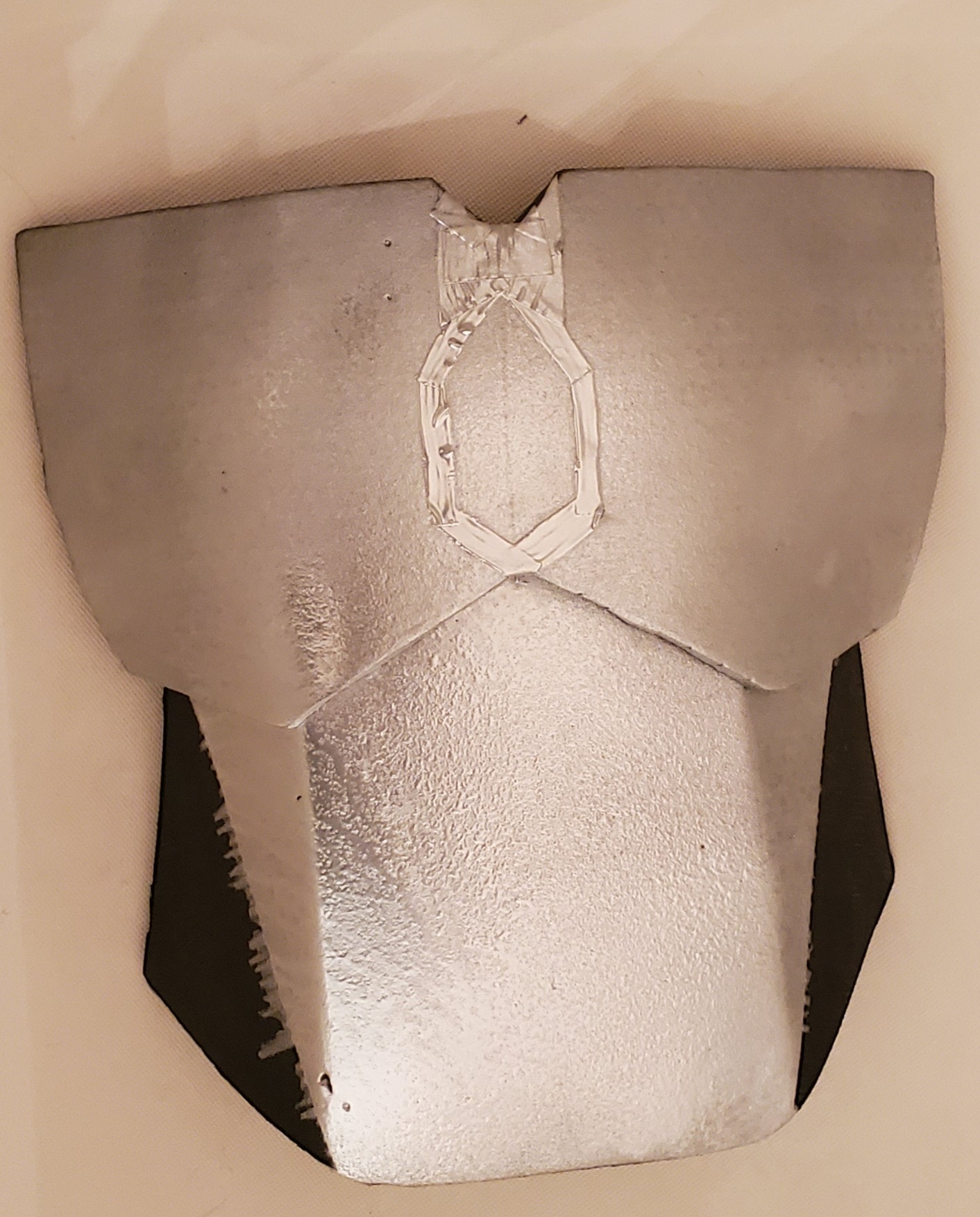 I made the chestplate and shoulders out of eva foam, and this was my first time not using a template. I drew right onto the foam and just eyeballedl it cuz I couldn't find one.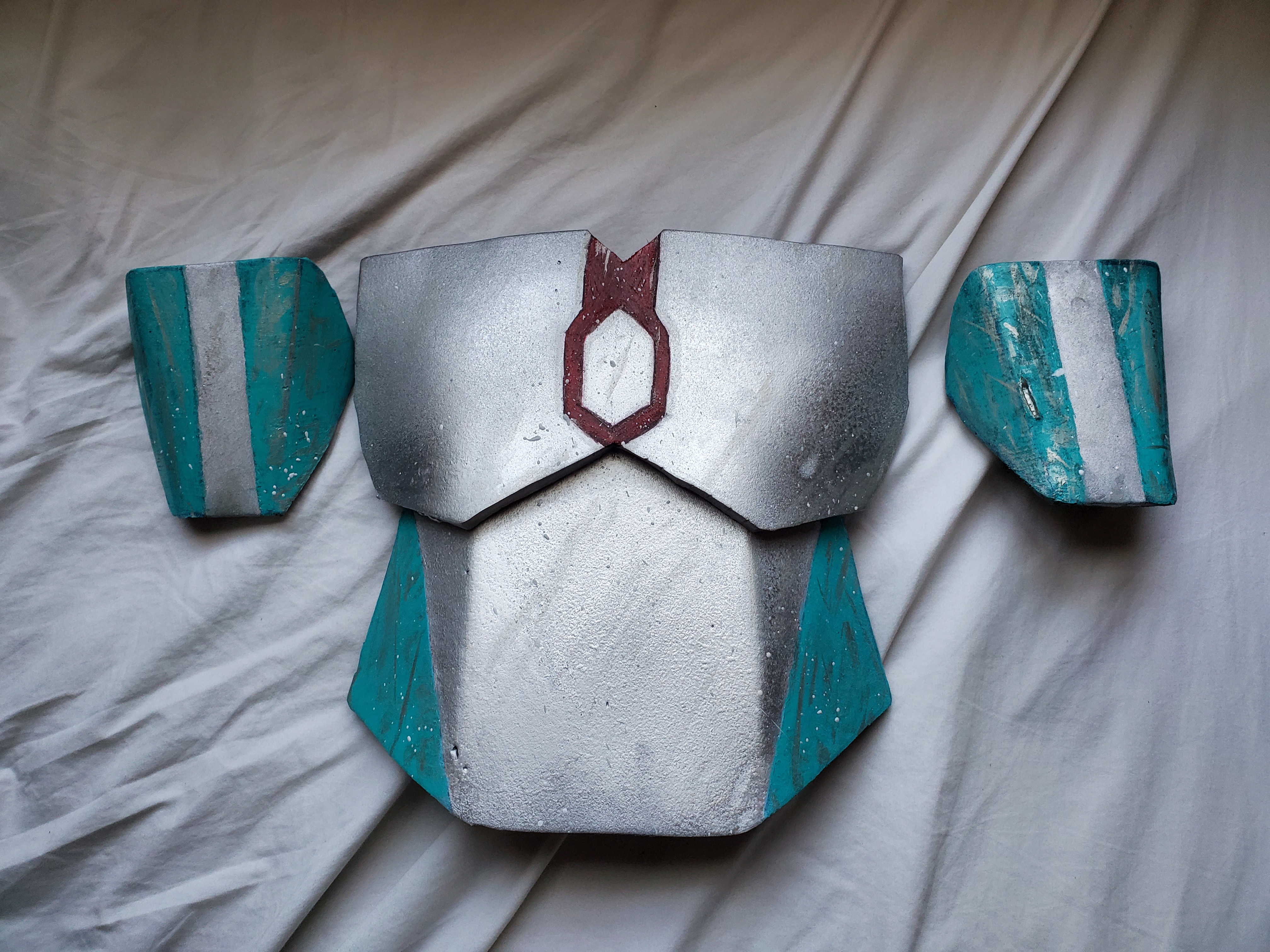 This is the way...
Also please no spoils im 2 episodes behind ;-;