Sr Member
Pacific Regiment
Washington
Hello, guys and gals!
Yet another model here...this one's from Destiny 2, hence the title.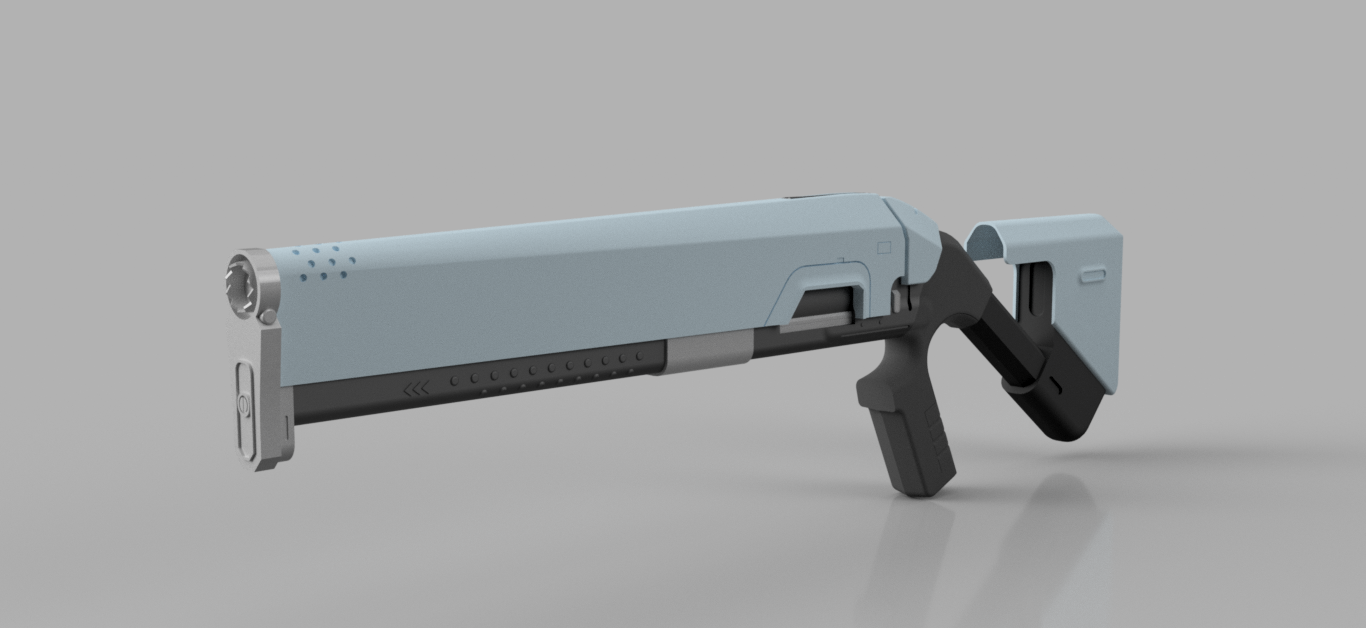 Bam! I'm pretty pleased with this one. It's a neat looking shotgun.
I hope to print this thing off sometime soon(ish) Looking at a few months in the future.
Thanks for looking, I hope you've enjoyed! Questions and comments are welcome!