RCO & BCO
Pacific Regiment
405th Regiment Officer
Washington
I know, I know.. still no progress on a Halo suit. :unsure It's just so daunting. I'm getting very close though.
I will definitely start before the year is out, promise!
In the meantime, I saw this awesome Ghost pep because of
Orca Song
's current Warlock build shown here:
http://www.405th.com/showthread.php?t=46351
Within his build he posted a link to a blog where the download file for building the ghost can be obtained here:
http://zerocat.blogspot.com/2015/01/ghost.html
[Space reserved for photo of finished piece]
*File height altered to 100mm to look better ornamenting my small Christmas tree.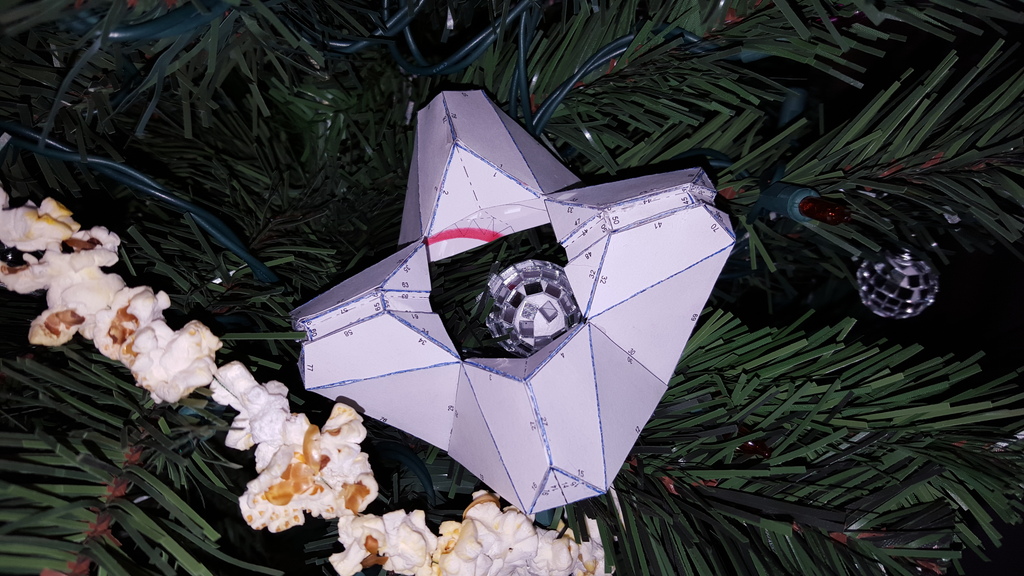 Basically, work was slow today so I printed this guy out and started folding and cutting.
Materials Used (so far):

2pages 110lb cardstock

5.0 ballpoint pen

Xacto knife
cutting board
razor blade
2sticks mini hot glue
low temp mini hot glue gun



Current Stage (+time):
Pep'ed (4 hours)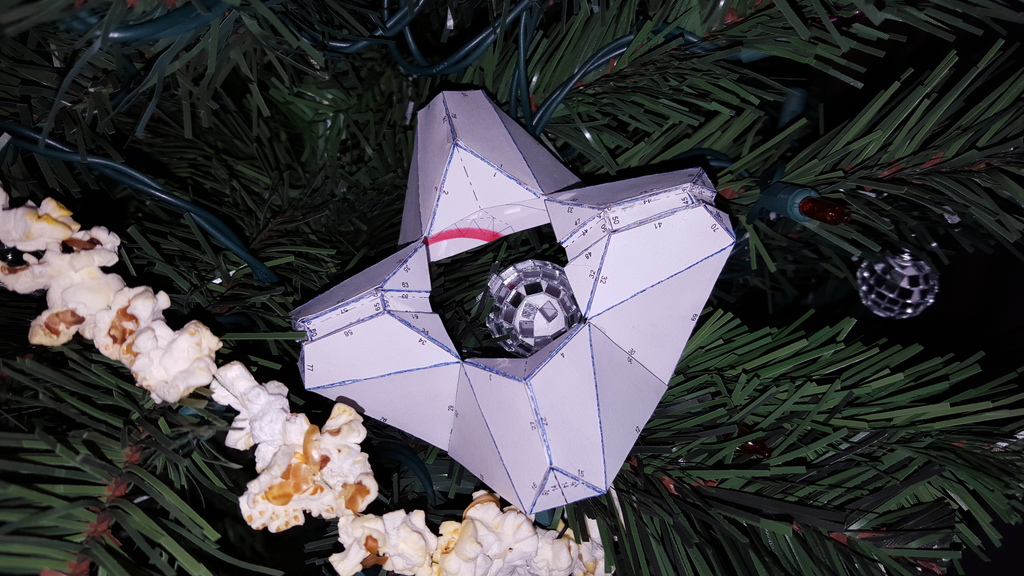 Last edited by a moderator: