First off, credit to
vivalablake89
&
Dirtdives
for working with me on getting the files and putting me in touch with each other to get this project going. This is my first build doing anything with Pepakura and I think it came out really well! As the visor part is going to come for a little while now that'll have to wait but I am looking for tips on visors that I can see out of and but people can't see in. And since this is Emile I need to be the skull etching right but still be able to see through it.
More to come as I get it done!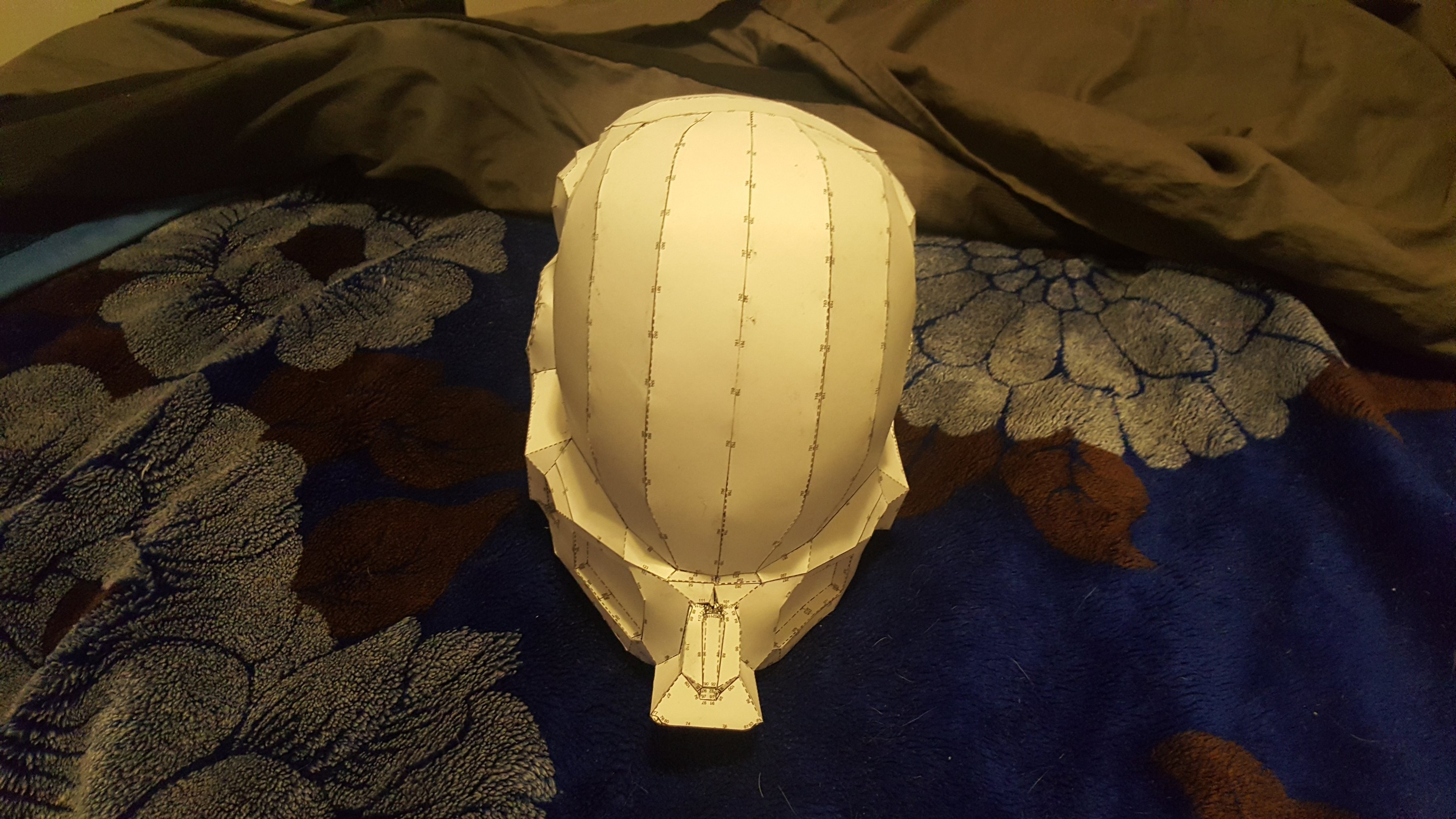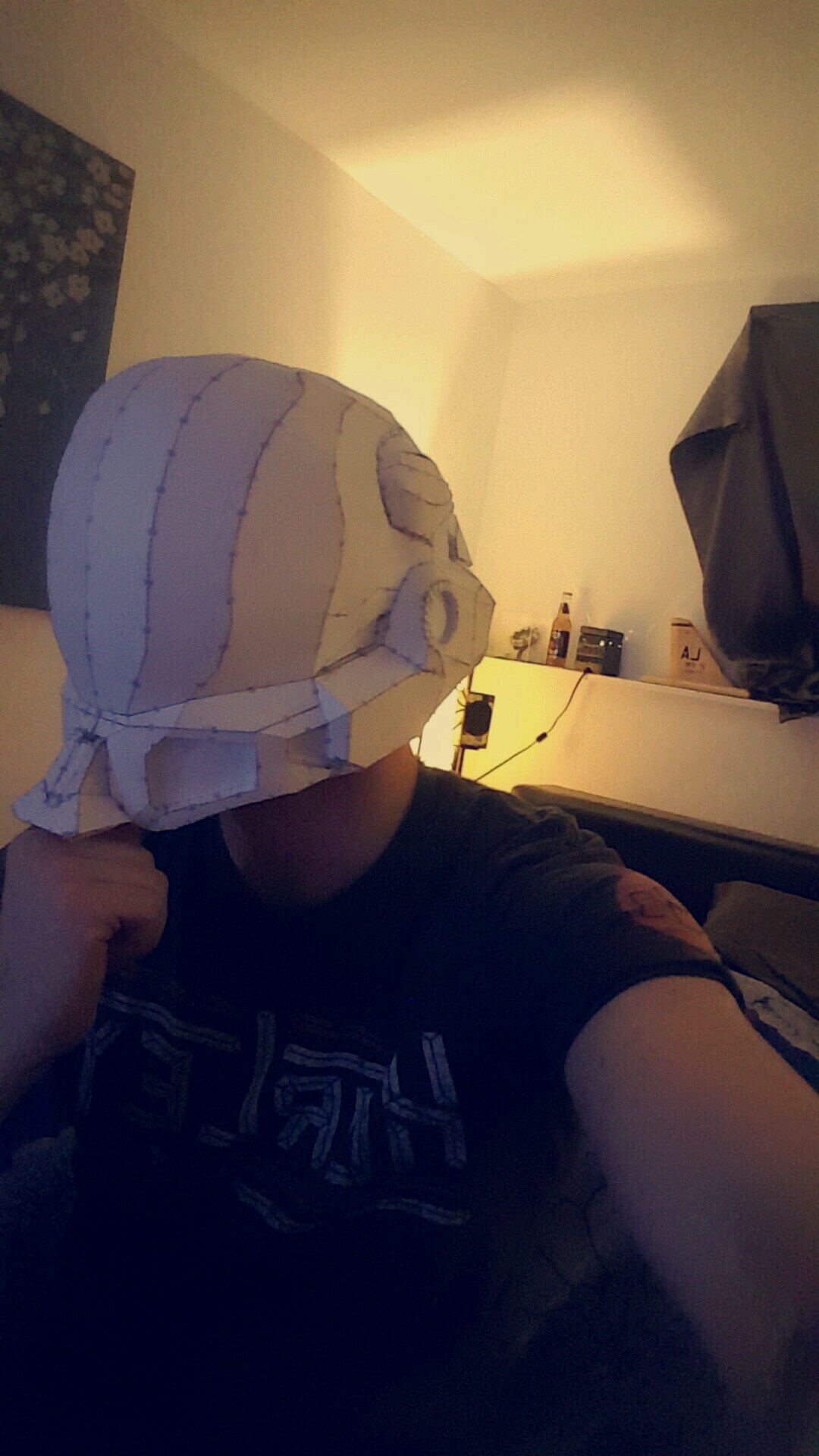 This is more of an update and I have looked through the forums for tips on the resin, but any advice is always welcome as there is always something new to learn. Especially as a beginner!