RMO
Australian Regiment
405th Regiment Officer
It felt weird not writing a build thread for this costume, plus I know it's great for feedback, so here I am.
For a while I've been wanting to make a Fallout NV NCR Ranger. Not only is the uniform hecking awesome, but it's also lightly armoured so it's easy to walk around in. Also, the ranger is one of three reasons I originally bought myself a leather trench coat years ago, so time to put it to good use.
Oh, but if you know me, you know I never like to do things the same way others have approached it. I like to do what no one has done before, or at the very least, put my own spin on it. So, this costume is gonna be a big meme.
What am I thinking? A ranger full of references AND cel shaded. The patterns I'm using are from
Ashen Warrior Props
, and I've adapted them to
a. Fit the Advanced Riot Gear that can be found in the Divide (as this is what my character wears in-game, or did before mods tore it apart)
b. Better suit my construction style, including how I approach foamsmithing and my access to a 3D printer.
c. Add details that weren't originally on the templates
To entertain your thirsty eyes, here is where I'm currently up to. Or at least, the last pictures I took.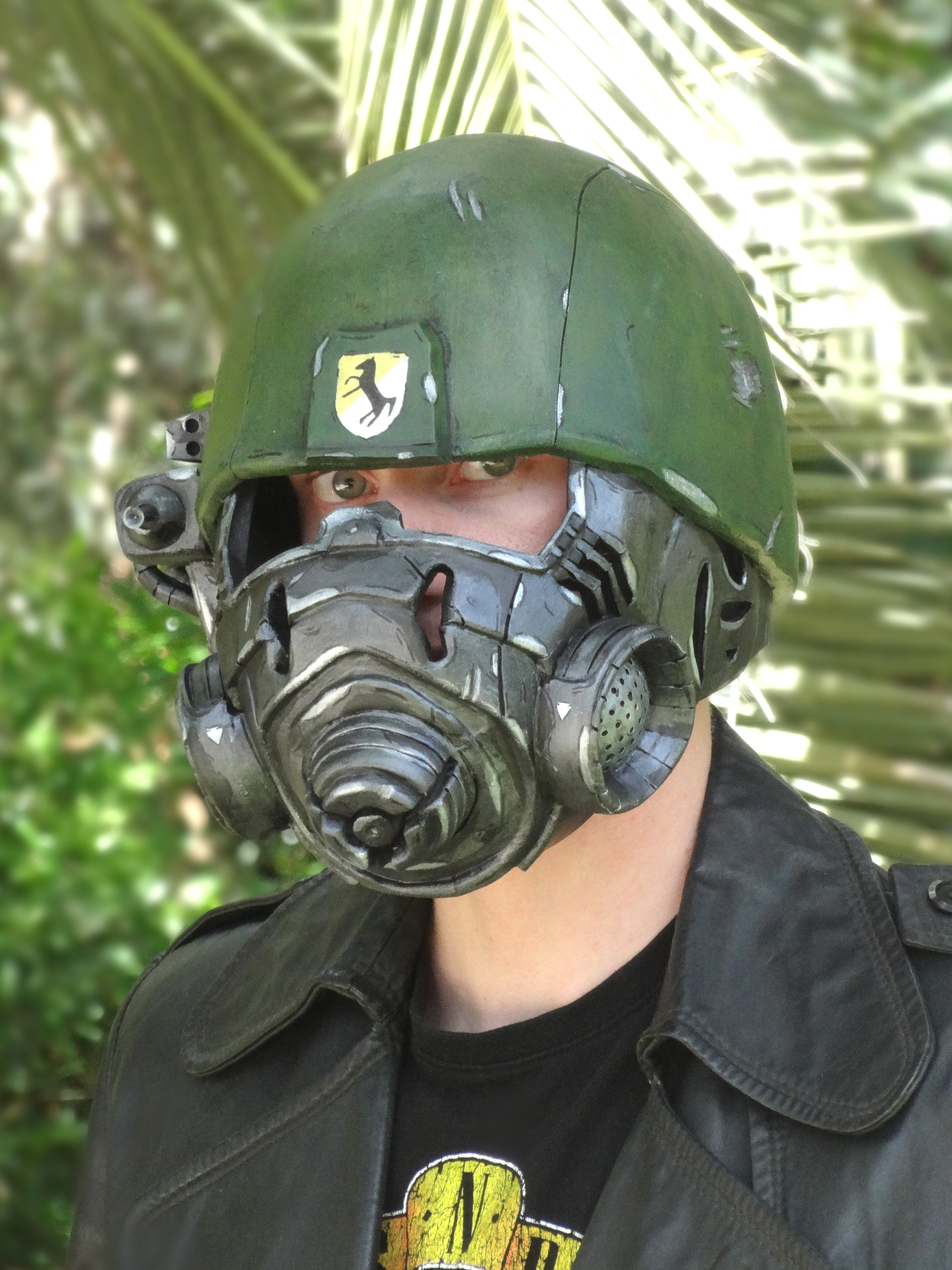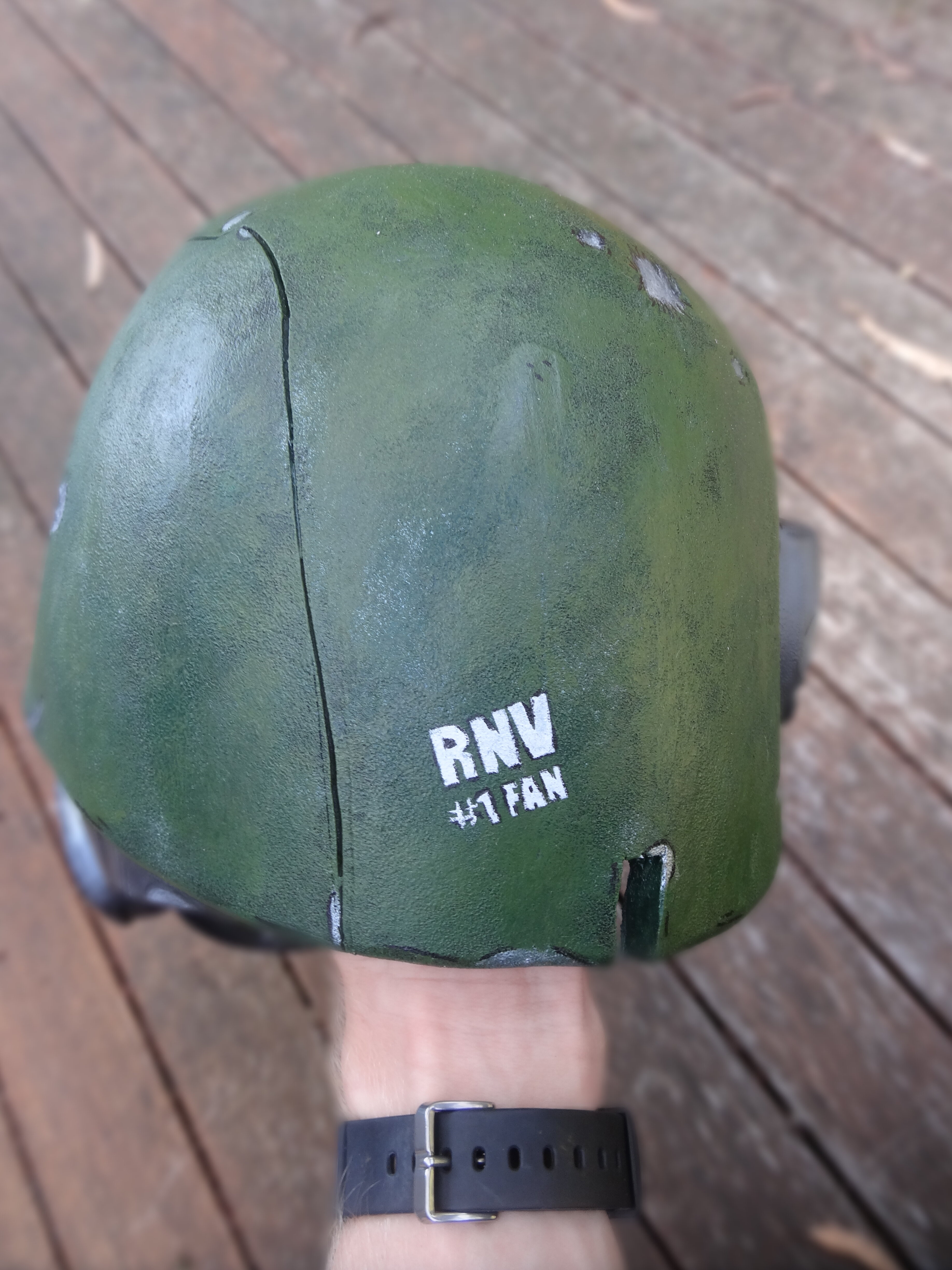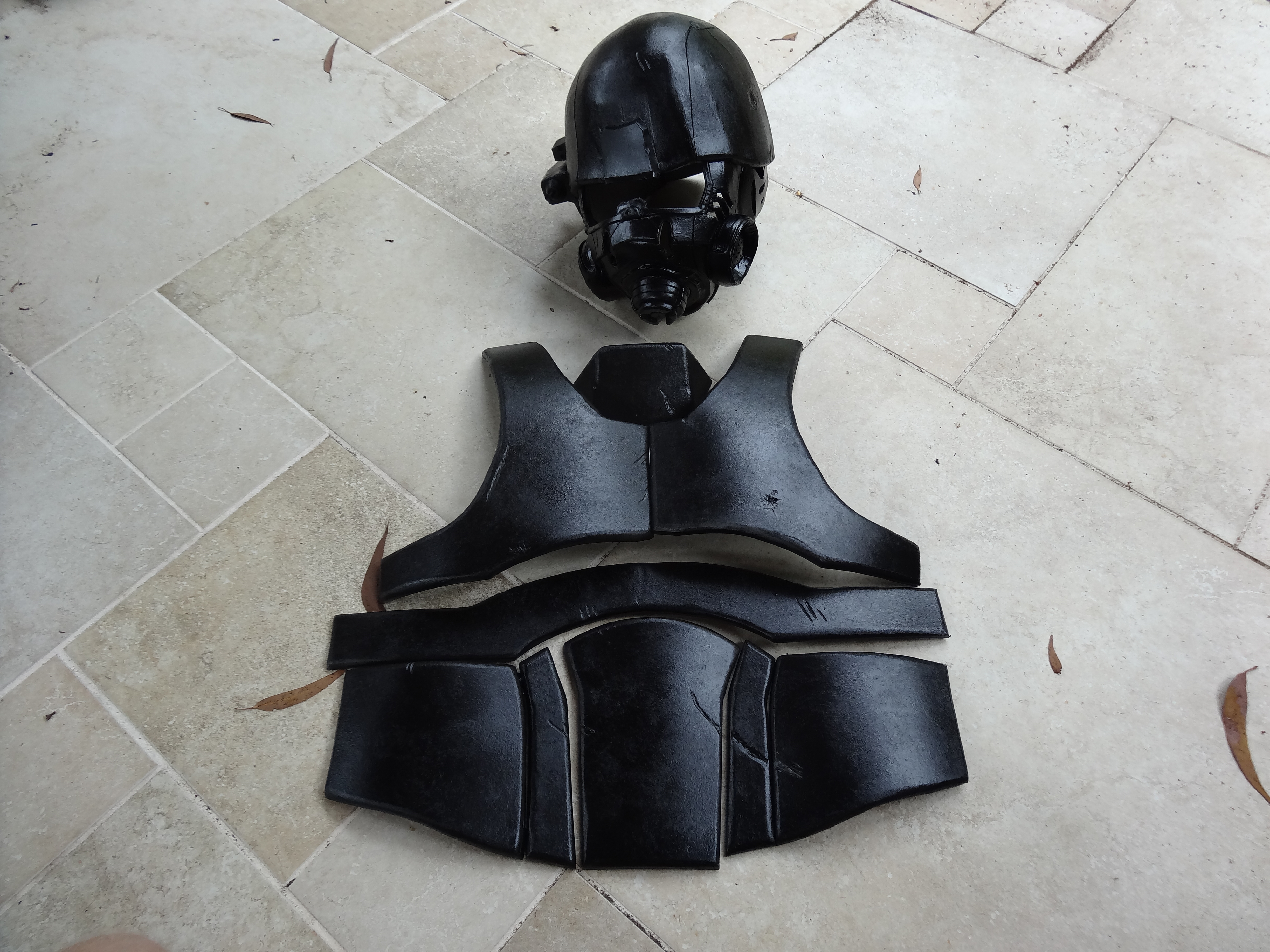 I've actually finished everything but the strapping on the chestplate, so I'll have to include pictures of that soon.
One small accessory I'm including with this is my 3D printed modular bandolier, which can also be found
for sale here
.
Shameless self plug achieved.
The components were themed around the card suits, to tie into the Vegas theme.
Currently I've got some clear plastic sheets and red one-way window tint to hopefully make the visor, which I'm looking forward to. I'm also in the middle of making another gag prop that hopefully some nerds here will understand.
Last edited: