Gah, haven't updated this thread in a while, so here ya go!
An ODST helm! I'm making this as a second go so I can have a better one for my suit. I'm going into it with much more experience, so I hope it'll be much better than the first one. Hopefully I'll be able to mold this baby eventually so I can gift some casts to my Halo-loving friends, and maybe sell a few. It's a little bigger than my last one, because if it's gonna be for other people to wear, I might as well make it bigger because most people have trouble putting it on.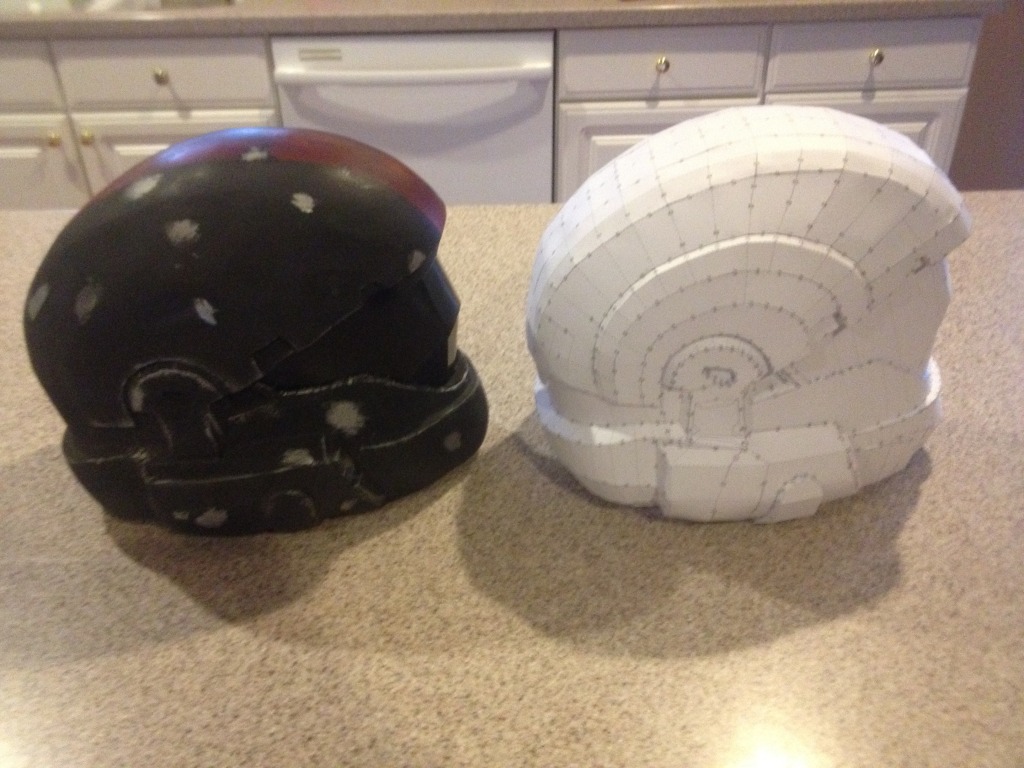 Next up, I'm gonna do an Iron Man helmet, because I'm a marvel fan, it'd be cool to wear to the next movie this summer, and my girlfriend loves Iron Man, so I'm gonna hopefully make a cast for her.
I'm still around, just waiting patiently for nice weather.