So i have posted a previous thread about what kind of armor should i build. after days and weeks of thinking i have decided to build the halo 4 hayabusa concept armor. seeing that there wasn't a lot of pepakura files of this armor i have decided to take it on in a different approach and build a custom one. bare with me at first i tried to build a halo 4 master chief armor, finished it but wasn't proud of the build. wasn't good enough for my liking. but i have learned from that build and now im here to show you what i got
. the build will consist of fiberglass and resin parts, Eva foam and a few sculpted pieces.
.
First off:
Shoulders

Used Eva foam to build the shoulders, made them free handed and to my liking, they are lightweight,simple but looks good. i will be sealing it and painting it with plastic dip (BLACK) until i finish the rest of my armor.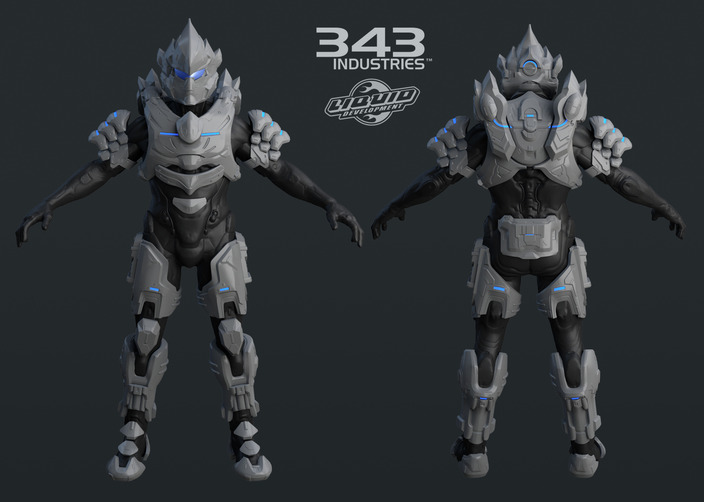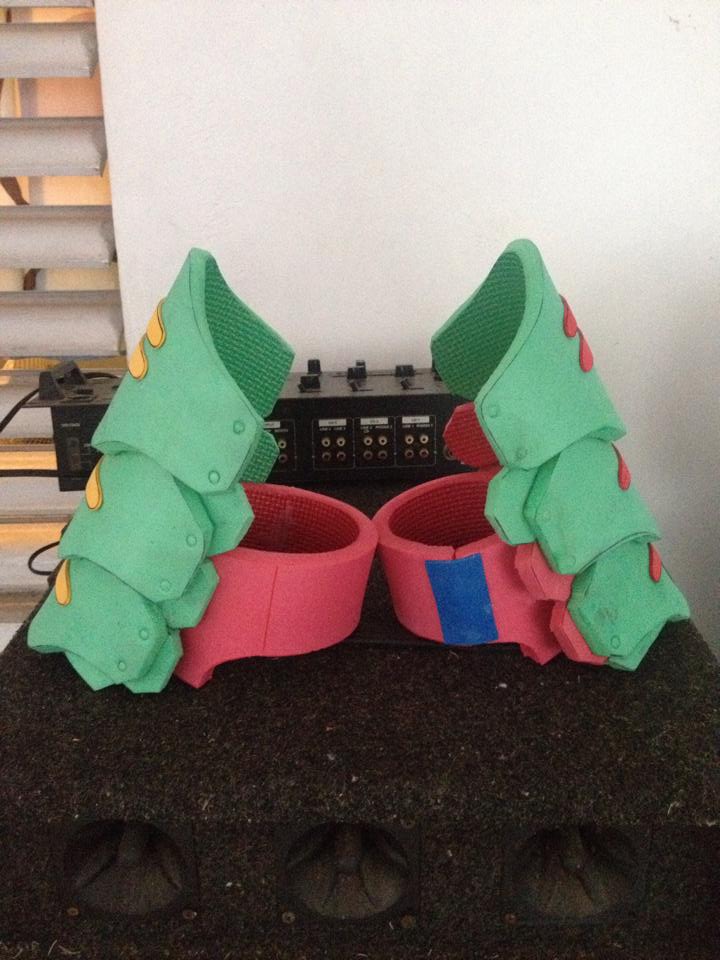 Last edited by a moderator: