The time has come to start printing my armor and begin the sanding. I edited MoeSizzlac's Halo Anniversary model to have some features that are more faithful to the original game. I moved the shoulder plates, made the chest more curvy like and detached the belly armor. I intend to get that metallic shiny green color seen below. So far I plan to sand, prime, spray paint, and seal. The tutorials found on this forum and the help I have received on discord makes all the crazy crap I intend to do with this armor possible for my 1st suit.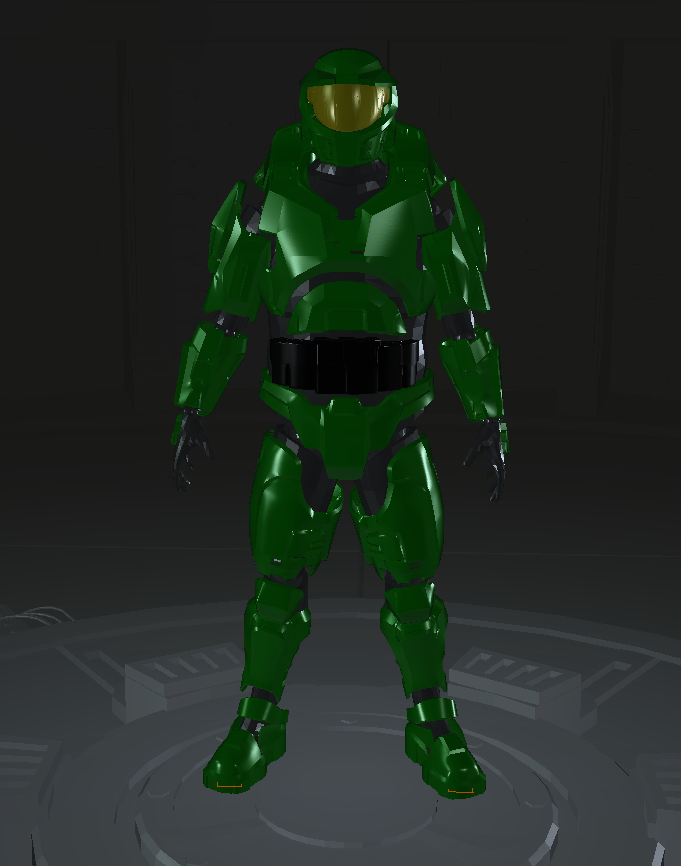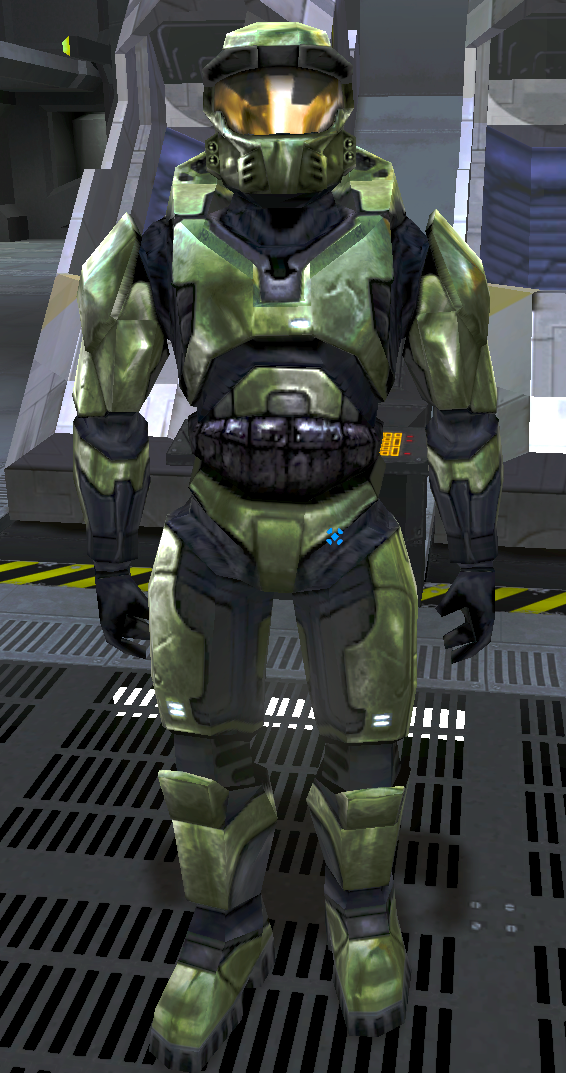 My first round of features to the suit will include:
Fans
, helmet and chest
Quad helmet lights
Voice amplifier (might go with something else)
A 20,000 mah power bank with 2 USB ports
Armor piece lights most likely attached to separate batteries near the armor so I don't have wires running everywhere
Low density foam under suit or
super structure foam
Strap system
using Ashuraa's tutorial
with snap on armor pieces
using he4thbar's tutorial
Might go with M1A mag pouches for the belt. The mags are the same caliber as the MA5 assault rifle
Magnetic M6D R thigh mount. All hail RandomRanger's YouTube tutorials
2 piece torso that attaches on latches at the top and secures with magnets at the bottom (will be explained better when the chest is printed)
Maybe a camel pack
I am using inland PLA+ to print the armor pieces. I got my first piece done today and it took 32h! This is going to take a while....
The left picture is the tree support I pulled out. TREES RULE!! They're easy to take out and use less time n filament.
Last edited: