Well-Known Member
Southern Regiment
There is a paintball gun contest on Facebook, and I have entered my gun. If you guys could go there and vote for my gun I could win an X7.
Facebook Page
Click on the "Vote Now" button, and I am pretty sure that mine is on the first page. If it isn't on the first page, you may have to do a little searching.
Here is my Gun setup: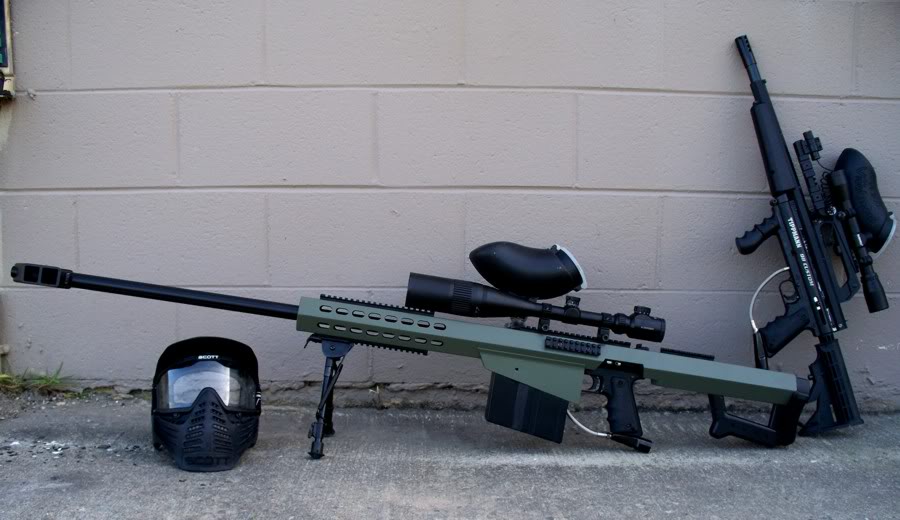 It is as Tippmann 98 Custom hand built by me.
Thanks for the help guys.