I am creating my first suit using a variety of Halo parts. I've chosen pieces and understand the process fairly. With Pep, resin, and bondo.
However, I have two questions (for now) first off is the visor. I've seen Vacuum forming, Plexiglas, and even coke bottles used. I would just like a decent materials list and method for making a smaller visor (The helmet is a Tracker from H4) I have no idea whats good plastic, whats good tint, or even the glue.
Whatever method someone has used on a helmet similar to the tracker I'm down to try out.
Second, next I'm going to try for the Chest plate, using the Prefect variant. Is EVA foam better on chest plates or should I just stick to resin/bondo? I guess that would extend to the rest of the suit as well. I know I wanted the helmet to be Resin/bondo, but I don't know about the rest.
I want a Resin/Bondo Covie Carbine as well, but I'm seeing videos where they have EVA foam weapons and say it's better.
As I am new, I'm very ignorant in many regards, so I'v been merely looking at a bunch of info and doing trial and error since I don't have any friends that do this kind of thing.
Any help is greatly appreciated.
Thanks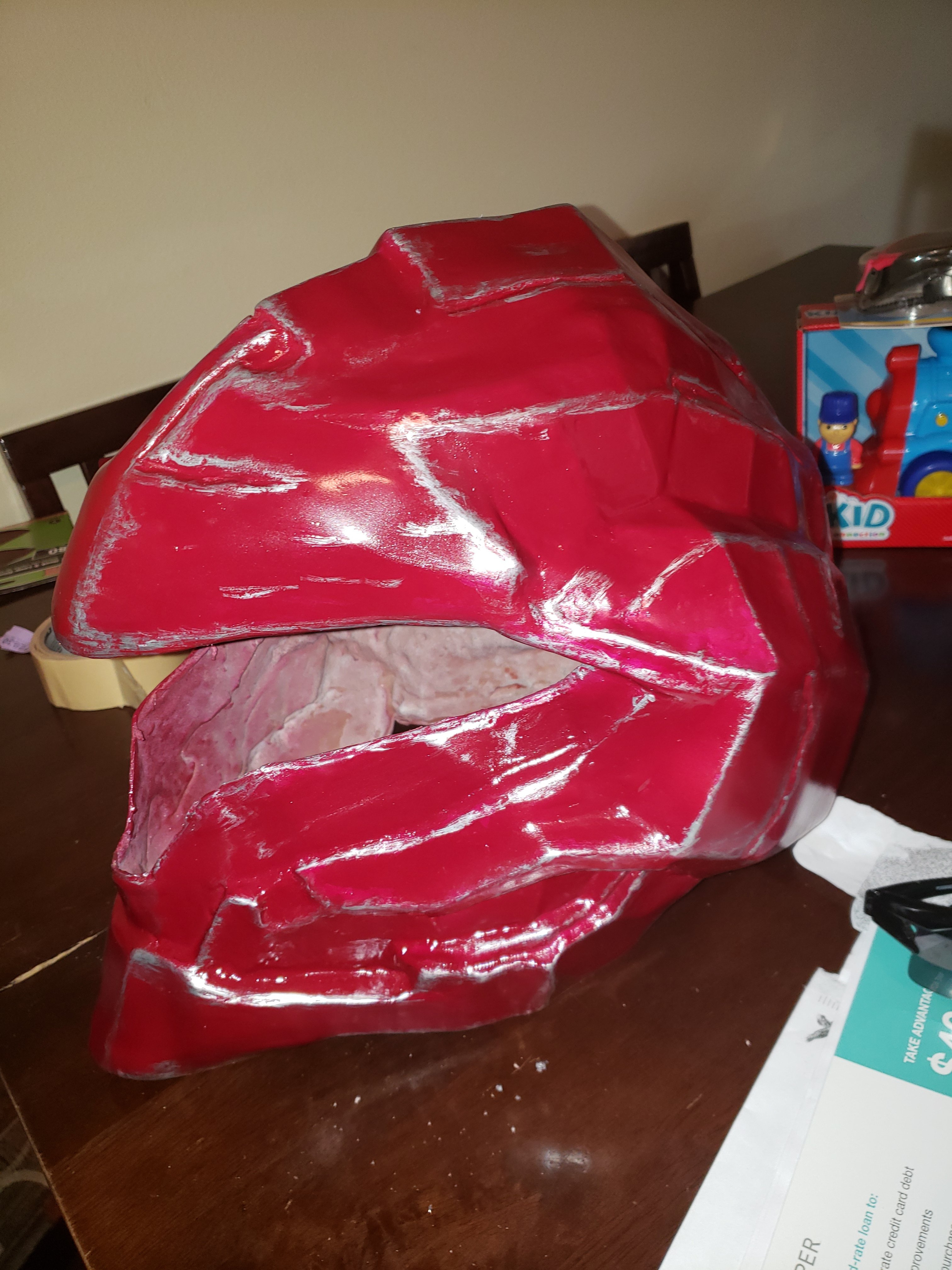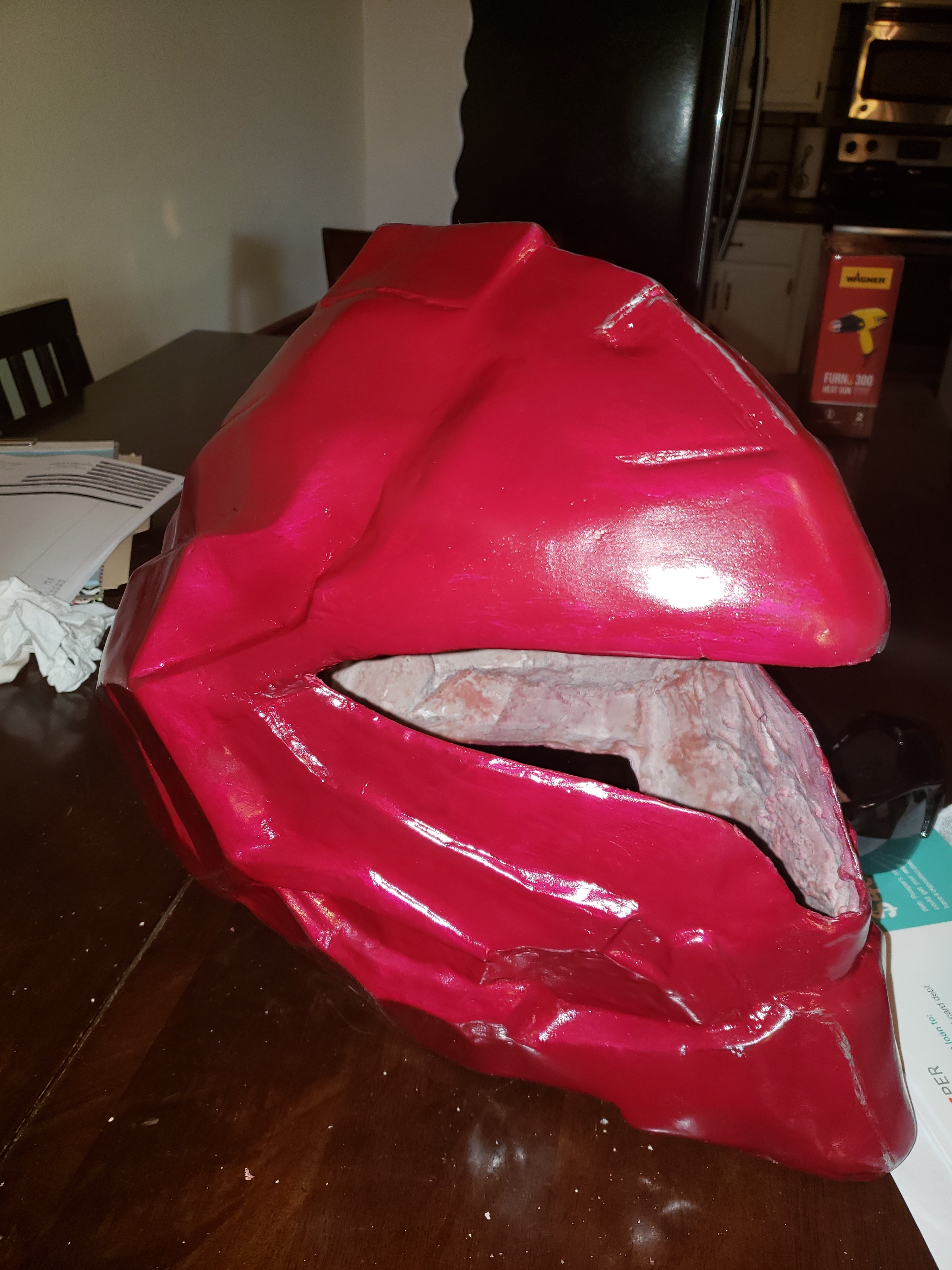 Last edited: