RXO
Southwest Regiment
405th Regiment Officer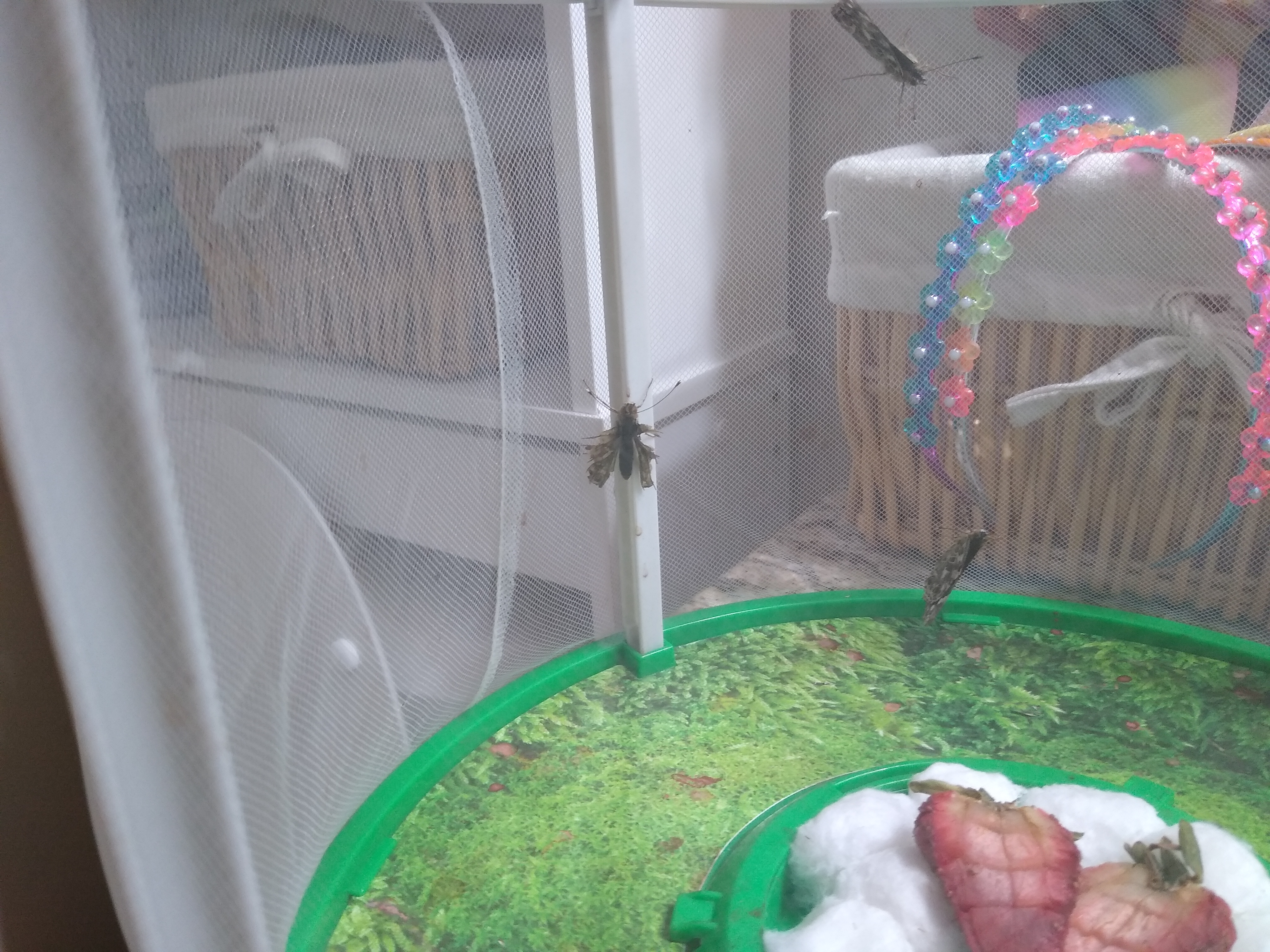 While I was out of town for work my mom brought some painted lady chrysalis's to my house for my daughter.
In winter.
Timing aside it was a wonderful gesture.
Tiny Tim has had a rough go, as he fell off of his drop pod and shattered his wings. To say his piloting license has been revoked would be putting it lightly.
That said, he ends up on his back more often than not. Stuck in his own little hole of pity and "well I just can't".
I don't know how well bugs learn, but ole tiny Tim has got it figured out. After a few minutes he just lays there and takes a nap. He doesn't fight it, he just chills out.
We can all learn from tiny Tim.
Life comes at you fast and you make mistakes. Sometimes the fix isn't readily apparent. Take a nap, chill out, lay on your back and stare at the ceiling.
Don't be afraid to take a short break to get yourself right. Do you, be smart, and take your moment.
Be wonderful y'all, and have a great 2022.