Hello 405th!
It's my first piece of Halo armor and I want to know if I'm doing everything in right way.
Here are some photos of my pep: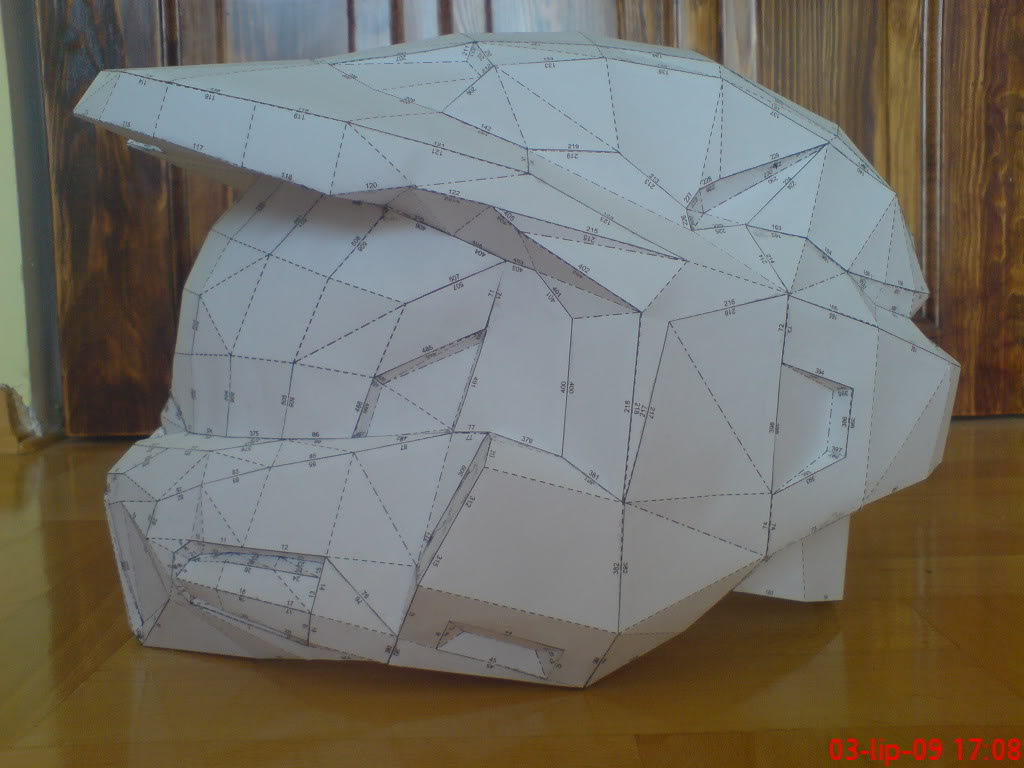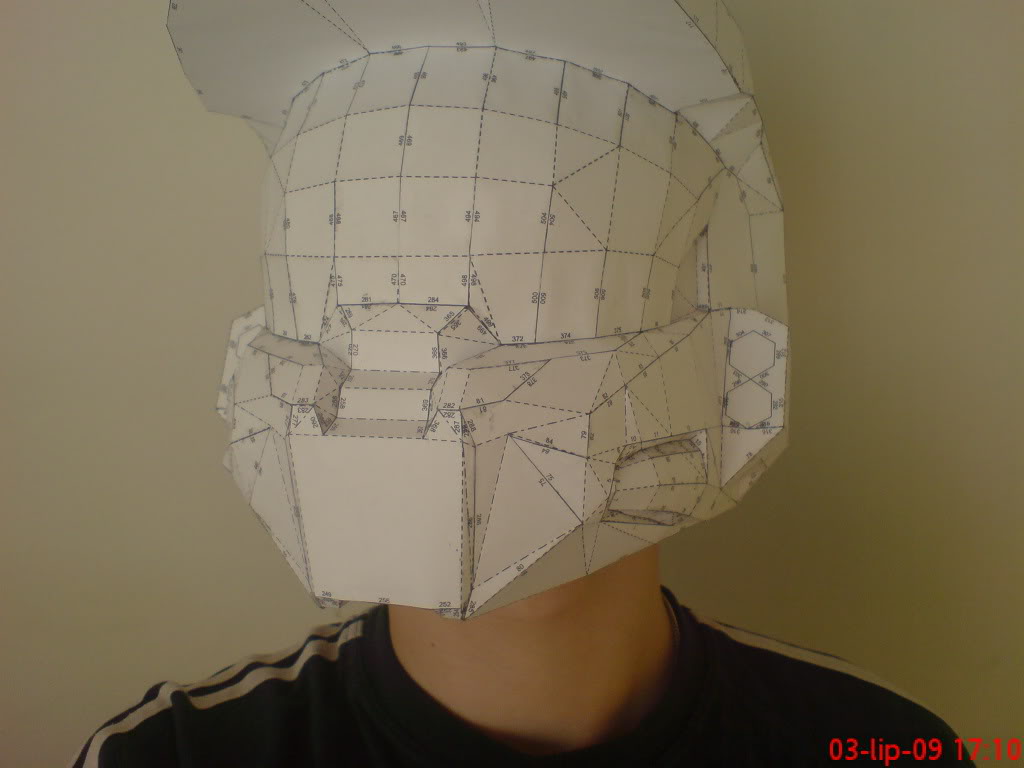 Yesterday I resined my helmet, but it's still wet and there are some white places, so I think that resin doesn't get everywhere...
Should I resin it again? :/