Hi everyone,
Kristoffer here from Singapore.
Started building my very first Halo Costume in 2020.
Trying to make a Sangheili Elite from Pepakura files.
I just started to make the head 3 day ago.... to see if it work out fine for me.
So far I just build up this much...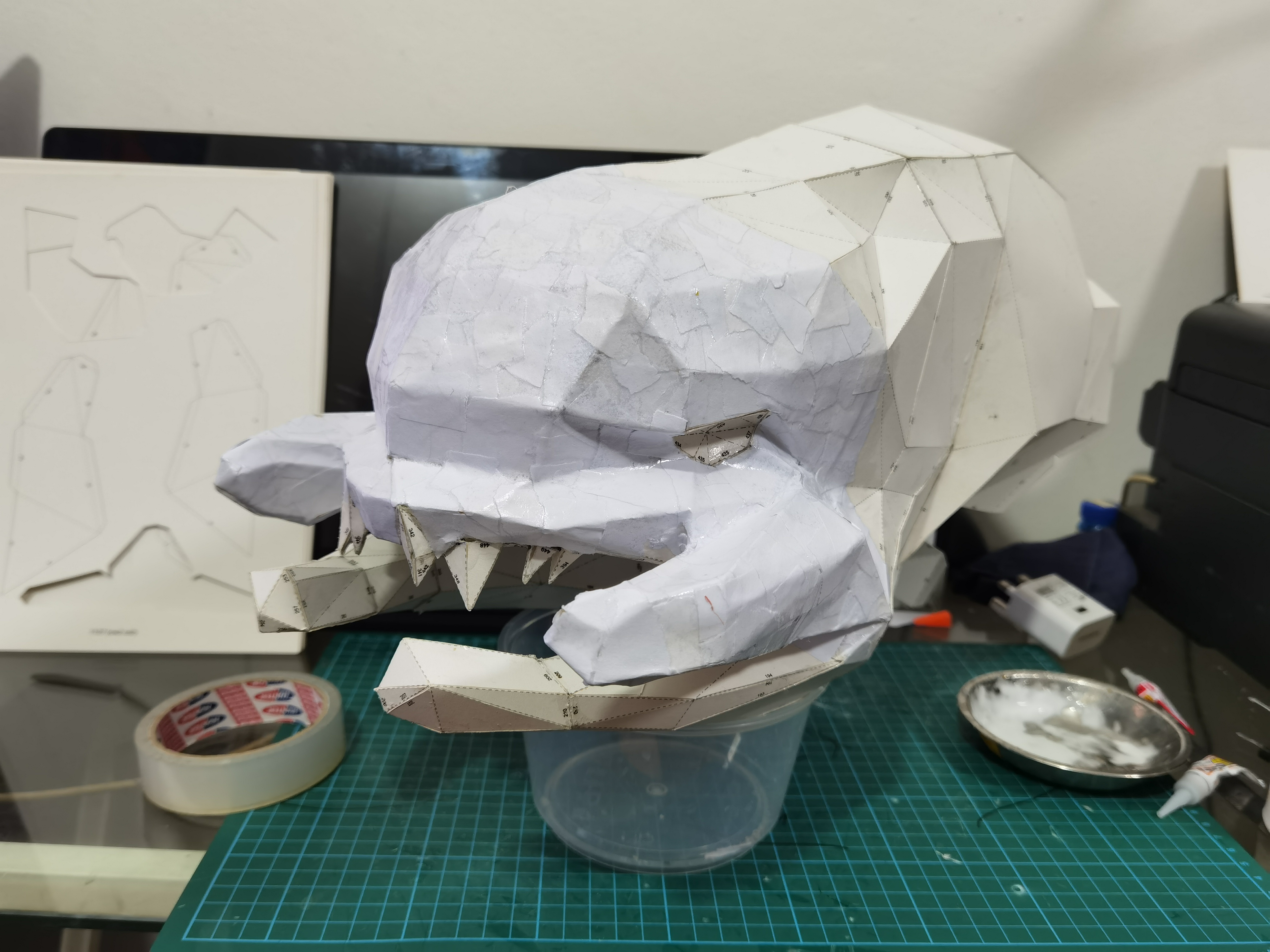 Hope is not too bad....
Will update once there is progress.
Thanks