RCO
Midwest Regiment
405th Regiment Officer
Stream Team
Hello Everyone!
I've been itching for months to finally get a post like this started, so everyone can see my thought processes and resources I went through to really create my ideal ODST suit! So here we go:
I originally way back in the year 2014, I had the idea with a friend to begin crafting our own ODST suits together. We started out with some basic drawings of what we wanted, and he began with the pepakura helmet that would eventually become the first ever finished helmet we would make! We followed the Andrew DFT method for our first suits since it was the most accessible at that time and went to town.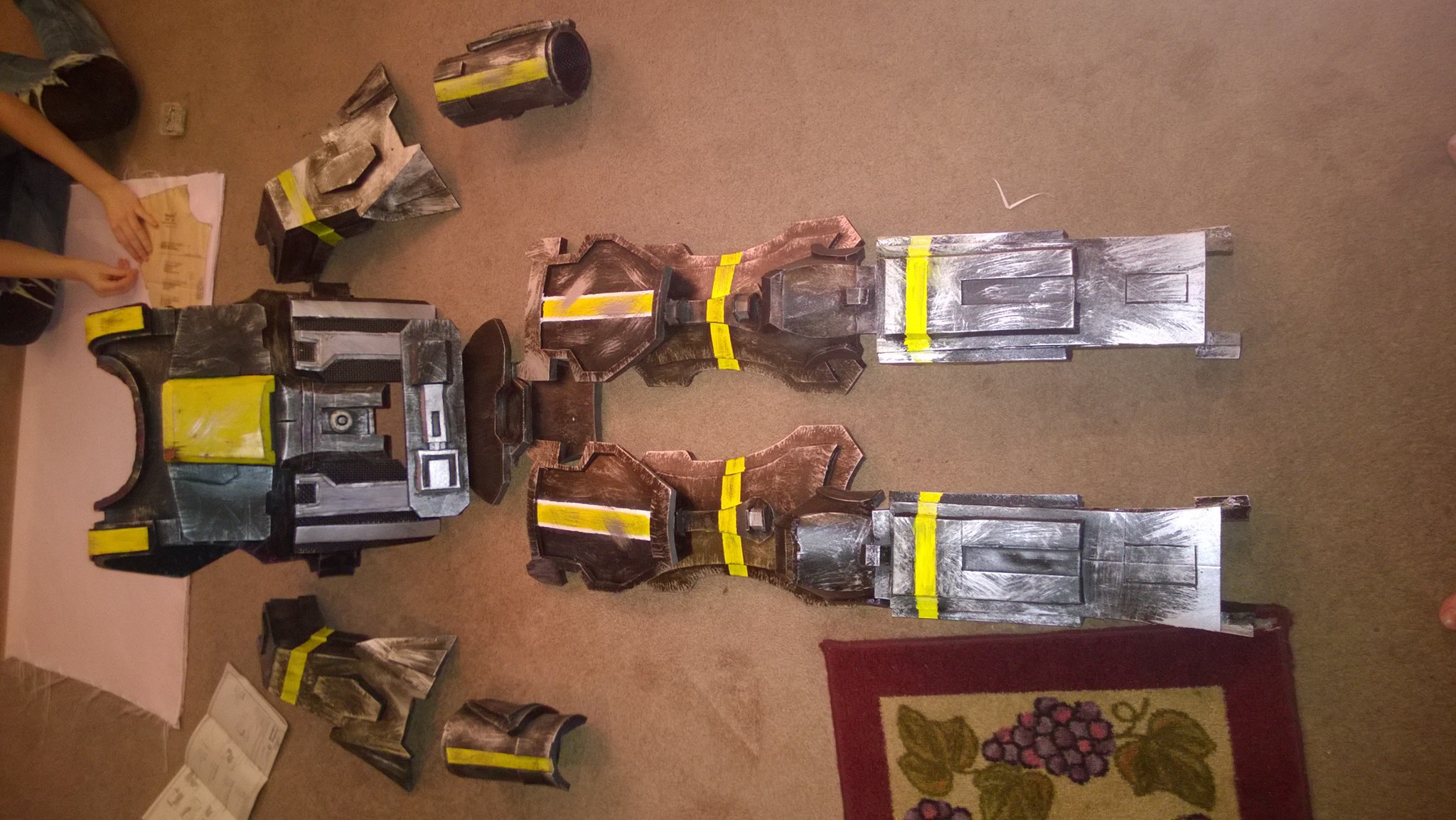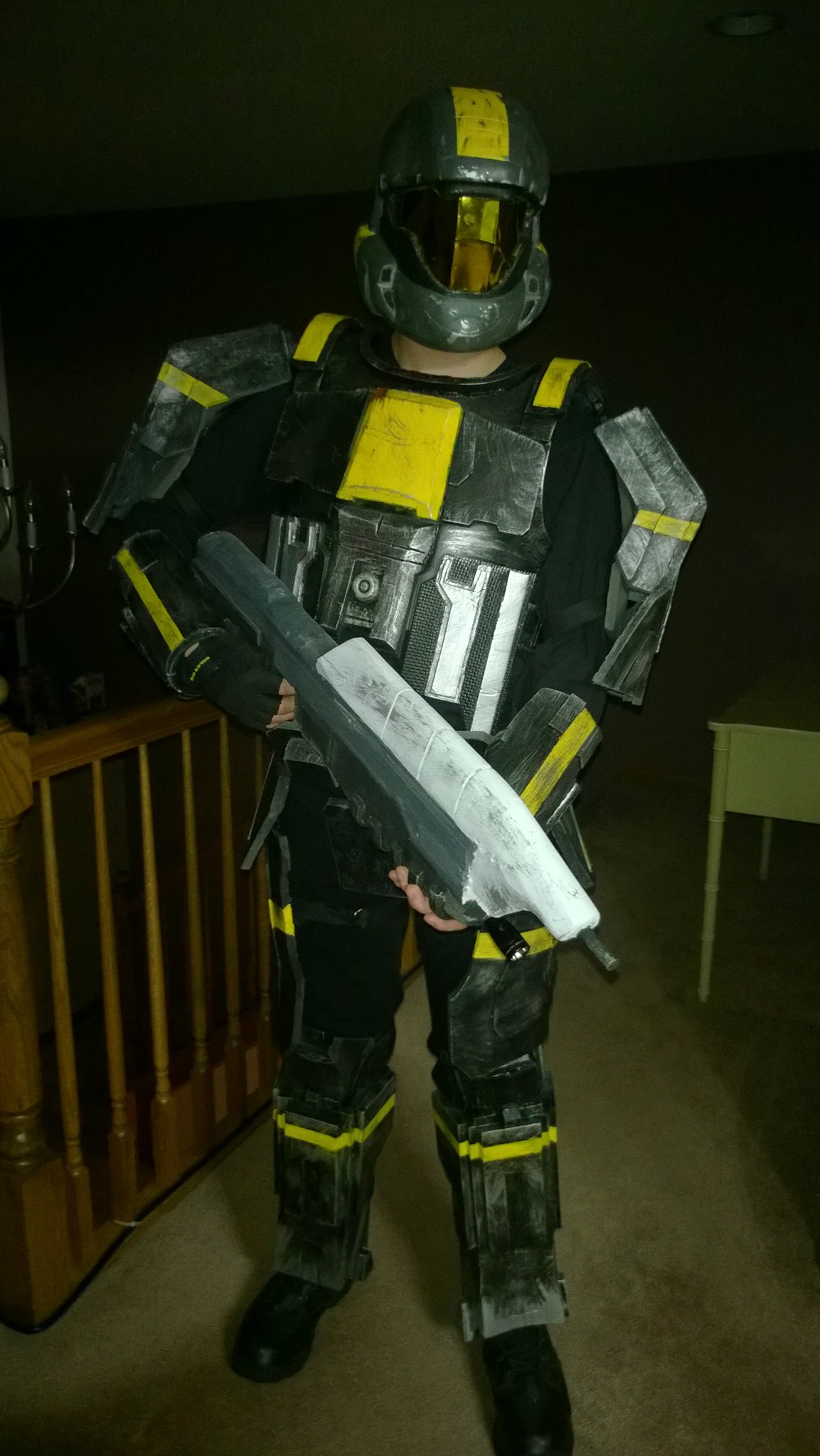 Soon after the first few cons with this suit. I realized it was time to upgrade. Big time. So I started with first, properly logging most of the progress on that suit which you will all see as follows.