I don't know if I have the right to tag this thread as "official". Please let me know mods.
Disclaimer:
I do not own any rights to Titanfall. All rights are reserved to their respective owners, such as Electronic Arts and Respawn Entertainment.
These files are only intended for making cosplays.
This is a hub where people can post their unfolds of Titanfall models. I currently have the ability to rip any model/texture from the Titanfall beta files. If anyone wants to know how to extract them themselves, just Google "Titanfall .vpk extractor". I cannot unfold all these files myself, so instead I'm going to release the full .obj files here for you guys to unfold.
I will try to update this first post with the unfolds you guys make so it can be easier for others to find.
If you post an unfold in the comments, please mark it like this:
--New Unfold--
Author: "inset name of unfolder here"
Part: Shin/Chest/Helmet/etc...
Faction: IMC/ Militia Corps
Gender: Male/Female
Download Links: (4Shared, Dropbox, etc...)
Icon: (Optional) (Keep it 256x256 pixels if possible)
Pictures: (Optional)
-----------------------------
Comments: (optional) Blah blah blah blah.
Blah Blah
----------------------------
The text color is blue and the text size is
4
This will make it easier for me to spot new unfolds and post them to this first page.
--Unfold Kits--
I will list kits of .obj files and textures that I extract here. This will be updated as I go. I include separated parts as well as the unedited original model if people want to separate parts themselves.
--------------------------------------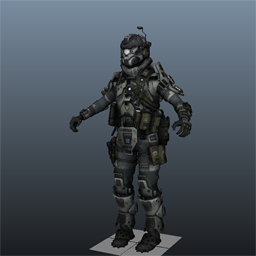 Pilot_Battle_Rifle_Male
--------------------------------------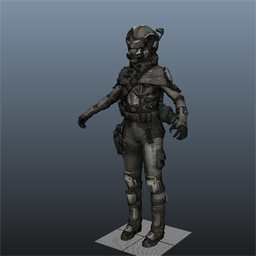 Pilot_Battle_Rifle_Female
--------------------------------------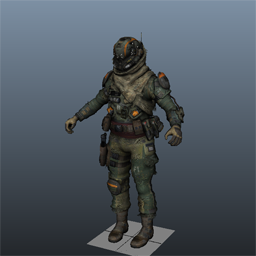 MCOR_Battle_Rifle_Male
--------------------------------------
IMC_Anti-Titan_Grunt
--Unfolds--
----------------------------------------------------------------------------
--IMC Files--
Pilot Battle Rifle
--Male Files--
Helmets:
Name: Pilot_Helmet_A
Unfolder:
Jico

Download
here
Chests:
Name: IMC_Back_Plates
Unfolder:
Kyre
Download
here
Download Foam Version By RedStar
here
Download new CLEAN version by Jico
here
--------------------------------------
Name: IMC_Chest_Plates_Front
Unfolder:
Jico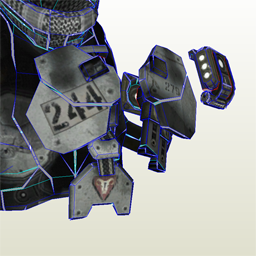 Download
here
Download Foam Version By RedStar
here
--------------------------------------
Name: IMC_Chest_Gear
Unfolder:
Elusch99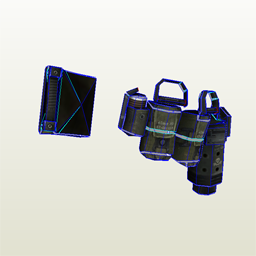 Download
here
Shoulders:
Name: IMC_Left_Shoulder
Unfolder:
Elusch99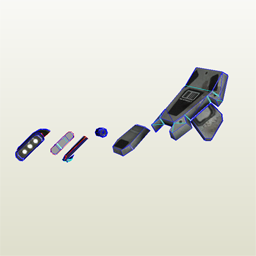 Download
here
Download Foam Version By RedStar
here
Download new CLEAN version by Jico
here
--------------------------------------
Name: IMC_Shoulders_Right
Unfolder:
Kyre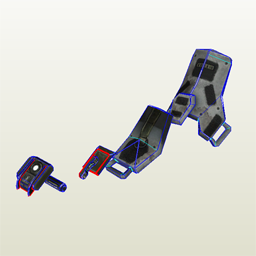 Download
here
Download Foam Version By RedStar
here
Download new CLEAN version by Jico
here
Arms:
Legs:
Shins:
Name: IMC_Shins
Unfolder:
Jico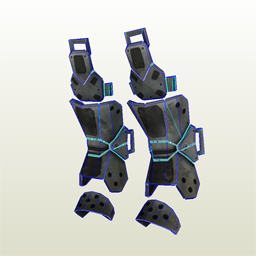 Download
here
Download Foam Version By RedStar
here
Boots:

Misc:
Name: IMC_Cod_Plates
Unfolder:
Kyre
Download
here
Download Foam Version By RedStar
here
Download new CLEAN version by Jico
here
--------------------------------------
Name: IMC_Cod_Plates
Unfolder:
Elusch99
Download
here
--------------------------------------
Name: IMC_Jumpkit
Unfolder:
Elusch99
Download
here
--------------------------------------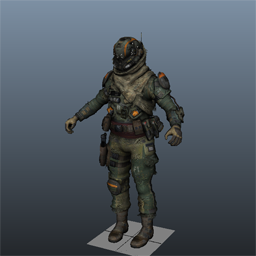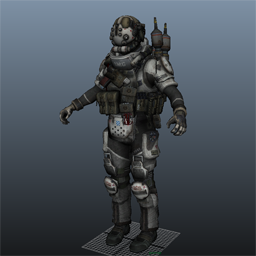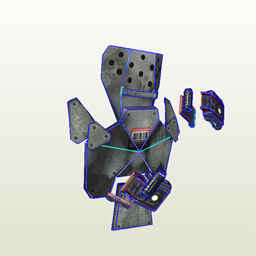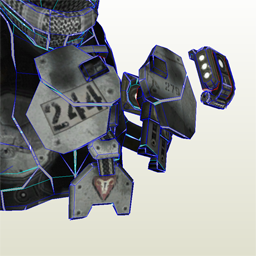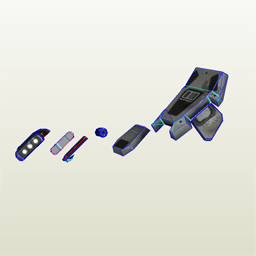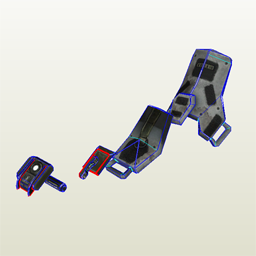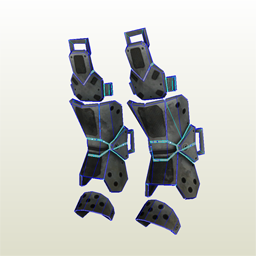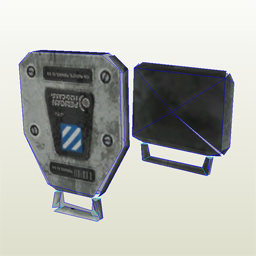 Last edited by a moderator: