These are pics of the authentic NAS GoW props, casted and fully painted.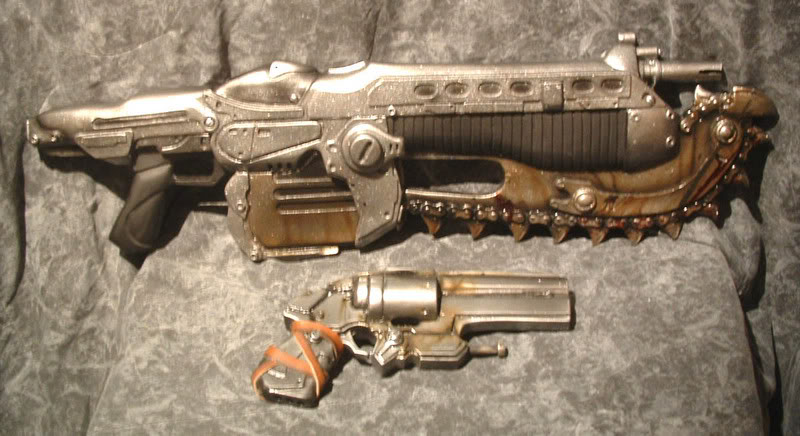 After primer and base coat.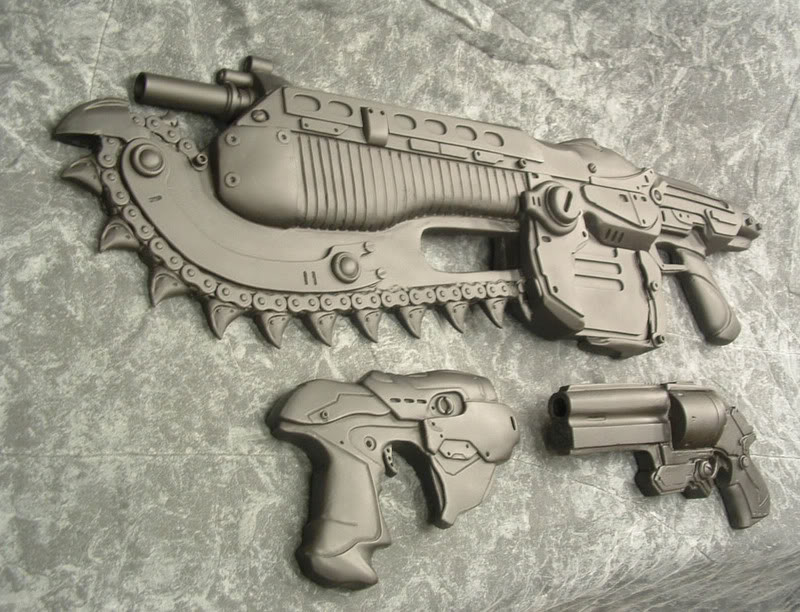 These are what I was talking about when I said the other one wasn't
our
one. Lots of big things going on behind the scenes here at NAS, you'll see the full on suit very soon...