So My first O.D.S.T. Builds were from the Andrew DFT templates and I never really liked the detail on them, so I decided that I would 3d print my own set of O.D.S.T. armor and So far it has been a fun project. More progress pictures will be posted as I get pieces done
The Materials I am using for this build:
PLA 1.75mm filament: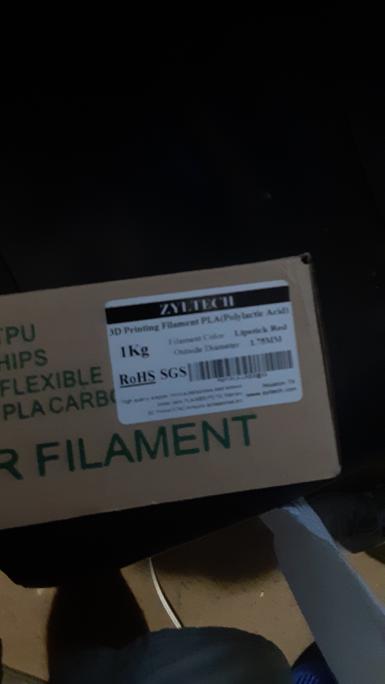 Bondo Glazing Putty: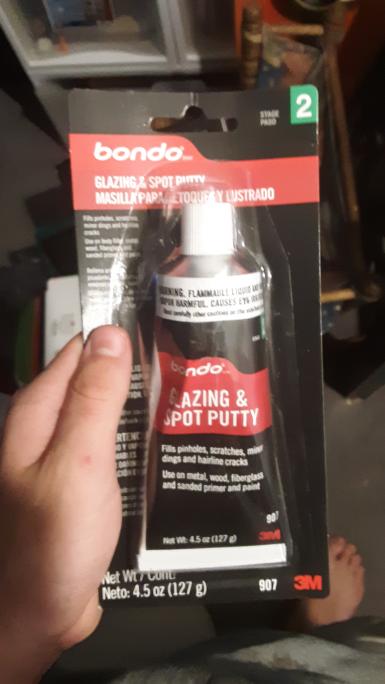 Filler Primer:
Sand Paper: 50 grit-1000 grit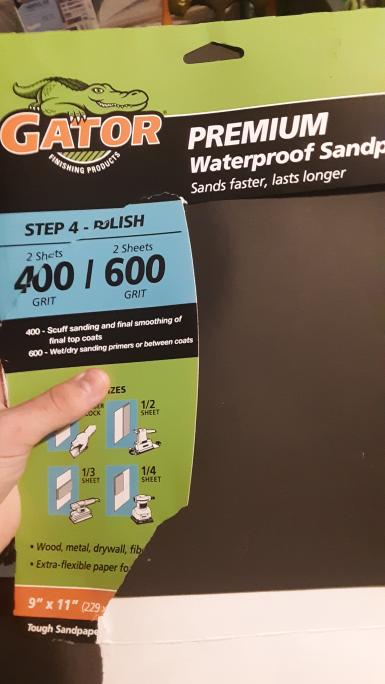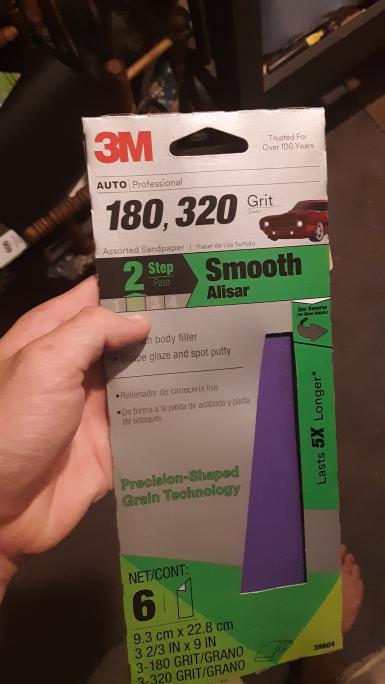 Liquid Latex: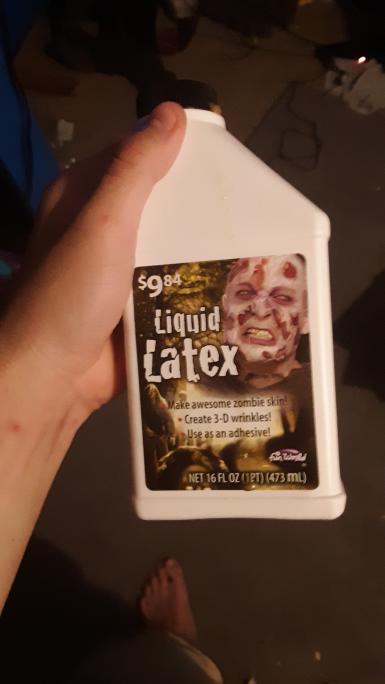 Zip ties:
:
and Spray Paint: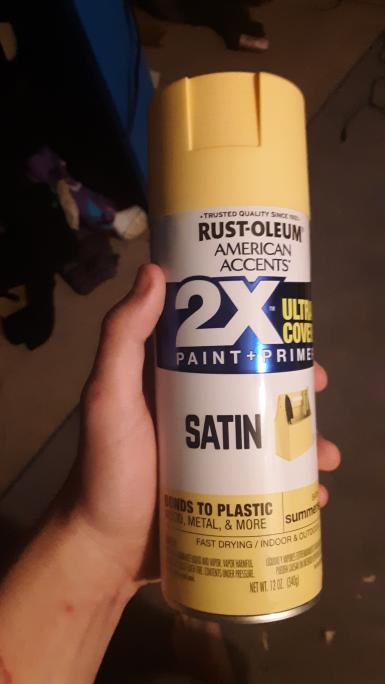 I currently have the Gauntlet, belt, Butt, and shoulder buckles printed and bondo'd and the chest ready to be painted again.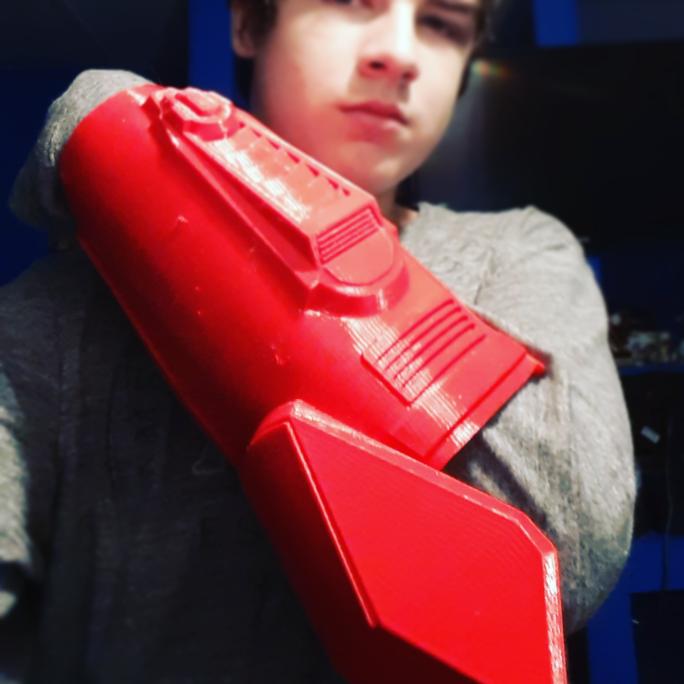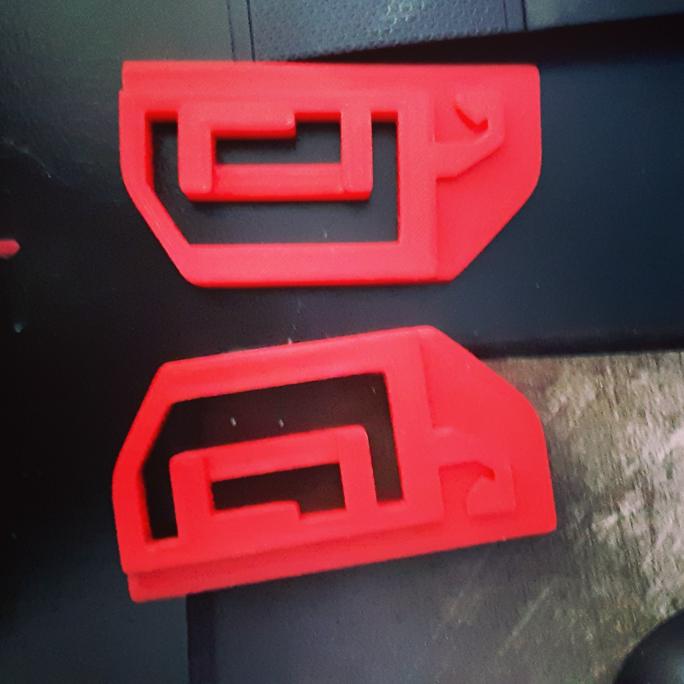 If this is in the wrong forum or If i did something wrong please let me know, I'm still new to the forums.