Armory Assistant
Southern Regiment
Community Staff
I've started my first build, and started with the helmet since that's what I had. I basically just painted the prop helm that you can buy from a costume store and then added a bunch of tech to the inside of it. The Halo 4 helmet will have to do until I'm able to make my own Halo 3 helm, since that's gonna be the art style of my suit.
I've included before/after weathering photos.
Some details on the tech: I added a raspberry pi, HUD via wearable display, and stereo speakers to the inside with plans to add more functionality. Before you ask, this is the display I used
https://www.amazon.com/gp/product/B01HY18A9U/ref=ppx_yo_dt_b_asin_title_o00__o00_s00?ie=UTF8&psc=1
Let me know what you guys think.
More images can be found on my Google Photos Album:
https://photos.app.goo.gl/5YusD9HPxjXTURcs7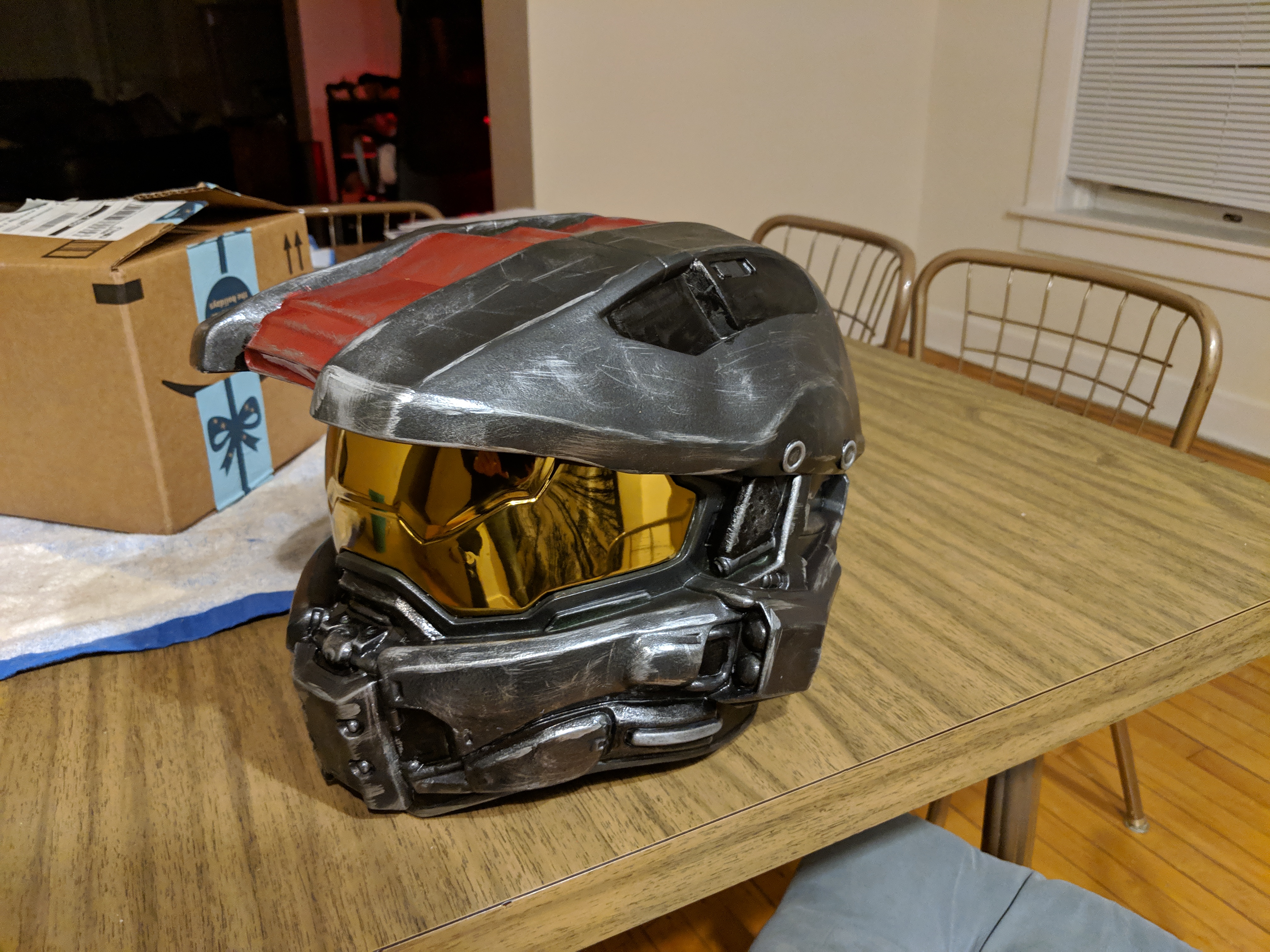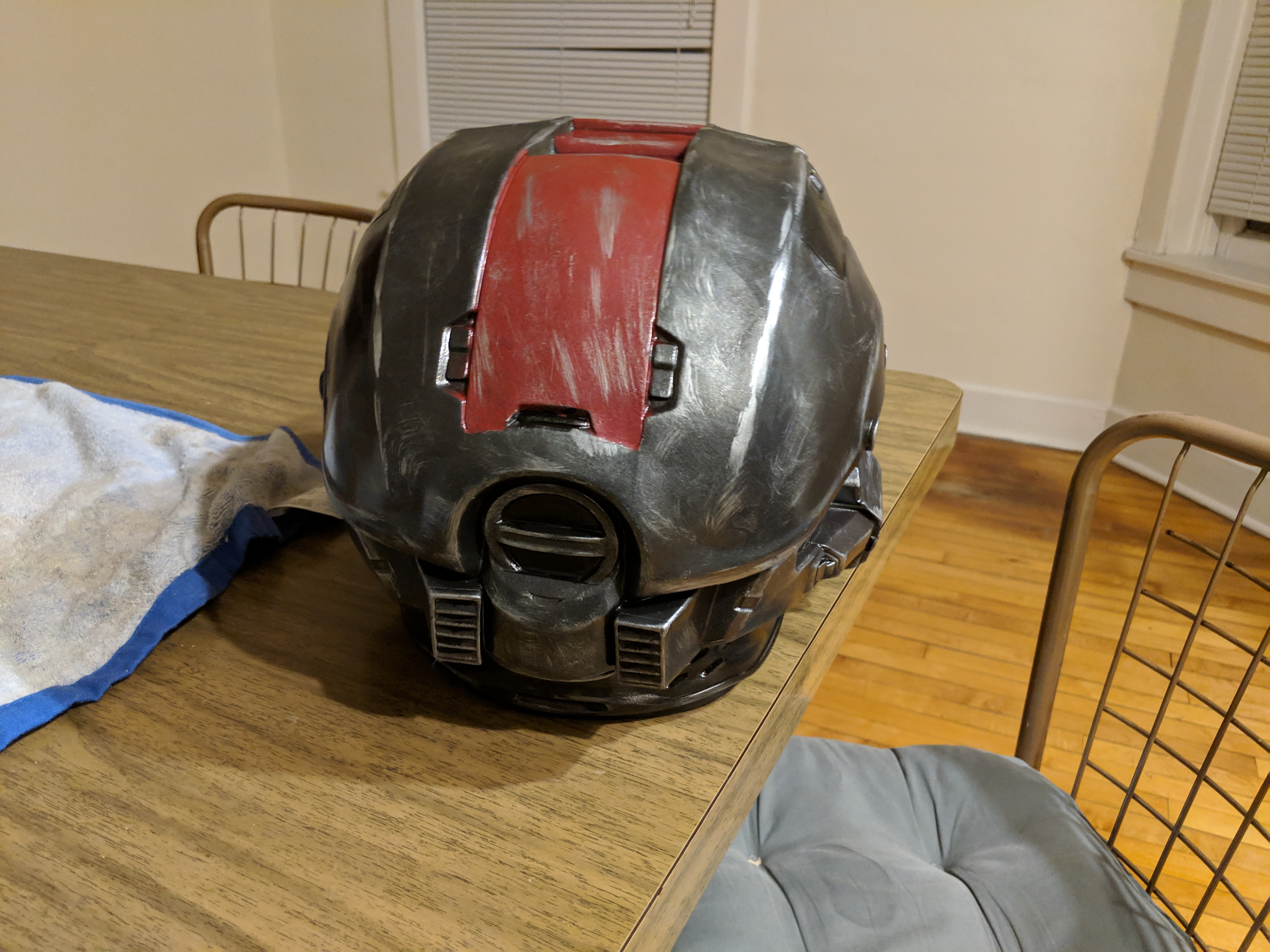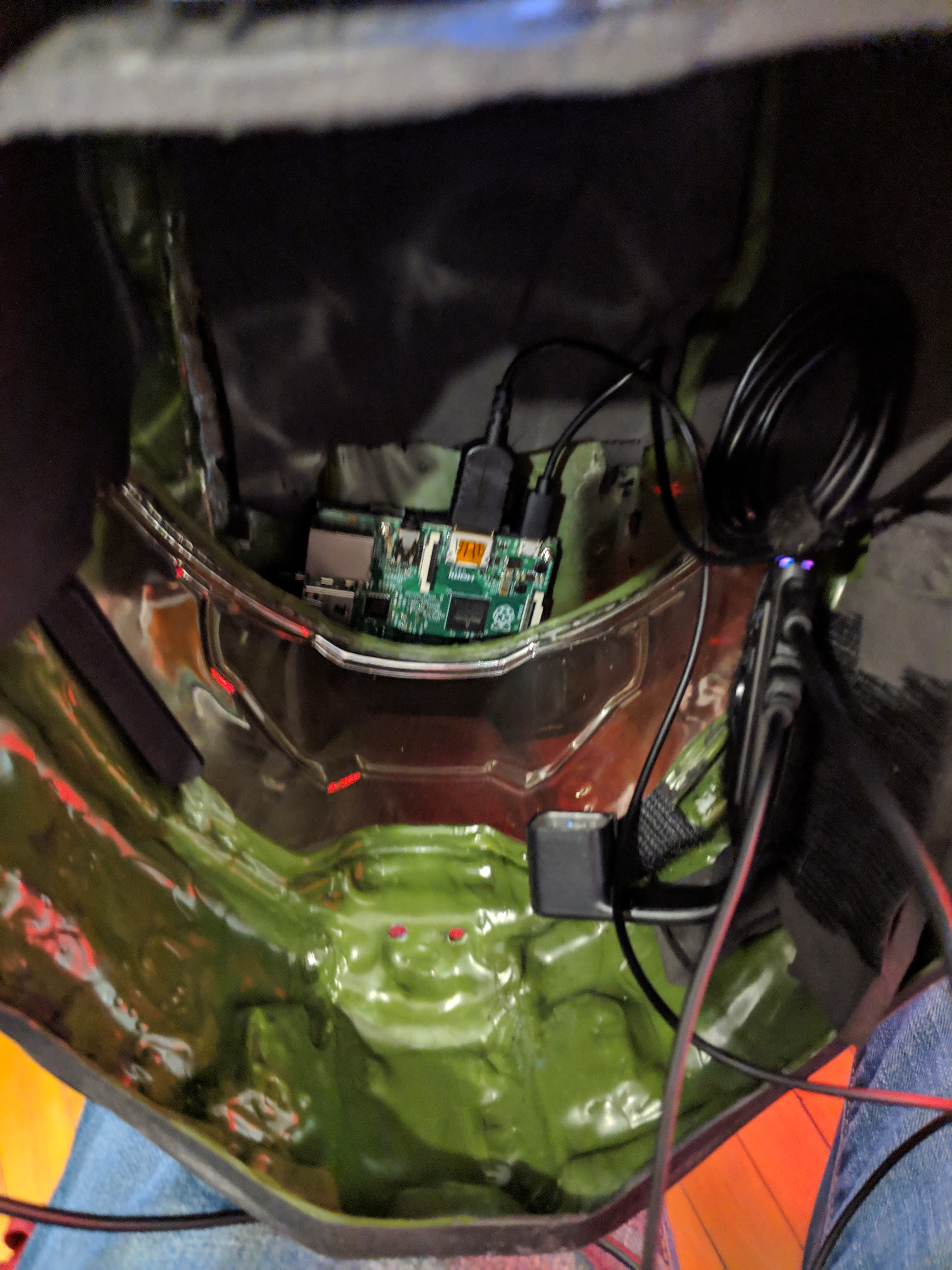 Last edited: