Getting a bit ambitious here with this being only my 4th armor build ever, but it's something I've been wanting to do. The plan is to make a suit with some variations to make it like a spartan version of Mercy from Overwatch. The undersuit that I will be using is actually a Mercy themed D.va like suit and the armor over top, which will be a mix of 4 and 5. So here's what I have so far.
Helmet: Halo 5 Raijin
Chest: Halo 4 Venator
Shoulders: Halo 4 Pioneer
Arms: Halo 4 Contoured (supplement)
Thighs: Halo 4 ODST
Shins: Halo 5 Athalon
There is one thing that I need help with though. I would like to incorporate the wings, but I don't know how to go about doing so. Does anyone have any ideas?
(Helmet pictured is not what I'll be using)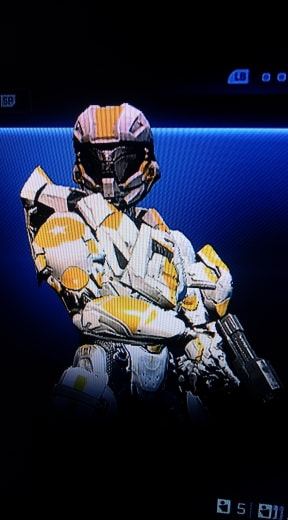 (picture is not of me, but it is the same suit that I will be using)