DARK SOULS!​
I've been aching to do a Dark Souls build for a couple years now but I just couldn't find any files and I didn't want to free hand because I know it would turn out bad. I'm sure some of you in the community feel the same way and have had the same problem; so along with sharing a
GOLD MINE
of pep files, I'll attempt to do an Artorias foam unfold!​

​
Most of them are not unfolded, but I'm sure you guys can unfold them! If you don't know which you want to do a build on, I recommend downloading the Dark souls full armor mega archive.zip. As the name implies, there is a BUNCH of game accurate armors there such as A_9700.
That particular file is the game accurate but not anatomically correct version of Artorias. Unless you're a skeleton I doubt you'd be able to wear that armor, so I suggest if you are doing an Artorias build to use A_9700 file as reference with the Artorias armor wearable file.

Feel free to unfold them yourself or ask me any questions. ALSO I recommend extracting the full mega armor files into a different folder because there's just so much!
​
​
I also just want to add this link here, it's a website to order differing thicknesses of foam which some of you may find useful:
Cross Linked Polyethylene - 2LB
​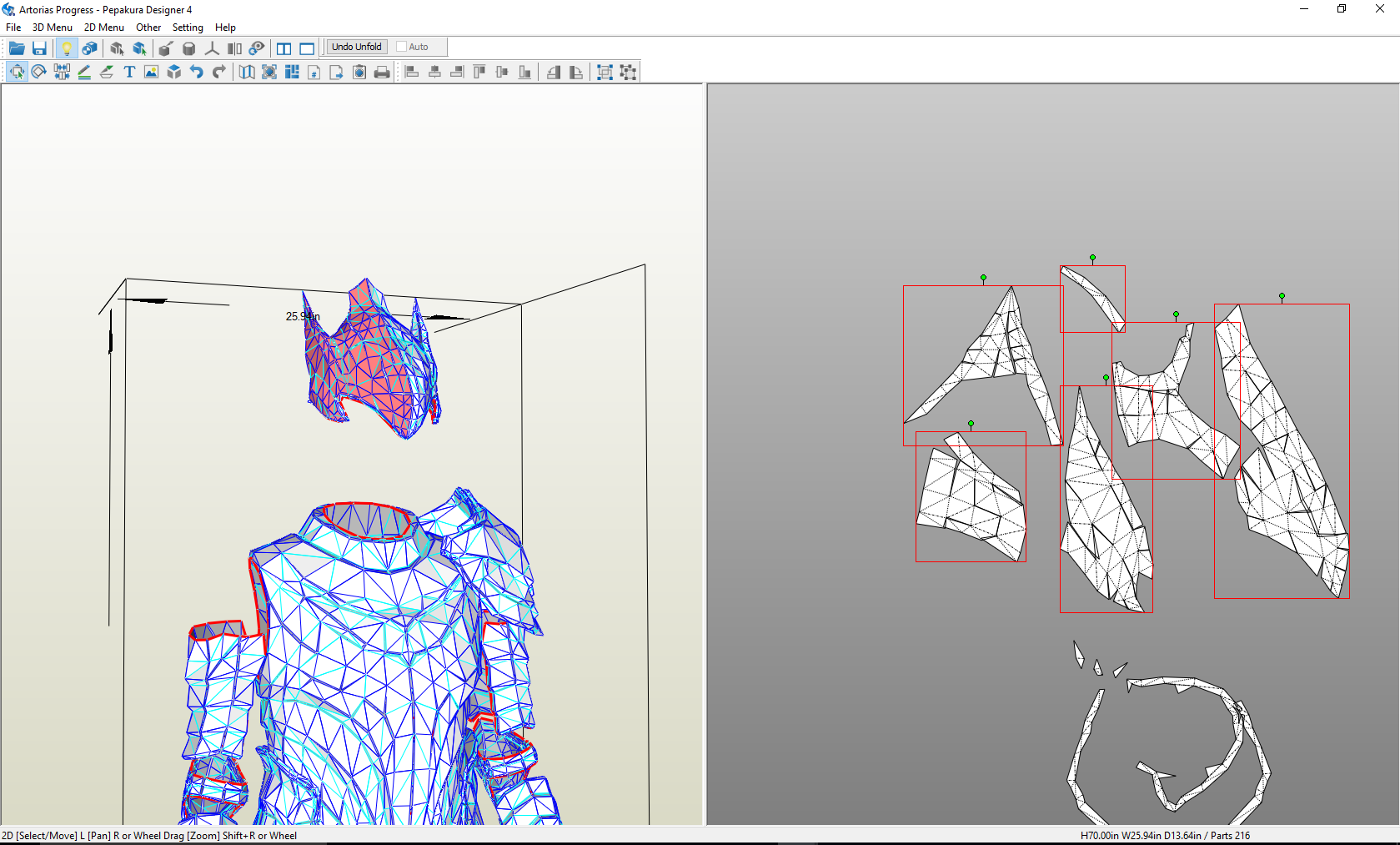 Last edited: