EDIT:
Progress is ongoing and steady updates. I need advice on how some of these are scaled! offer please.
I did a lowdef helmet cuz my last ODST got smashed in a move so i wanted to get one back quickly, but after inspection i noticed it was missing key details.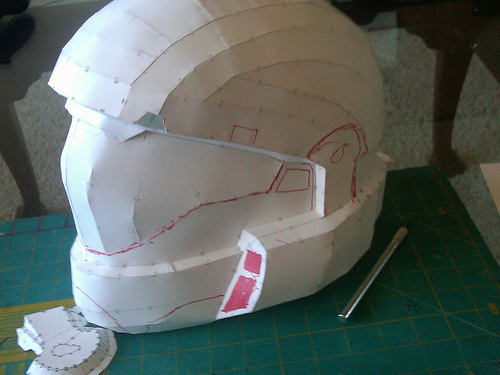 IMG00299-20110822-1633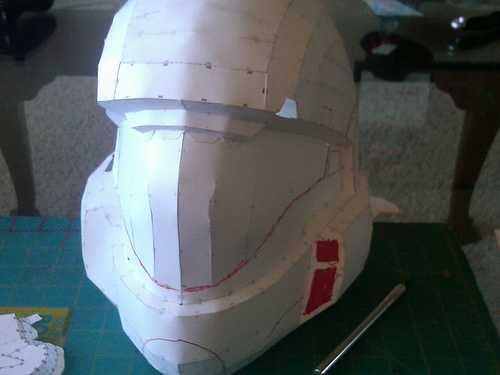 IMG00300-20110822-1633
So I had an Idea; to splice on the details from another model, this way I get the ones I want without having to commit to a fully high def model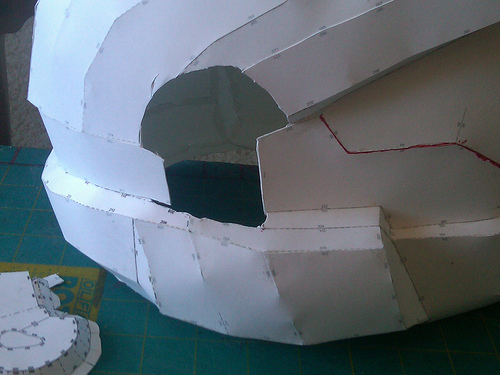 IMG00301-20110822-1633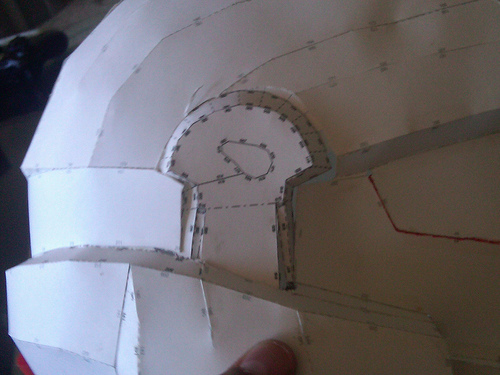 IMG00302-20110822-1634
I think it went in nicely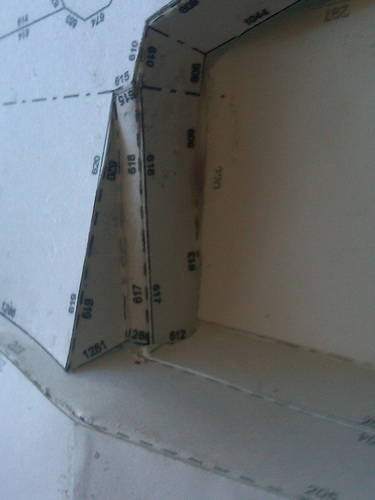 IMG00305-20110822-1648
Then this was the progress with the torso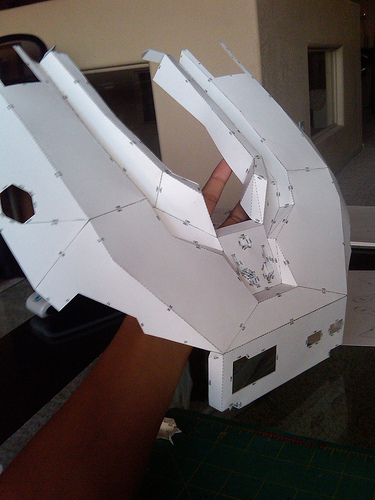 IMG00310-20110825-1904
IMG00326-20110829-2149
And the little detail I was proud of doing XD
IMG00327-20110830-1637
This was when the torso didnt have the back finished so dont get excited just yet
IMG00325-20110829-2004
And this is it done, now it IS a little big. I lost my master scaling skills in a year
IMG00329-20110901-2034
So i wanted to cut the sides and bring them in so they dont stick out so much, and trim a little off the shoulders for better mobility. Possible?