Hey everyone, I'm new here and I started my project a week ago or so and today I finally resined the outside of the helmet today. So I decided to post up some pictures during the resining. Then tomorrow I will update with pictures of fiberglassing and so on. So I would like it if people would critique my helm and maybe even give me some tips. O and I have no clue what color to paint my helm. I was thinking about painting it mainly white with some red accents and battle damage.
Wearing helm with aves before resin:

Safety First: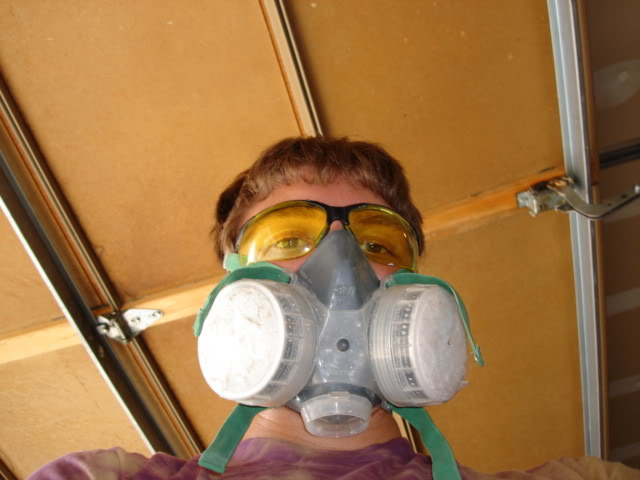 Before resin: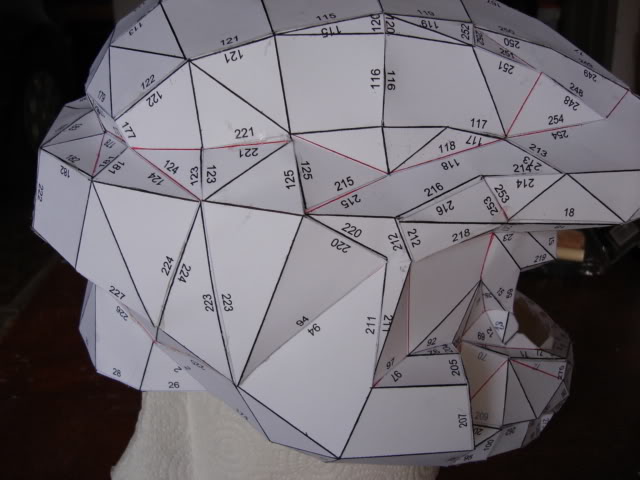 First batch of Resin: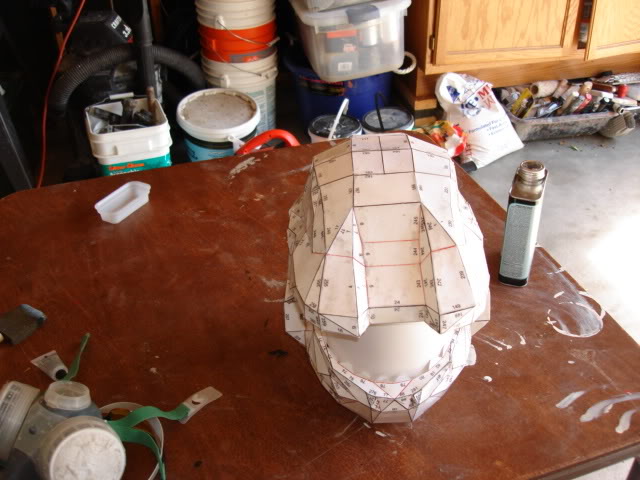 Second batch of Resin: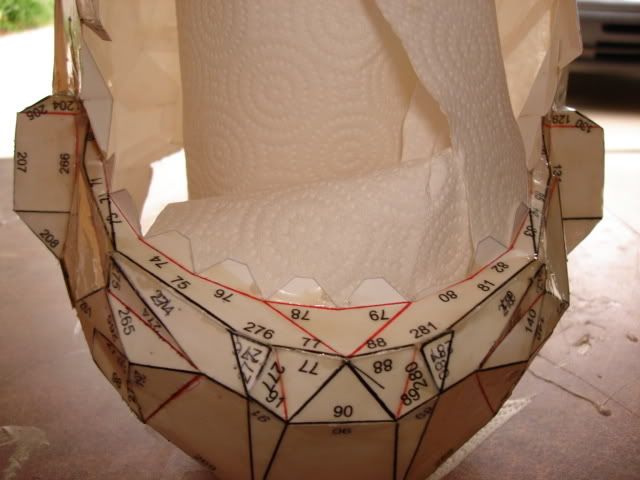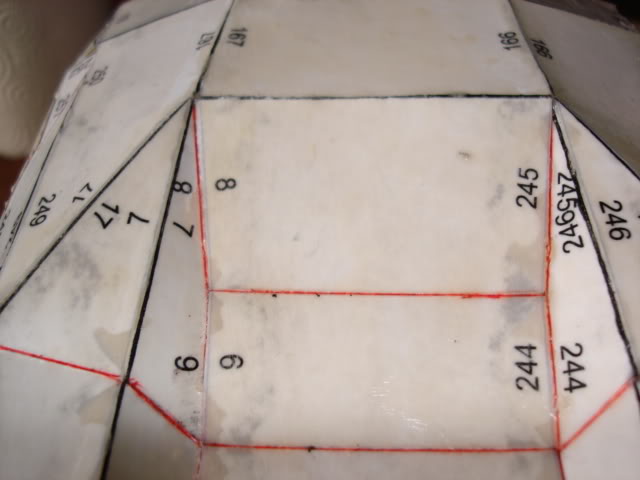 I will update tomorrow after I fiberglass and sand!