************************* COPYRIGHT DISCLAIMER ***************************
I don't own nor take credit for any of those logos and designs, i'm just a Halo fan gathering graphic ressources for anyone who needs it. I will credit any author from which i'm sharing the work, and won't sell any of these files.​
Hey everyone !
I did some research but could not find concordance between the sources on the UNSC rank system, do you have reliable hierarchy tree on the official halo lore ? (ODST seems to have the same system than the USMC)
Anyway i made some logos based on this image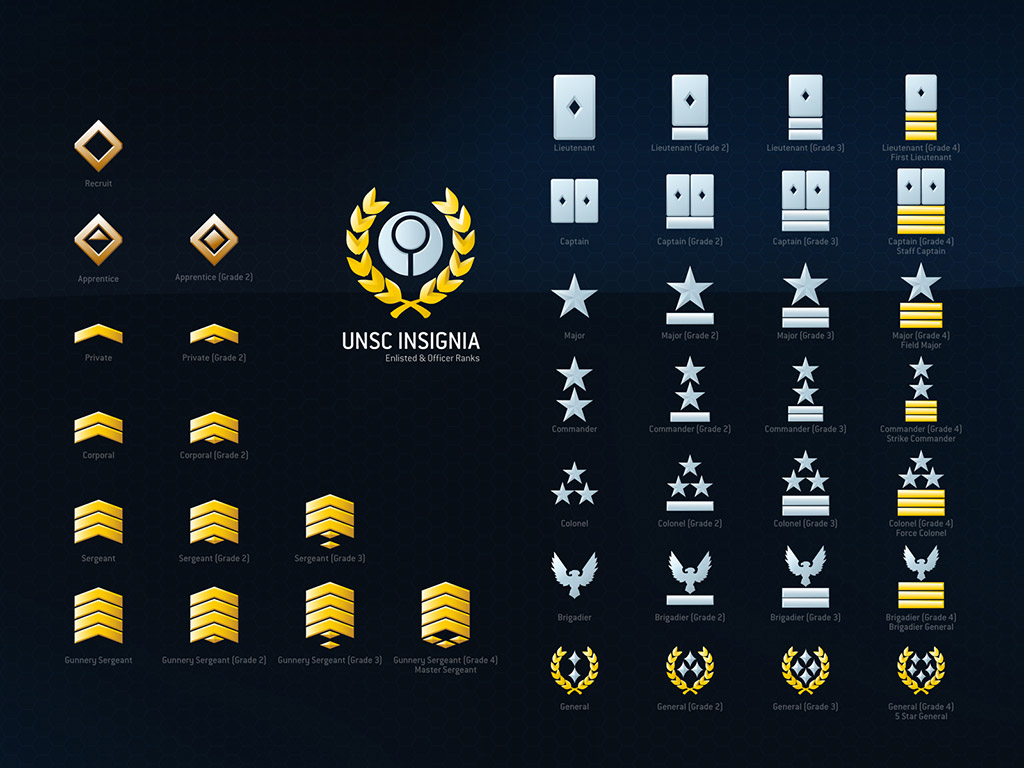 I made all of these in PNG transparency, color neutral. Not much but a base for anyone who wants to make there own logo
Made some decals also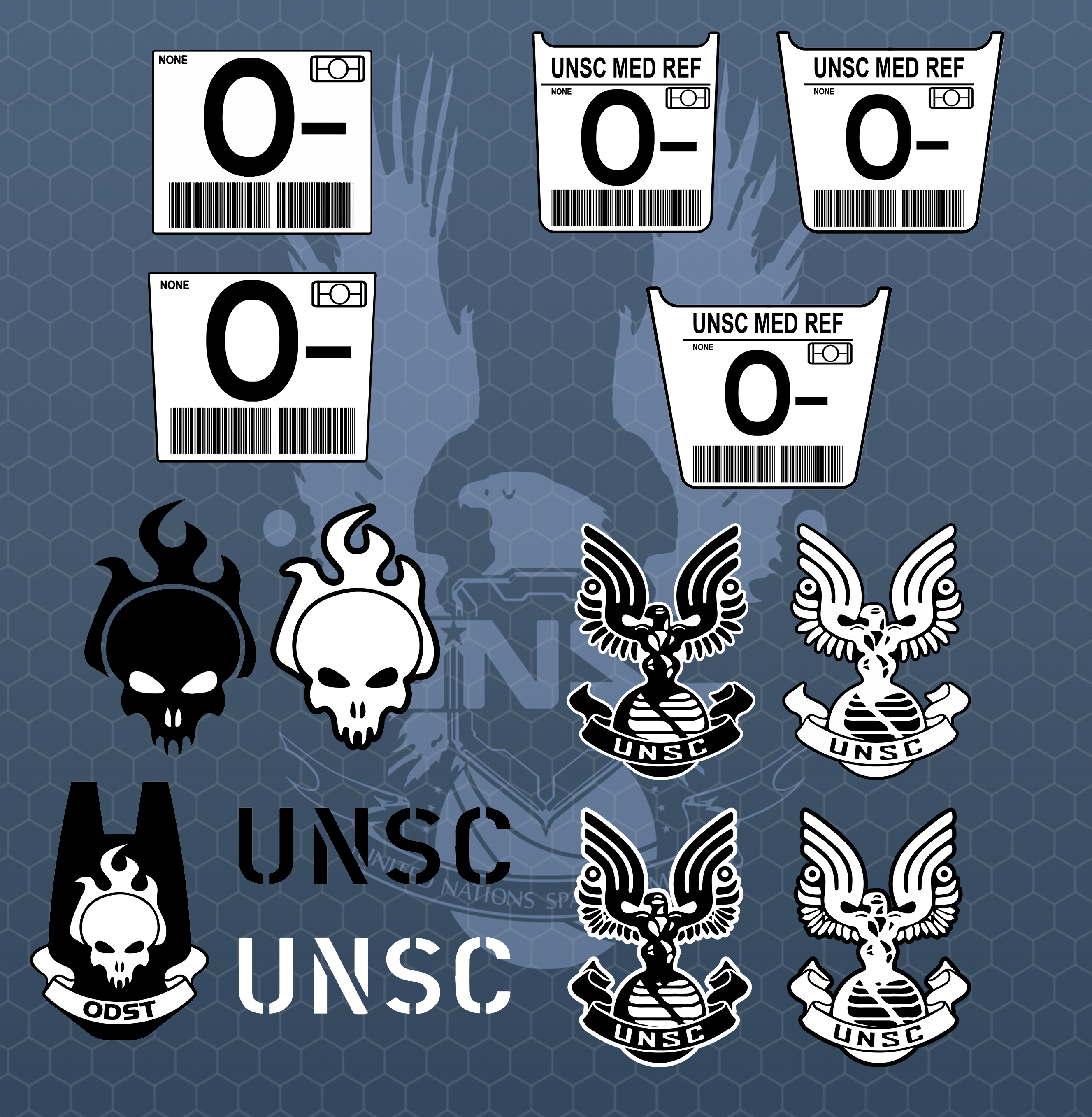 Since i get the decal set from halo Reach, i will continue posting on this thread.
Anyway enjoy
Last edited: