New Member
Southern Regiment
Hello there! Long time lurker, checking in and finally making a build thread.
For a long time, I've wanted to build a Spartan-IV. Now that my foam Mk.V(B) is finally showing its age and with the recent acquisition of a 3D printer, I figured its time to upgrade. The goal of this build is to achieve as high-detail a build as possible, with high quality 3D models, a custom undersuit, decals, lighting, vacuformed visor, and meticulous paint job (plus lots of weathering!).
This will be a collaboration with my brother,
Spartan Warrior
.
Also, I want to give a huge shoutout to the hard work of Chernobyl and the Armory team! The OBJs and textures will be invaluable for this project!
Printer Info and Settings:
Creality Ender 5 Pro
Plastic: PETG
Nozzle Temp: 250 C
Bed Temp: 90 C on first layer, 75 C for rest of print, energy-saving off.
"Tree" supports
Build Progress:
Twin-Plated Forearms: Printed.
Handplates: OBJ ready.
Fingers: OBJ ready.
Infiltrator Shoulders:
Outer-Plated Legs: Boots OBJ in progress
Defender Chest:
Scout Helmet:
Undersuit:
BR:
Sword Hilt:
The final product should look something like this:​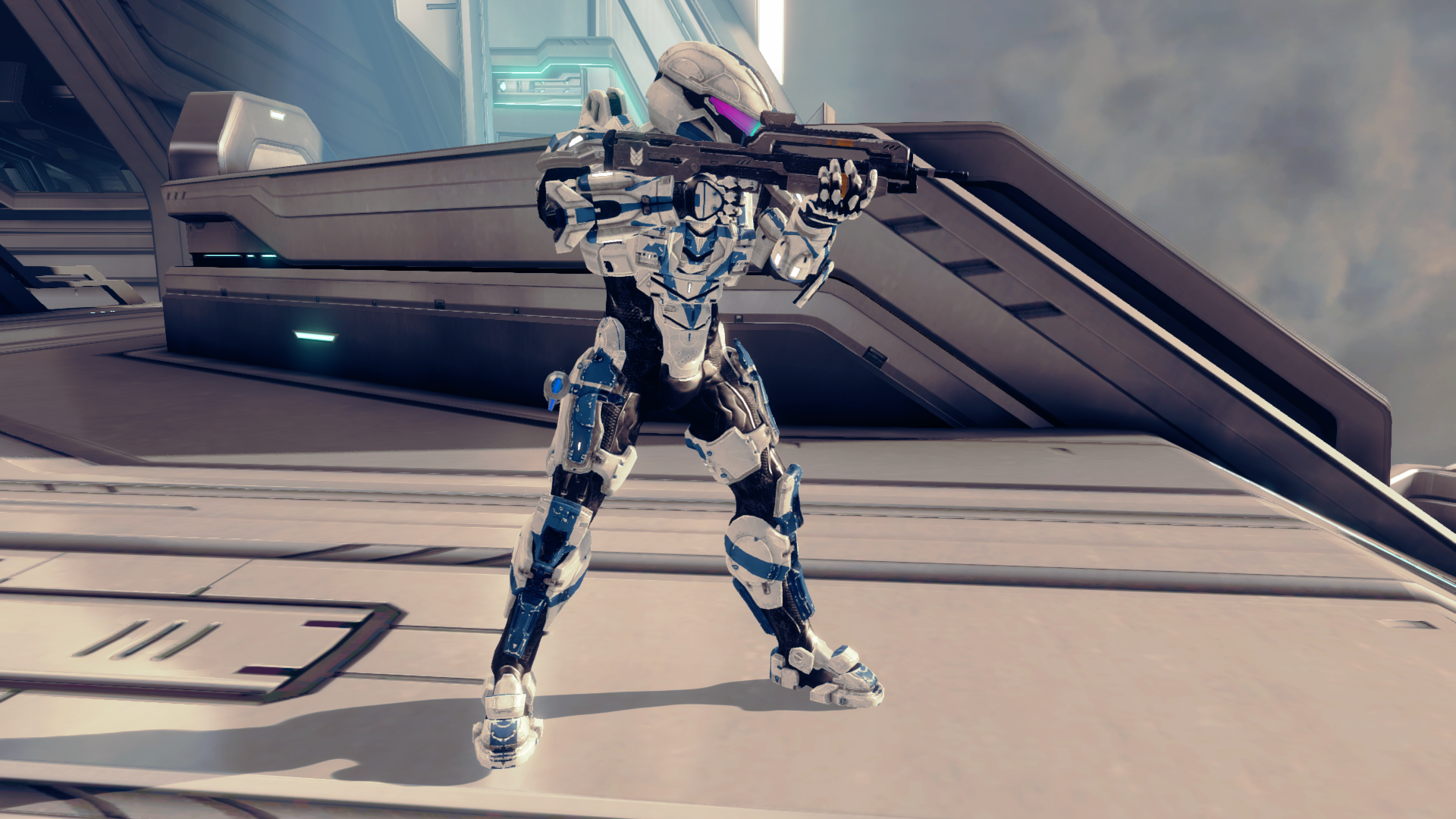 Thank you for your interest!​
Last edited: