well a-kon was June 10th-12th in Dallas this past weekend and I just wanted to share with you some of the fun that went down that I was able to scrounge off other people's galleries, really hoping some of you other guys that were there can post some pics up as well! Our meet up was awesome!
Day:1
start things off with my favorite face in the background lol and the wal-mart lady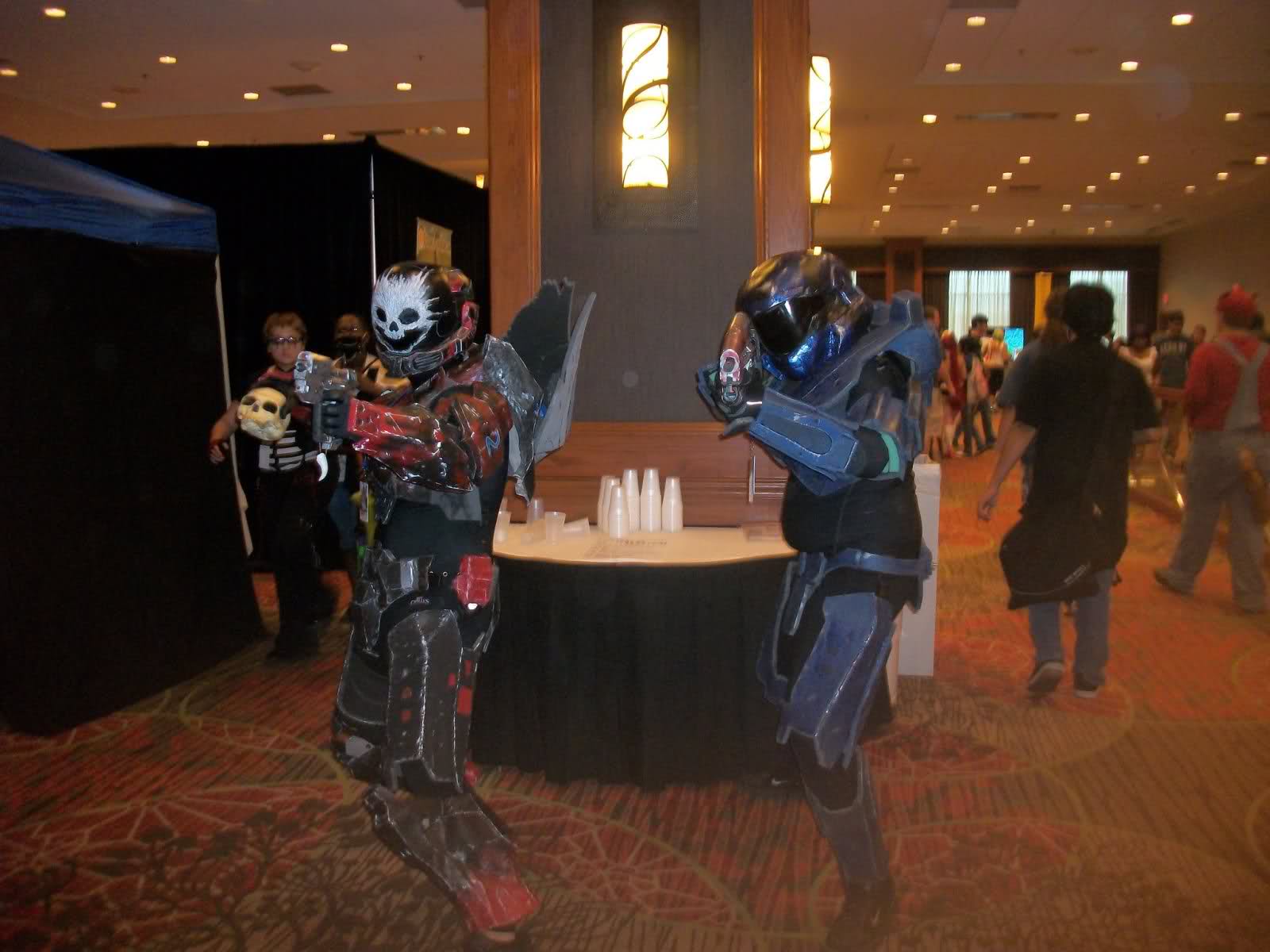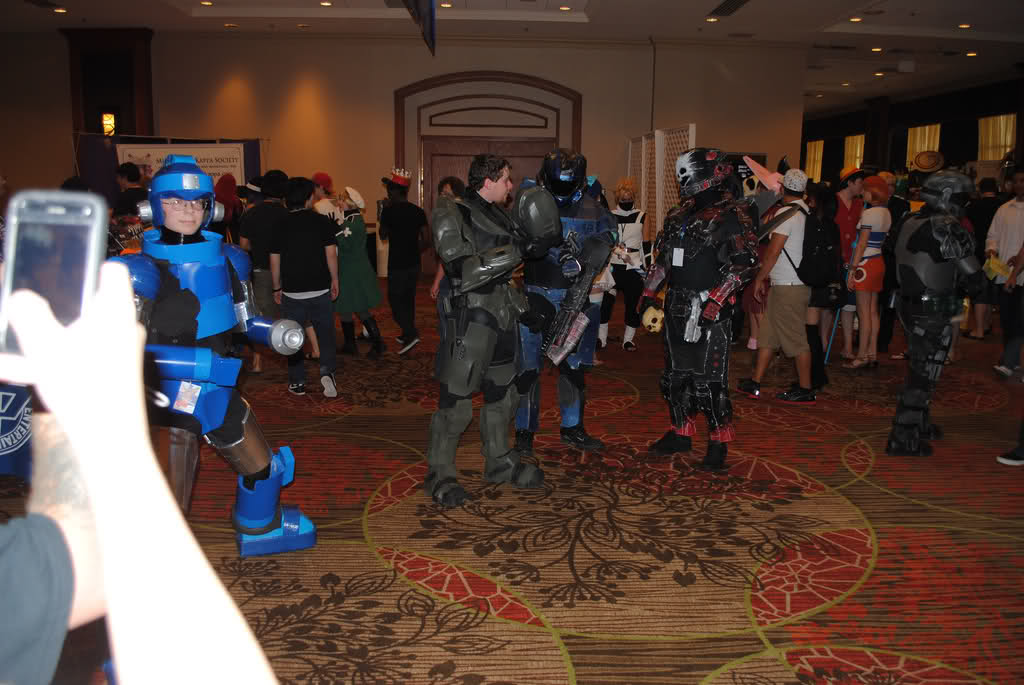 project003 was there, and savvytank as the ODST
Day:2
Different helmet, thanks to Walter!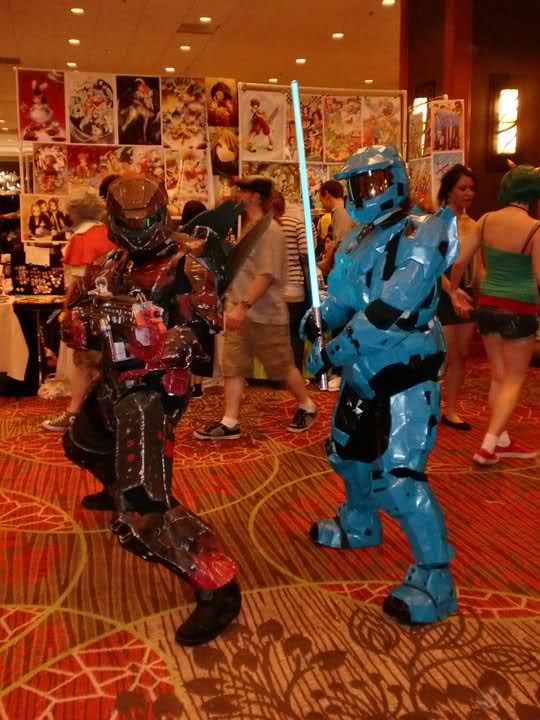 I didn't get her 405th name, hope she sees it!