Hey all,
After just being in the background here for the past year I am FINALLY going to start my first full build! Over the past year I have had many attempts at building different pieces just to get an idea of what I am getting into.
Now for what I plan on building. I've decided that I will build Agent Carolina from RVB.
Please let me know your opinions of the overall build.
Hoping it will look something like this in the end.
Build Progress:
Belt :
Biceps/Shoulder :
Boots :
Forearms :
Both Pepped
Hand Plates :
Both Pepped
Helmet :
Shins :
Thigh :
Chest :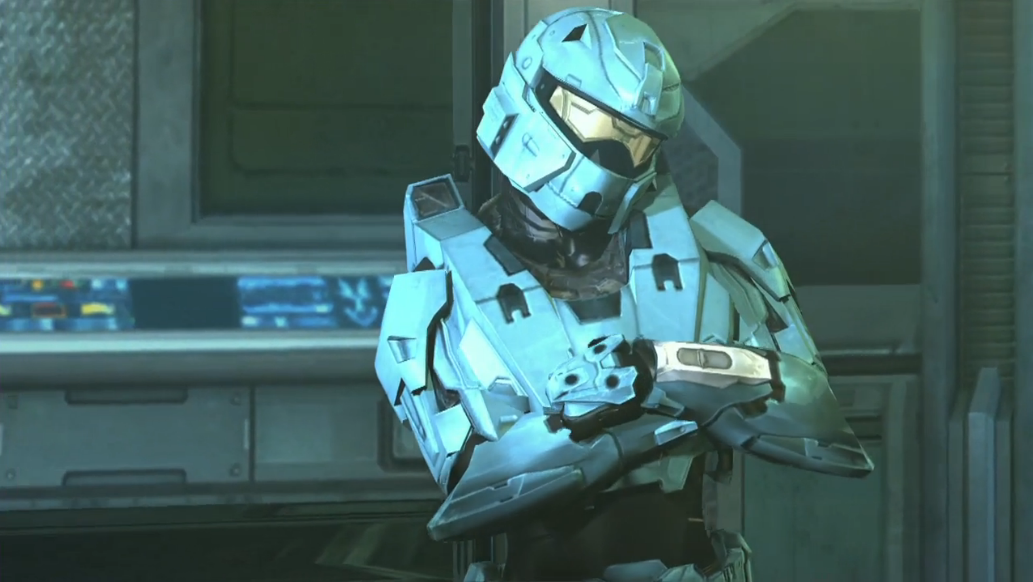 Last edited by a moderator: