Active Member
Canadian Regiment
Just got back from Outpost Discovery in Anaheim with the 405th Pacific, and am now more motivated than ever so! I have just started my first Spartan build, and it was suggested I make a build thread.
This one will be a mix of foam and 3D printed parts. Helmet, gauntlets, outer shoulders, and tac knife will be 3D printed. The rest most likely will be made out of foam.
Here is what I'm aiming for. Though I may have to go with a different helmet as I haven't been able to find workable CQC helmet files. We'll see, might be a Carter helmet by the end.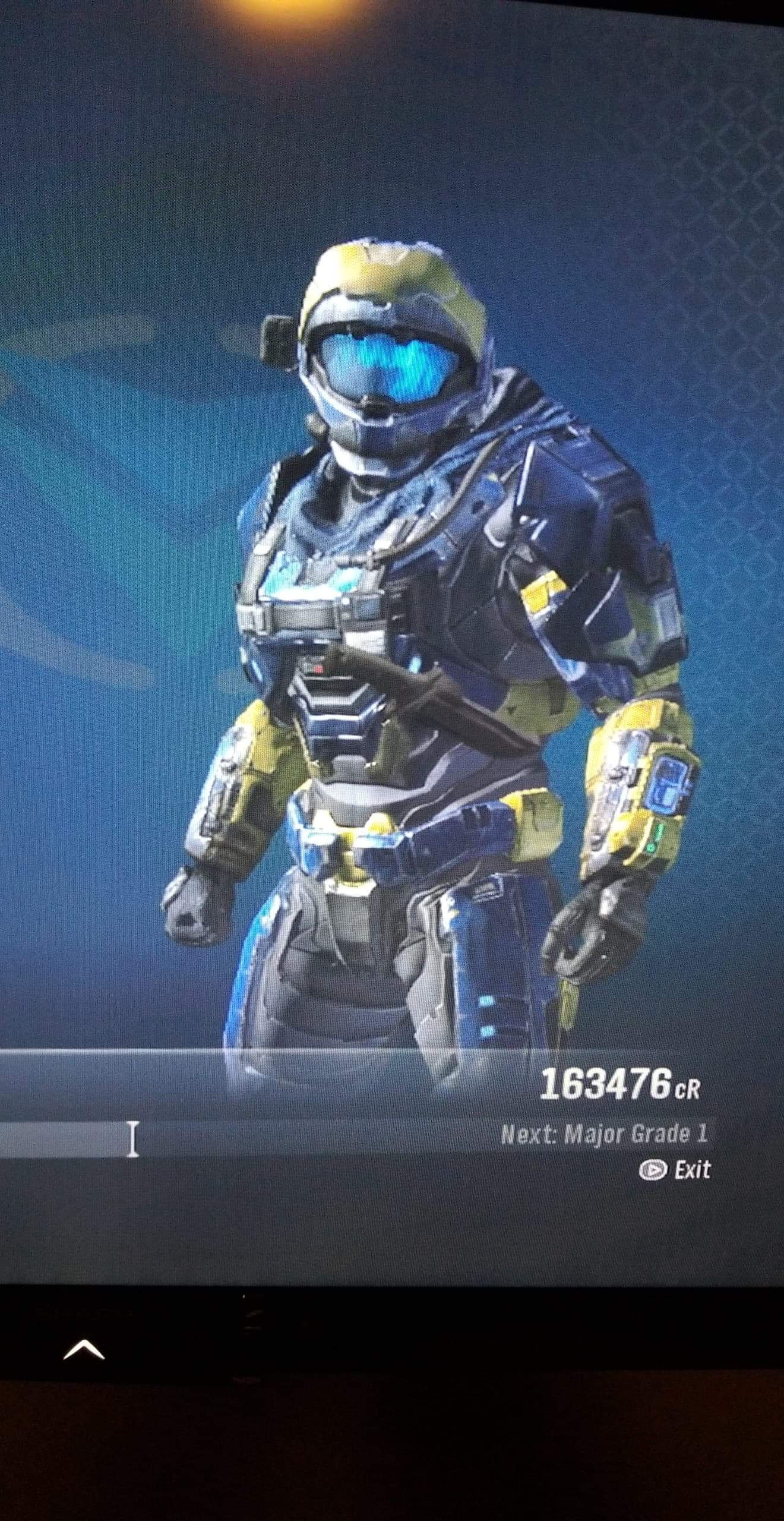 Had a little buddy watching my drink while I work
We'll skip all the paper cutting and tracing, needless to say my hand hurts....
On to the foam!!
The first piece is going to be the base chest. Addons to come later.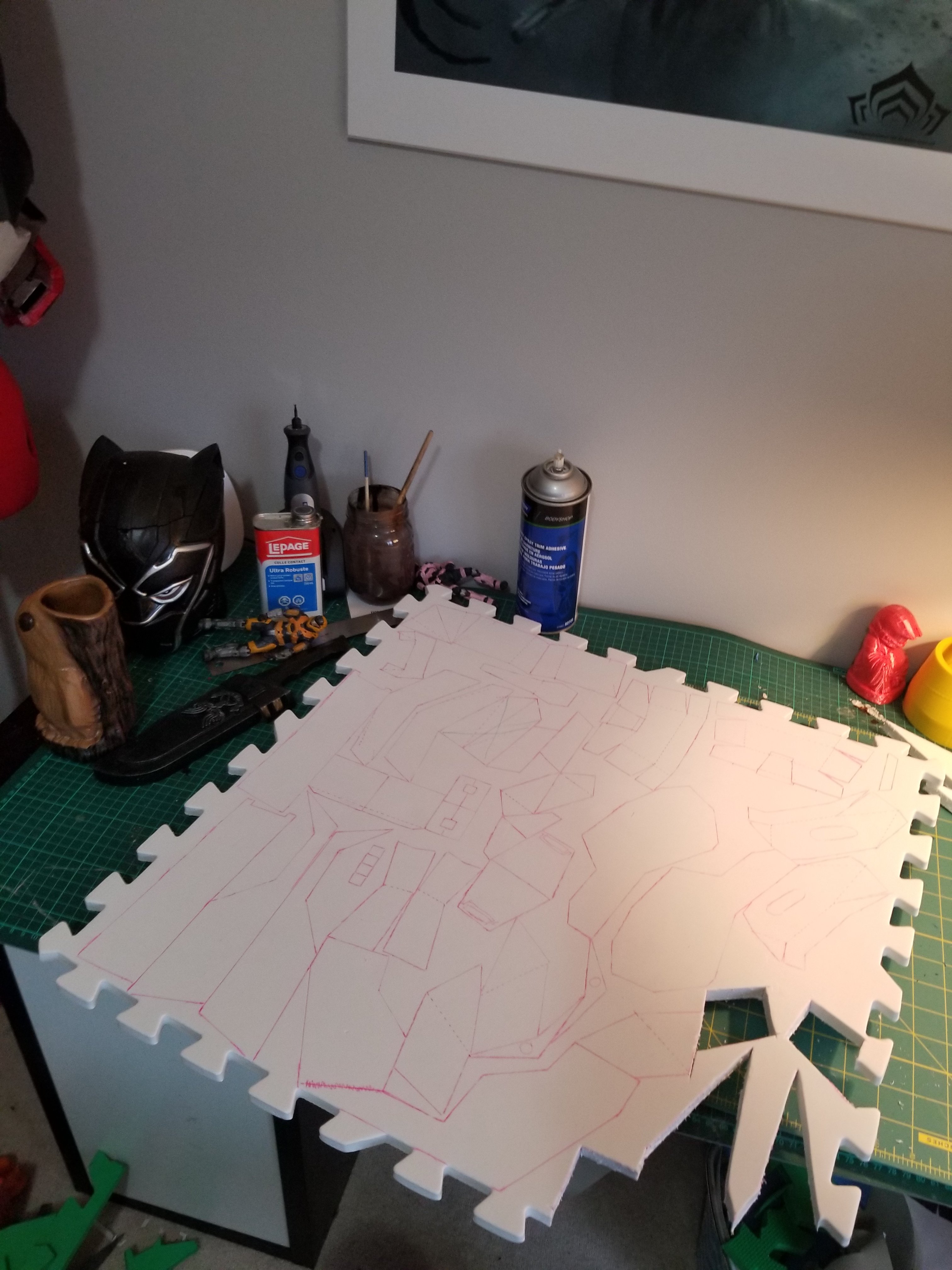 Cutting is done, my hand hurts again. Next update will be assembly!
Look at my foam bucket.