DO NOT PM ME - PROFILE DELETED
if you want to contact me, pm the other flying_squirl.
the one with the picture!!!!!​
Howdy all. As you can probably guess I'm making a set of armour and to day I had some free time so I've edited a H2 model to look more like the H3 one (cuz I can't find an editable version of the new models (pep ones wont work)). I've taken alot of the detail that you would normally only see with the bump maps in game and actually made it part of the mash thus saving allot of time on major detailing later (some post detailing will still be needed, I wanted a model you can actually build in the first place). I'm feeling kinda generous so I'm guna put up the pep version as soon as I'm done. I was just wondering if that's ok or will Microsoft/Bungie come a knockin lookin to bust my b*lls?
Hers a pic of my progress so far: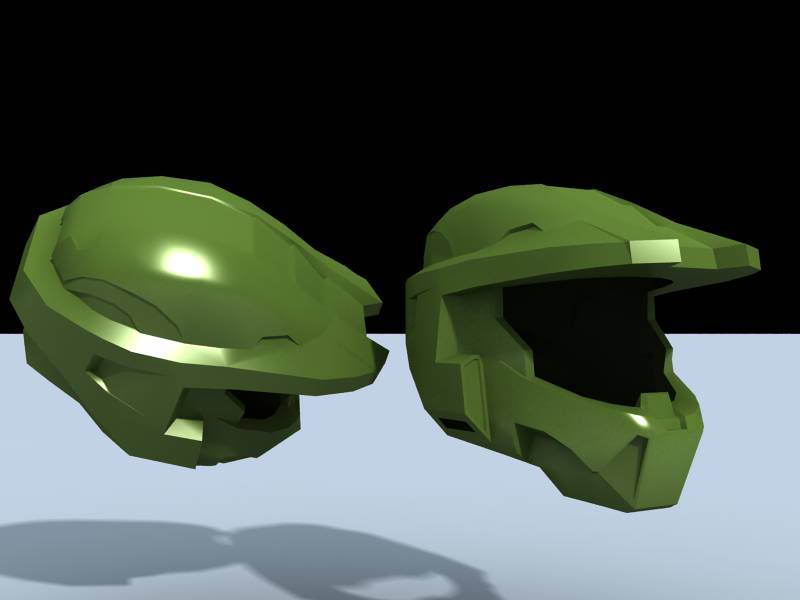 keep in mind its not finished yet, i was jus checkin before i do.
Last edited by a moderator: