Well, Maybe I'll introduce myself first... I have never posted anywhere but the noob forum but this is my 4th helmet build and I guess I can't post there any longer...
I am Igor and this is a build of my 4th Daft Punk helmet...
I don't know if you have seen my other builds but here are the end products of the first 3: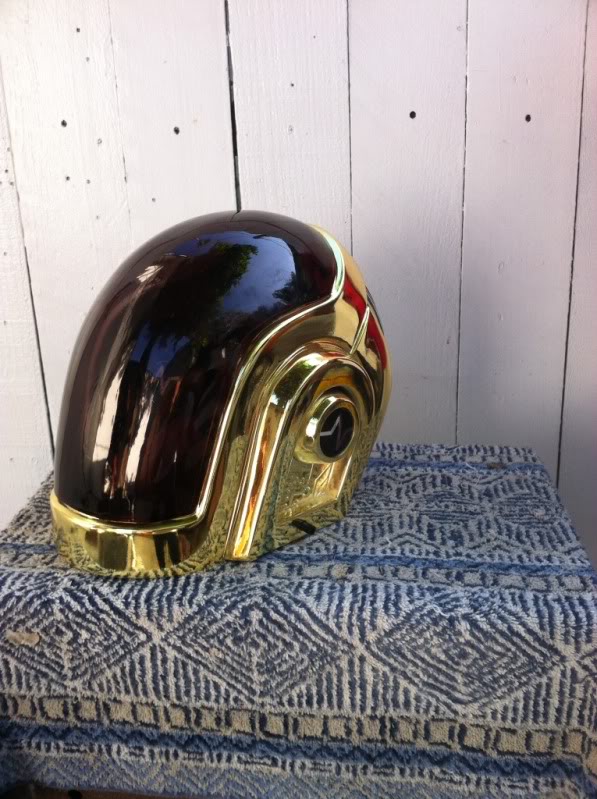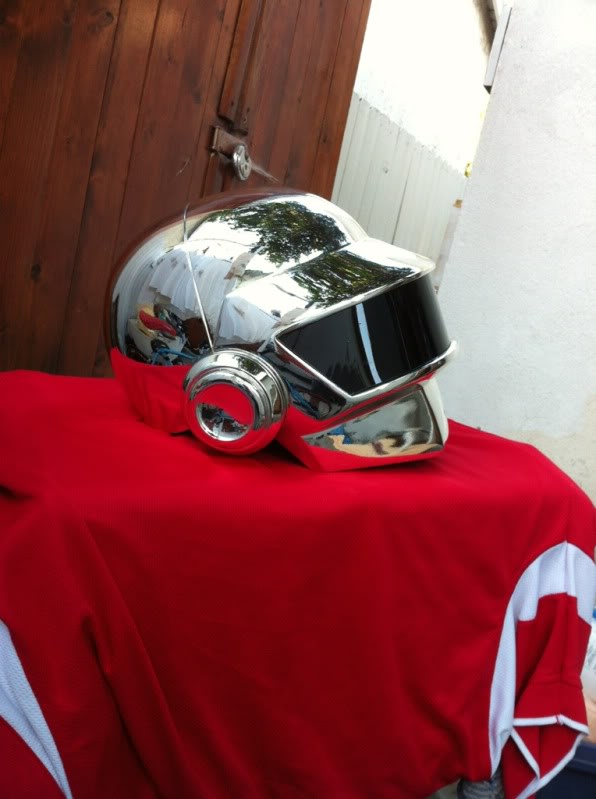 I don't think anyone else has built this helmet from a pep yet so... Here we go!
I didn't rescale the .pdo at all because I was told it would fit me fine, I am 5' 10" and have a 20" shoulder span.