Sr Member
Pacific Regiment
Washington
Hello Everyone!
It's been a little while since I posted a 3D project of mine...
Today I have solved that problem.
Behold, the Better Devils/The Steady Hand/True Prophecy hand cannon!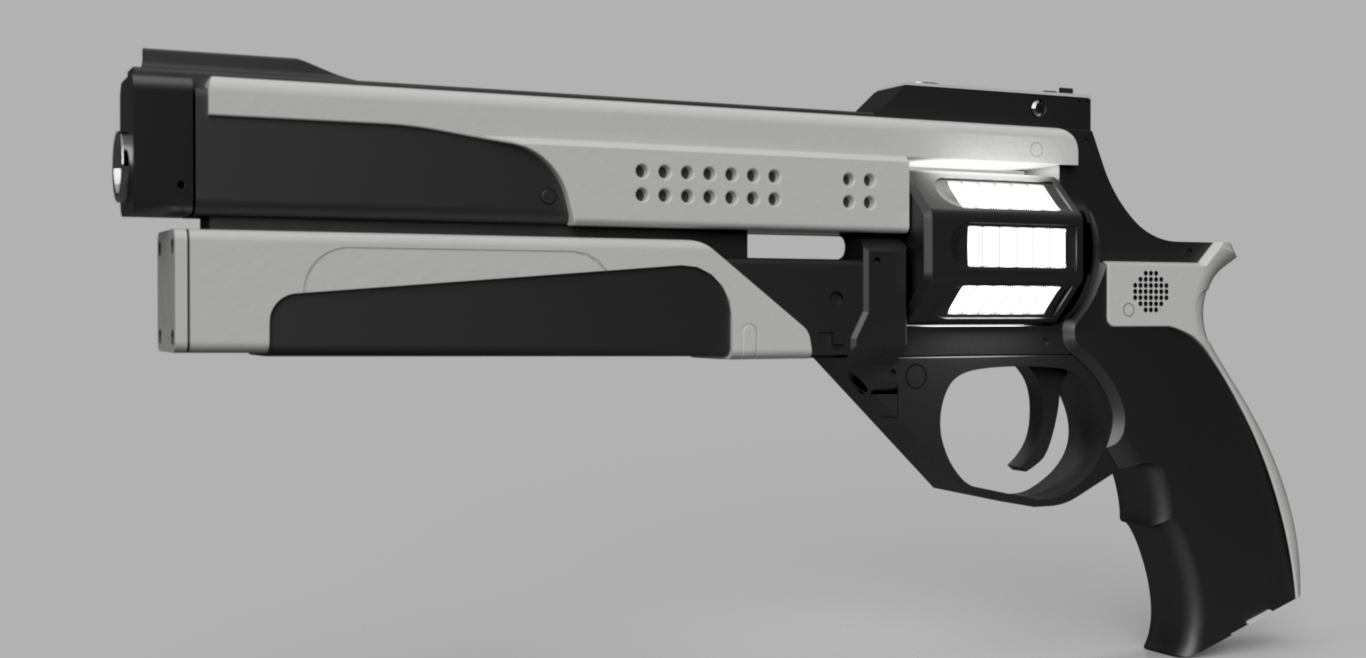 This is just the base pre-release white paintjob. I had considered doing other paintjobs, but I only like the Better Devils skin...and I don't want to upset lord salad head, but his "steady hand" skin looks like diarrhea:
Yeah...
And to tell the truth, this model has a bit of an identity crisis.
It's a bit of a blend between the D2 pre-release design and the D2 final design. There aren't a lot of detail differences, but those with a keen eye can point them out.
So for those who can point out the differences, i'll give you a pat on the back. You're welcome.
Anywho, I'm printing this guy as I speak; pictures will be up tomorrow.
Thanks for looking and stay tuned for future updates!